'Star Wars': Will Taron Egerton Play Young Han Solo?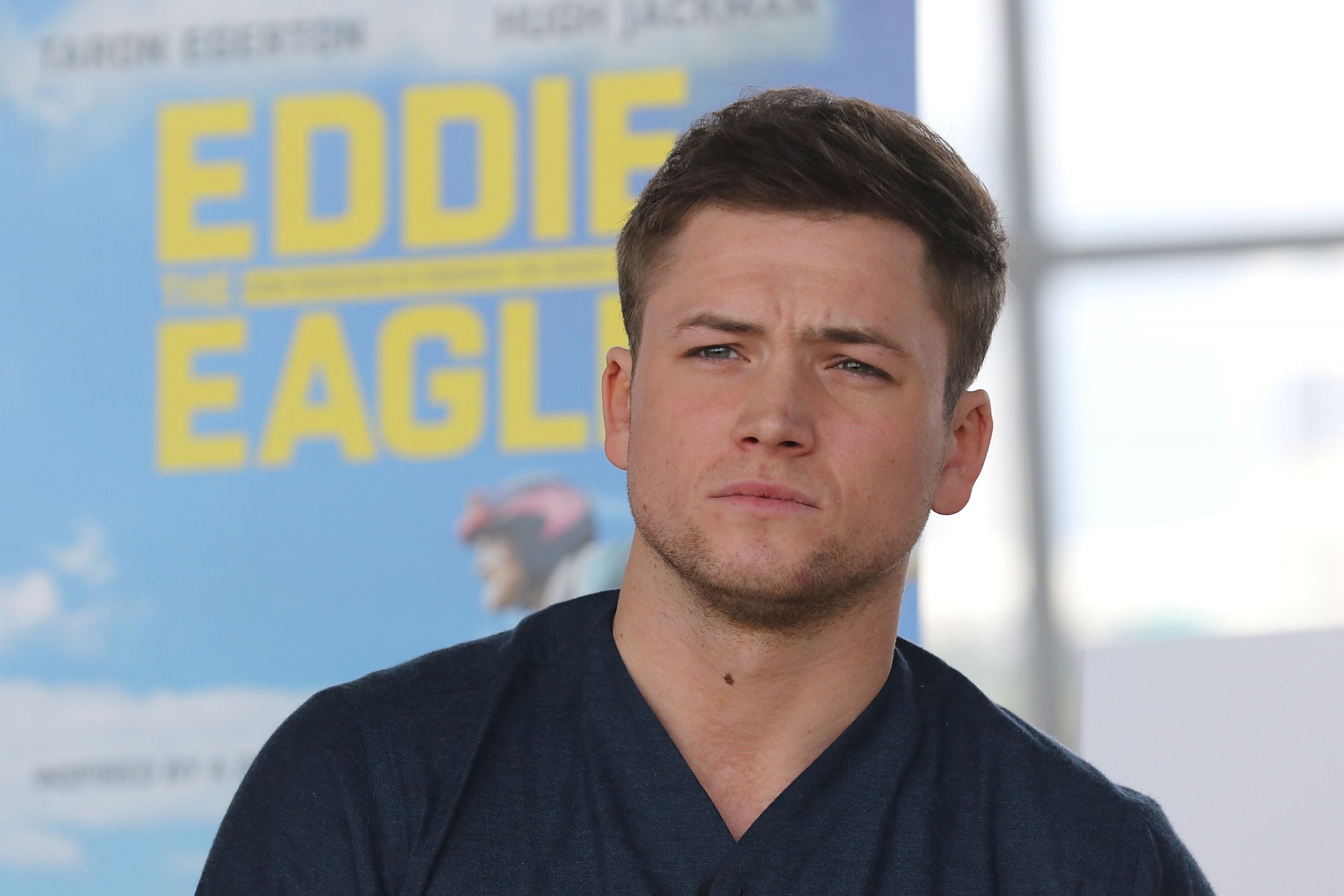 As Harrison Ford moves on from Star Wars to revisit another role from his past, the search for the next Han Solo has been whittled down to three, reports say.
Disney and Lucasfilm have shortlisted Egerton, Transformers: Age of Extinctio n star Jack Reynor and Hail, Caesar! actor Alden Ehrenreich to play a young Solo in an upcoming Star Wars spin-off directed by Phil Lord and Christopher Miller—the duo behind 21 Jump Street and The LEGO Movie .
According to The Hollywood Reporter, the trio underwent screen tests with the co-directors in London earlier in March.
The chosen three were selected from a larger group of ten actors, said to include Miles Teller of Whiplash and Fantastic Four fame and Ansel Elgort, who played heartthrob Augustus Waters in a 2014 adaptation of teen novel The Fault in Our Stars .
Of course, as with 2015's Star Wars: The Force Awakens , the casting process has been shrouded in secrecy. But THR says the search for a new Han Solo marked one of the widest casting calls ever with over 2,500 actors testing for the part.
Whoever lands the coveted role will appear in a Star Wars prequel film that will chart how Solo became the smart-mouthed smuggler who fans first met in 1977's Star Wars Episode IV: A New Hope . The character's long-serving partner in crime Chewbacca, played by Peter Mayhew, is also expected to be in the movie.
The standalone origin movie is set for release in 2018, following the release of the first Star Wars spin-off, Rogue One, in December this year, and Star Wars Episode VIII in December 2017.