Who is Stedman Graham? Oprah 2020 Presidential Run Teased by Longtime Partner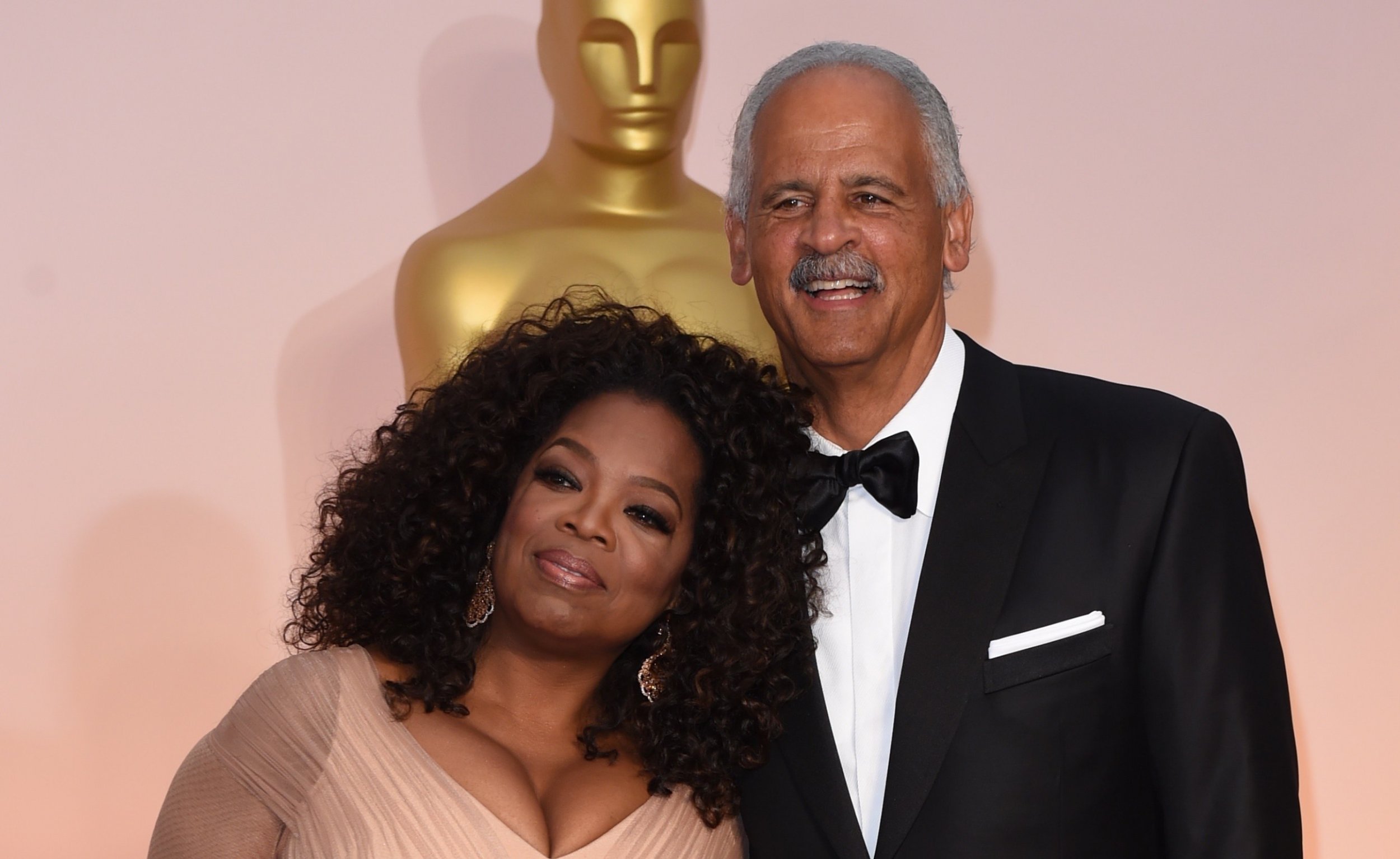 Stedman Graham, Jr. is stirring up hope that his longtime partner, Oprah Winfrey, may be considering a presidential run.
Rumors of a Winfrey presidential campaign aren't new, but the media legend is picking up more buzz than usual after her stirring speech at the 2018 Golden Globes. When The Los Angeles Times asked Graham after the Globes whether Winfrey would ever run for president, he responded that "she would absolutely do it." He added, "It's up to the people."
Others have floated the idea of a Winfrey campaign—including Ellen DeGeneres, several political reporters and many, many fans on social media. But the affirmative response from Graham feels much more significant. After all, he's probably the person who knows Winfrey best.
Graham, an educator, author and businessman, has been with Winfrey for more than 30 years. The couple was once been engaged, in 1992, but never followed through. They've stayed together, unmarried, ever since.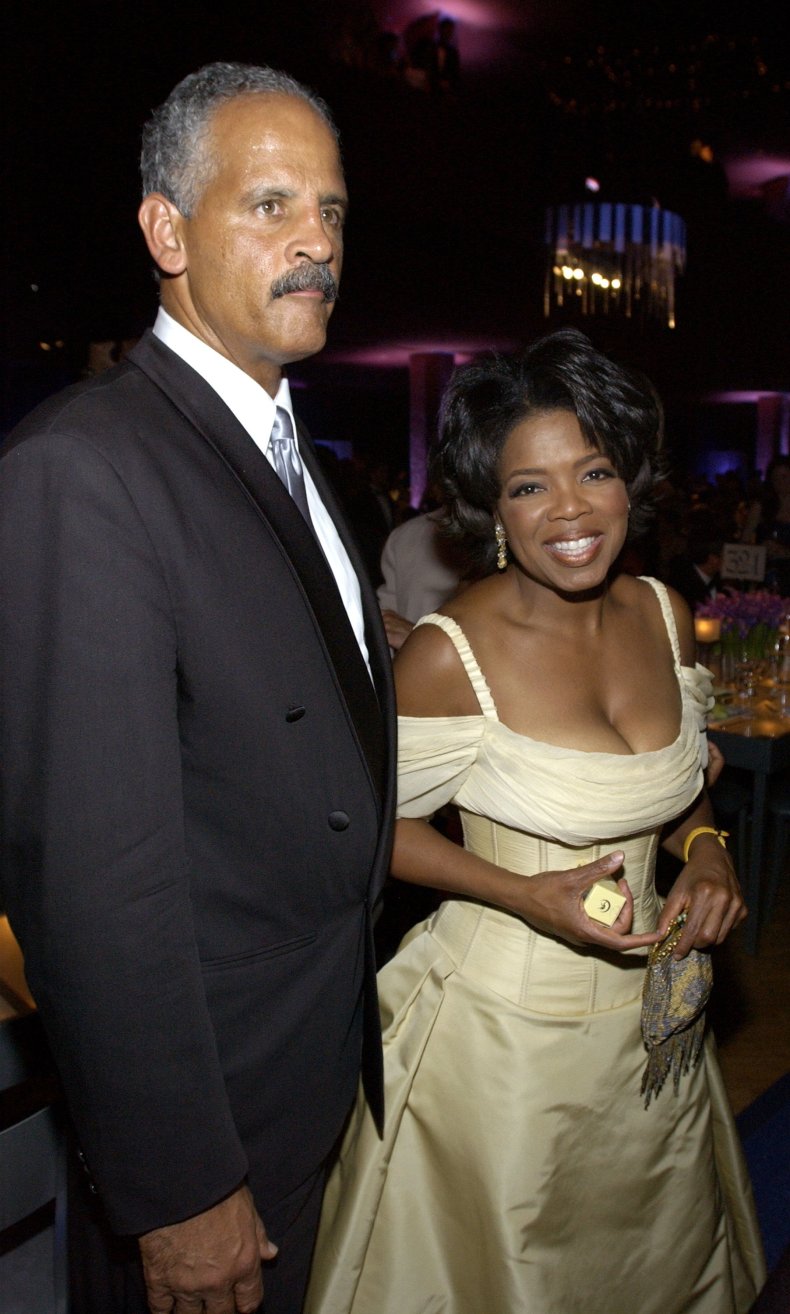 Since the initial engagement, Winfrey has maintained time and time again that neither she nor Graham wants to be married.
"The only time I brought it up was when I said to Stedman, 'What would have happened if we had actually gotten married?' And the answer is: 'We wouldn't be together,'" Winfrey told Vogue in August. "We would not have stayed together, because marriage requires a different way of being in this world. His interpretation of what it means to be a husband and what it would mean for me to be a wife would have been pretty traditional, and I would not have been able to fit into that."
Before dating Winfrey, Graham, 66, was married to Glenda Graham, with whom he has a daughter, 42-year-old Wendy Graham. He also dated Chicago anchorwoman Robin Robinson from 1982 to 1985.
Despite his high profile partner (and his looming 6'6" height), Graham tends to stay out of the spotlight. He once made a rare appearance on The Oprah Winfrey Show, though.
Graham, a New Jersey native, was a standout high school basketball player, a talent he carried over to Hardin-Simmons University. Ultimately he graduated with a degree in social work and established himself in public relations, with a particular focus on racial activism. He has worked with clients including author Maya Angelou and South African activist Winnie Mandela. He himself has published 11 self-help and business-building books. His most recent title, Identity: Your Passport to Success, was released in 2012.
So will Winfrey run for president? Nothing is guaranteed. But if an authority like Graham says she is, the American people should probably get ready for Oprah 2020.