Stephen Barbee's Final Words Before Texas Execution
Texas on Wednesday executed an inmate who killed his pregnant ex-girlfriend and her seven-year-old son more than 17 years ago.
Stephen Barbee, 55, received a lethal injection at the state penitentiary in Huntsville. He was pronounced dead at 7:35 p.m., 26 minutes after a fatal dose of pentobarbital began flowing into his body.
He was sentenced to death for the 2005 deaths of Lisa Underwood, 34, and her son Jayden. They were suffocated in their home in Fort Worth and later found buried in a shallow grave in nearby Denton County.
Barbee confessed to police that he killed Underwood and her son, saying he feared Underwood would tell his wife that he was the father of her unborn child. But he later recanted, saying the confession was coerced and maintained his innocence.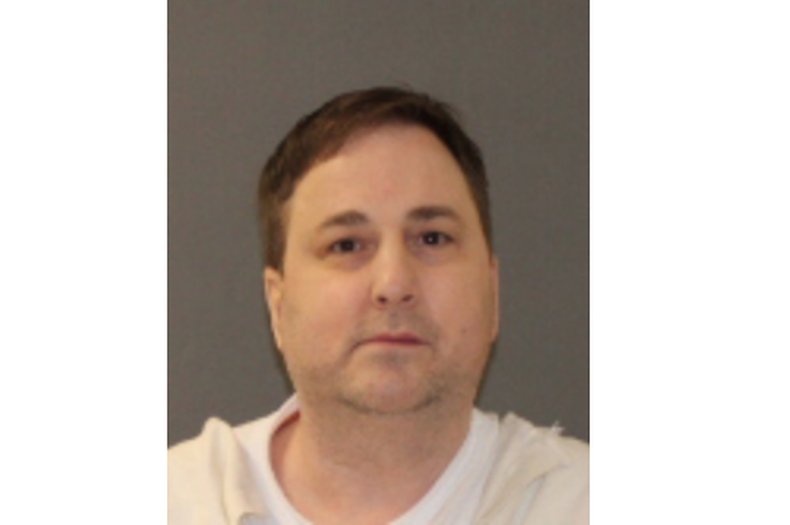 In his final statement, Barbee talked about his faith in God and said he hoped this would not be a sad moment for his family and friends, but he didn't mention Underwood or her son.
He didn't look in the direction of his victims' family and friends, who watched from a viewing room, the Associated Press reported.
"I want to take this moment to be shared with everyone, to give God all the glory of our love, peace wisdom, kindness, and respect. God knows the truth. He is the truth, the way, and the life," he said, according to a transcript provided to Newsweek by the Texas Department of Criminal Justice.
"I don't want this to be a sad moment for all my friends and loved ones. God gave his blood and died in three days for the glory and grace for all of us that will serve him an eternity. I want to thank all the field ministers for doing a good job of changing people and teaching the word of God. It's a different place now. Thank you minister and my brothers, I love them. I also want to thank the field ministers that helped me get through this. I want everyone to have peace in their heart that only Jesus can give us. I Love you Jennifer, Ashley, and Fabio. Thank you for everything. Thank you, brother, I'm ready to go home.
As he cried, he continued: "I'm ready warden. Send me home. I just want everyone to have peace in their heart, make eternity with Jesus, give him the glory in everything you do. I'm ready."
Barbee's execution took place after the U.S. Supreme Court on Wednesday declined an appeal from his lawyers to halt his execution.
His attorneys had asked the high court for a stay of execution, arguing that his religious rights were being violated because the Texas Department of Criminal Justice hadn't created a written policy on what spiritual advisers can do while in the execution chamber following a High Court ruling earlier this year that said states must accommodate inmates who wish to have their faith leaders pray aloud and even touch them during their executions.
On Monday, the Texas Board of Pardons and Paroles unanimously declined to commute Barbee's death sentence to a lesser penalty or to grant a four-month reprieve.
He was put to death hours after Arizona executed Murray Hooper on Wednesday morning for the killings of two people in Phoenix on New Year's Eve in 1980.
Two more executions are scheduled for Thursday: Richard Fairchild in Oklahoma and Kenneth Smith in Alabama.
Barbee is the fifth inmate put to death this year in Texas, and the 15th in the U.S.
The state executed Carl Wayne Buntion in April, Kosoul Chanthakoummane in August, John Ramirez in October and Tracy Beatty on November 9. No other inmates are scheduled for execution this year in Texas.
Update 11/17/22 at 7:53 a.m. ET: This article has been updated with a full transcript of Barbee's final words.