CARES Act Stimulus Check Delays 'Inexcusable,' IRS Must Act: Rep. Raul Ruiz
While lawmakers wrangle over a fresh relief package and a second round of stimulus checks, some Americans are still waiting for their first payments nearly nine months after the CARES Act was signed.
The act granted $1,200 payments to millions of eligible individuals to help with the economic hardship caused by the COVID-19 pandemic.
Rep. Raul Ruiz (D-CA) has written to Internal Revenue Service Commissioner Charles Rettig, bemoaning the delays some of his constituents have faced. He previously raised the issue in July.
"The stimulus checks were a critical element of the CARES Act meant to provide immediate and critical relief to millions of Americans who were suffering as businesses closed their doors to comply with necessary social distancing, pandemic precautions and quarantine orders, putting millions of Americans out of work," Ruiz wrote in the letter to Rettig.
"While many received their checks in a timely manner, those who did not quickly found themselves further behind on bills, rent and other financial obligations.
"The fact that individuals are still fighting to secure the payments owed to them under the law is inexcusable to me."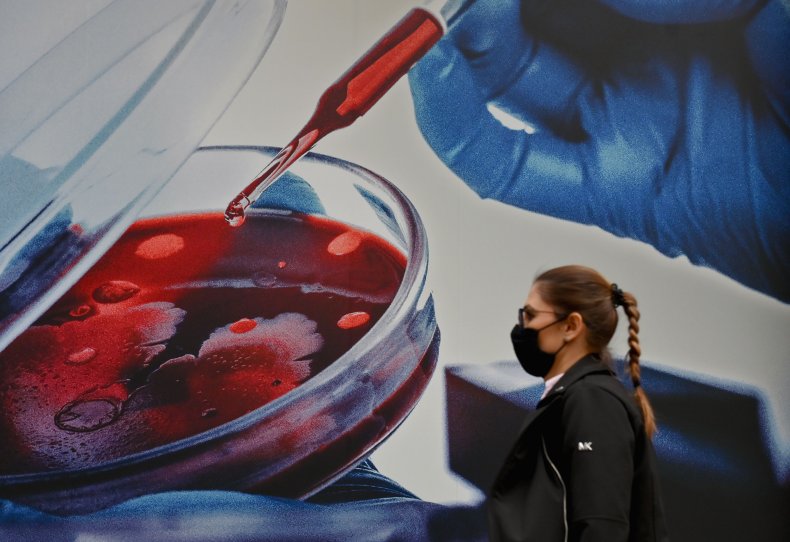 Ruiz wrote that he had contacted the IRS on behalf of 156 constituents, adding that "many of these cases remain unresolved by your agency." Payments for 58 people had been secured after his office's intervention, he said.
"It is essential that you dedicate the necessary resources to resolving outstanding issues with unsent stimulus checks," Ruiz wrote. "For many people awaiting their checks, this can mean the difference between whether or not a family can put food on the table, buy necessary medication or pay their bills."
In a message shared on Twitter, Ruiz added: "The #CARESAct became law over 250 days ago, yet some of my constituents have yet to received their stimulus checks. Today, I sent a letter to the IRS insisting they expedite all remaining stimulus checks!"
Under the CARES Act, $1,200 would be paid to individuals earning $75,000 or less, or $2,400 to joint-filers with incomes of $150,000 or below. Families could also receive $500 for children.
A report from the Taxpayer Advocate Service earlier this year suggested that "many individuals" would have to wait until next year to receive their checks.
Newsweek has contacted the IRS for comment on Ruiz's letter and to ask for details on outstanding payments.
Several lawmakers have pushed for a second round of stimulus checks to be sent out as part of any new COVID-19 relief package, although recent bipartisan proposals have not included this measure.
Polling has shown that Americans doubt a relief package will be agreed soon.
The debate over stimulus comes as the number of confirmed COVID-19 cases in the U.S. passes 16.7 million, according to Johns Hopkins University. There have been more than 300,000 deaths.
The below graphic, from Statista, shows the nations with the highest coronavirus death tolls.