Stimulus Check Update: New Mexicans to Receive More Payments Next Week
Residents of New Mexico will start receiving their newest round of tax rebate checks as early as next week in a state effort to offset the impact of rising U.S. prices.
The state's Legislature and Governor Michelle Lujan Grisham approved rounds of rebates and economic relief this year, according to the New Mexico Taxation and Revenue Department. State residents have received stimulus payments in May and June, but this new round will be different from those that came before in that the tax rebates are subject to a certain income threshold, Albuquerque's KRQE reported.
Inflation hit a 40-year high in May, which has put major pressure on President Joe Biden and state leaders and legislators to take action to offset the rising costs. Americans have been particularly hit hard in the wallet when paying for gas, food and travel.
The New Mexico tax department's information page specifies that married couples filing joint returns, heads of household and surviving spouses are eligible to receive a $500 income tax rebate in July, but they must have incomes under $150,000. Single filers and married individuals who filed separately from their spouses are eligible to receive $250 rebate checks, but they must have incomes under $75,000.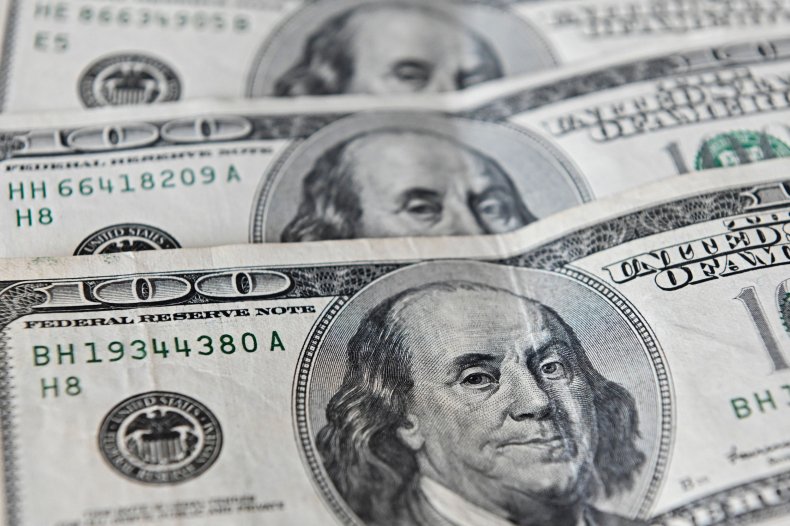 Qualifying taxpayers who have filed a 2021 Personal Income Tax (PIT) return will be sent the rebates automatically, without having to fill out an application.
"New Mexicans who have or will file their 2021 income taxes by May 31, 2023, do not need to take any action to get their rebates," the department explained on the page. "They will receive them automatically by direct deposit or check, depending on how they received their refunds or made their payments."
In 2022, the state's Legislature approved $20 million to be distributed on a first-come, first-served basis as relief payments to state residents who did not file income tax returns. Households of married couples or single individuals with one or more dependents were eligible for a $1,000 relief payment, while single individuals without dependents were eligible for $500.
Applications for these relief payments opened on May 2 and were set to close on May 31 if the $20 million had not run out beforehand, according to the department. While it is too late for New Mexicans to apply now, those who did apply and were approved should expect to receive checks or direct deposits this month, no later than July 31.
"This summer we'll be returning hundreds of millions of dollars in relief to families around New Mexico, protecting their paychecks and helping them cope with the rising prices of gas, groceries and other household expenses," Grisham said in a statement.
The New Mexico tax department's information page includes a list of common questions and answers about the tax rebates and relief payments for those looking to learn more.