Study Finds Less Than 2 Percent of Overdose Victims Had Active Opioid Prescriptions
In a study examining more than 2,900 fatal overdoses in Massachusetts, researchers found that only 1.3 percent of decedents had an active prescription for the opioid detected in their system on the day they died.
Toxicology reports revealed that 61.4 percent of victims used heroin on or near the date of their overdoses, followed by fentanyl at 45.3 percent, according to the study, published in Public Health Reports. Of the 491 decedents who had at least one active opioid prescription, commonly prescribed painkillers like buprenorphine, oxycodone and methadone were frequently undetected in screenings, according to the study's authors.
The report highlights a growing divide between public health experts and the federal government. While government efforts to slow the opioid crisis have been focused on limiting the supply of prescription opioids, countless studies demonstrate that prohibiting one illicit substance without rehabilitation merely sends users to the next, and more dangerous, drug.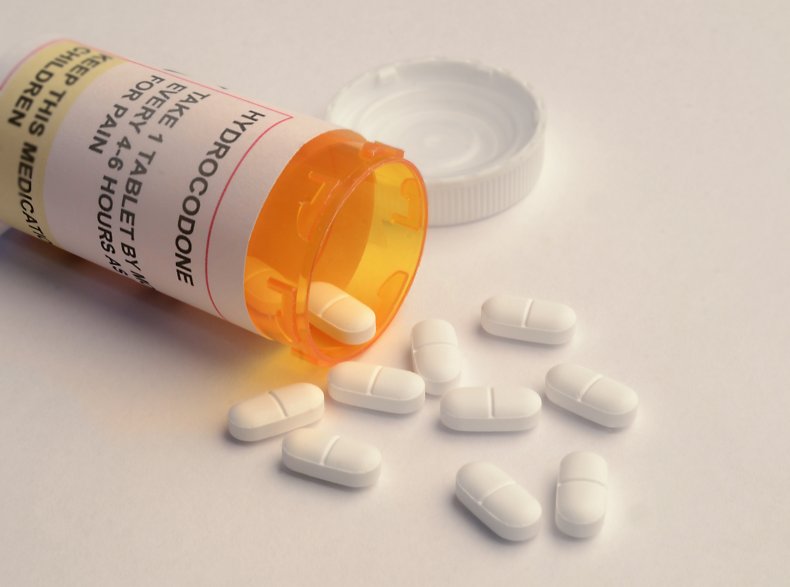 "Since 2010, opioid prescribing leveled and then declined. However, the number of opioid-related overdose deaths has surged, largely driven by increases in the use of heroin and illicitly made fentanyl," authors Alexander Walley, Dana Bernson, Marc LaRochelle, Traci Green, Leonard Young and Thomas Land wrote in the report.
"Heroin and illicit fentanyl have become increasingly available at the same time as the most commonly used prescription opioids (e.g., oxycodone and hydrocodone) have been prescribed less and become more difficult to obtain legally," the authors continued.
The study, which was led by Boston Medical Center and physician Alexander Walley, looked at opioid-related overdoses in Massachusetts from June 1, 2013, to December 31, 2015. Toxicology testing found that while 1,681 people had an opioid prescription 12 months ahead of their overdose, only 600 had a prescription one week before their overdose. In other words, the percentage of decedents with an active opioid prescription grew smaller in the weeks leading up to the overdose.
Meanwhile, about four out of five doctors have reported turning away pain patients, according to earlier reporting by Newsweek. Federal guidelines, cuts to opioid production and localized scrutiny have likely limited doctors' willingness to give out prescriptions for the drugs or even to take on patients who need them.
Though heroin and fentanyl were the most commonly detected substances in the study, evidence of prescription opioids without traces of heroin or fentanyl was indicated in 16.5 percent of the cases. Nearly a quarter of decedents registered heroin, fentanyl and prescription opioids in some combination.
Oxycodone was the most commonly detected prescription opioid at the time of death, but only 20.6 percent of those users had active prescriptions for the drug. Morphine, the next most common prescription opioid, had almost no prescriptions, while methadone, a prescription opioid that treats severe pain and drug addiction, was prescribed in about 39 percent of overdose cases overall.