Human Remains Discovered in Suitcase Left in Indiana Creek, Investigation Launched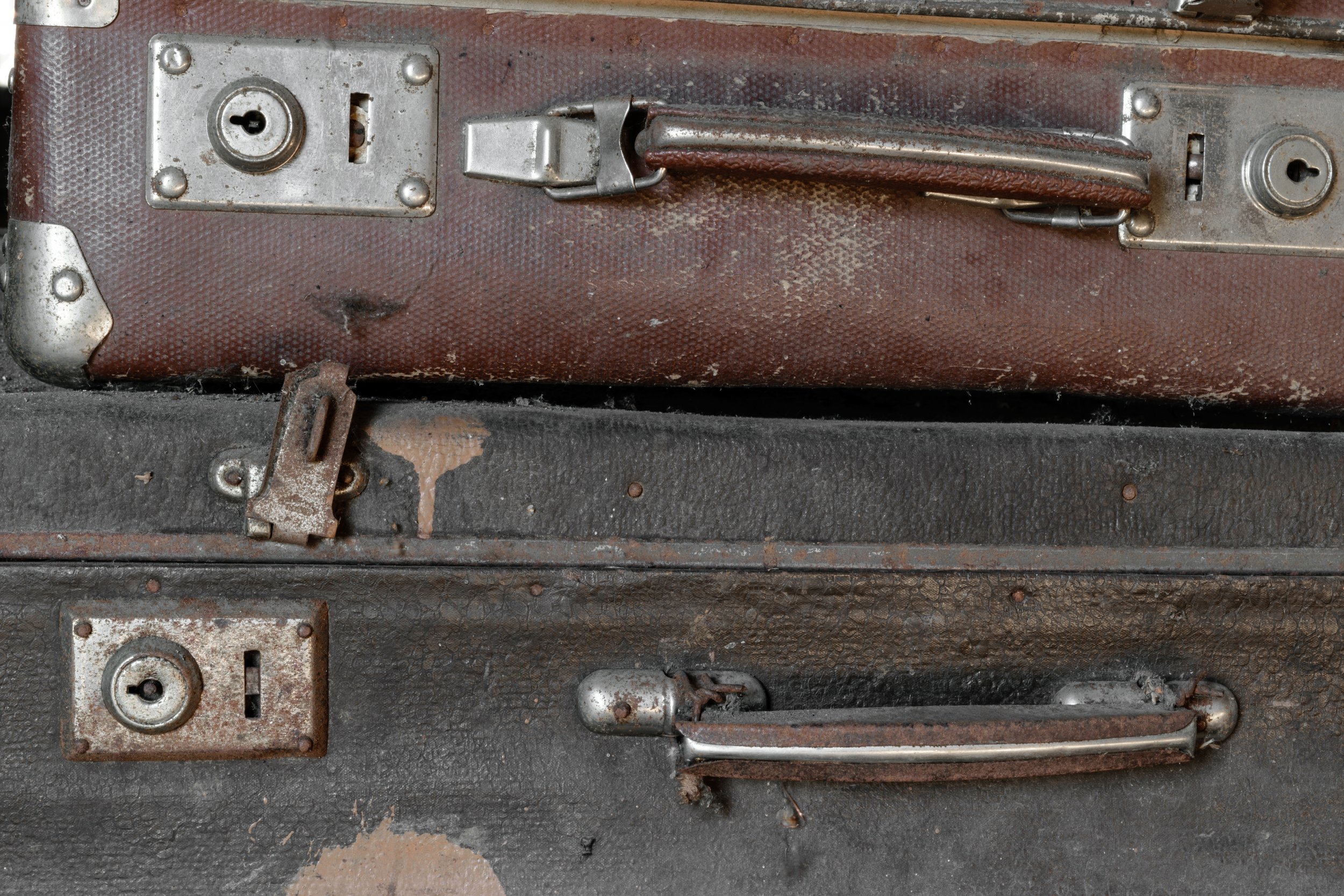 On Monday, two members of the public found human remains in a suitcase left in a southeast Indianapolis creek. Authorities said they opened the luggage out of curiosity.
Police responded to the discovery in Bean Creek near Villa Avenue at approximately 1.30 p.m. ET, Fox59 reported. They said the remains do not belong to an infant.
Police were present at the site into the evening, CBS4 reported. Crime lab officials and a coroner attended the scene Monday afternoon. Authorities told local news outlets they were initially unsure how long the suitcase had been in the creek.
Genae Cook from the Indianapolis Metropolitan Police Department told CBS4: "Maybe someone was sick, maybe there was some other outside influence that made this person die. But never put any remains inside of a suitcase. It's just a terrible way to treat that [person]."
Police will not release the victim's identity until their next of kin has been informed, according to CBS4. They asked members of the public with any information pertaining to the incident to call IMPD Homicide Office at 317-327-3475 or Crime Stoppers at 317-262-TIPS.
In other Indiana crime news, authorities recently sentenced an Indianapolis man who attacked a Carmel synagogue to three years in jail. Nolan Brewer, 21, was accused of traveling more than 50 miles with his wife to spray Nazi symbols and iron crosses on the walls of the house of worship, before torching the grounds with a "homemade" accelerant.
"Crimes such as this—fueled by hatred towards individuals based simply on their faith—will not be tolerated by the FBI and our law enforcement partners," said Grant Mendenhall, Special Agent in Charge of the FBI's Indianapolis Division. "This sentence demonstrates our continued commitment to the FBI's core mission—to protect our communities and to protect the rights of all Americans."
In more positive news, police recently tracked down a missing hot air balloon previously stolen in Indiana. The rogue balloon was spotted at The Villages Hot Air Balloon in Florida Horse Park, on 11008 South Highway 475 Ocala, Florida, police said.
Marion County Sheriff's Office wrote on Facebook: "You're going to think we're full of 'hot air' when you read this, but for the first time in our 175 years of existence, we recovered a stolen hot air balloon!"
Police said the multicolored balloon was towed from the site and would be returned to its Indiana owner. The owner did not want to press charges at the time.