'Super Mario 3D All-Stars' Review Roundup: What the Critics Are Saying
Nintendo is celebrating Mario's 35th anniversary with a huge re-release of some of the plumber's biggest games.
Super Mario 3D All-Stars collects Super Mario 64, Super Mario Sunshine and Super Mario Galaxy for the first time in one release on the Nintendo Switch. Whether you're playing these classic games for the first time or interested in revisiting them after some years of distance, Mario fans will likely want to check out this compilation.
With a couple days left until the game's official release on September 18, gaming outlets have started to release their reviews of Nintendo's latest re-release. While many feel that the games collected stand the test of time and look and perform great on the Switch, the packaging itself doesn't offer much that's new.
Below are some examples of the reviews for Super Mario 3D All-Stars.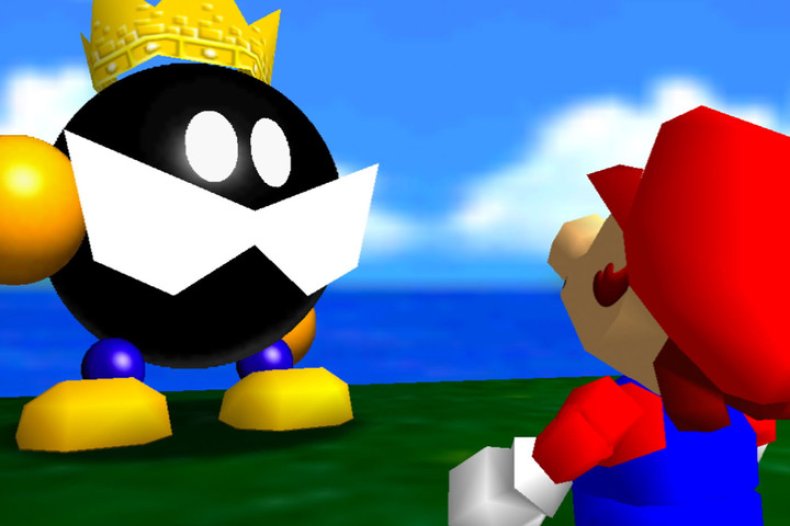 Eurogamer - No Score
Eurogamer doesn't score reviews, but reviewer Martin Robinson can't help but feel a bit underwhelmed by Nintendo's newest Super Mario compilation.
While the games themselves retain their uniqueness and greatness, in Robinson's eyes, the way Nintendo has decided to put them together in one package is lackluster. There's barely any extra content aside from the three games, while features like save states and production extras, like artwork, are not included.
"It's such a shame as there's so much to enjoy here. Perhaps all you need to know is that this is the best commercially available way to play two of the most magical, magnificent and downright essential video games in the medium's history (and to play Super Mario Sunshine, too, of course)," writes Robinson.
GAMESPOT - 8/10
Gamespot gave the compilation a very strong 8 out of 10 review, praising how great each individual game is in detail.
Writer Kevin Knezevic says the HD updates to all three games, which include some polished graphics and technical touch-ups, make this the best way to play Super Mario 64, Sunshine and Galaxy, but the lack of extras make the whole package less than ideal.
"Taken all together, Mario 3D All-Stars is a worthwhile collection, featuring the best versions of Mario 64, Sunshine, and Galaxy to appear on a Nintendo system," writes Knezevic. "Although the individual games have been sparingly touched up and there's little in the way of ancillary material to pore over, the titles themselves hold up well and are a delight to revisit."
The Verge - No Score
Similar to Eurogamer, Verge writer Andrew Webster feels that Super Mario 3D All-Stars captures the greatness of the three games that Nintendo has put together, but the actual compilation leaves much to be desired.
In short, you'll be purchasing this compilation for the games themselves, not any revelatory packaging.
"The package is somewhat bare-bones, but the games included make it compelling nonetheless," writes Webster. "It's rare that 3D games remain fun and interesting so long after release, but it's a testament to Nintendo's designers that this feels like a crucial Switch release, something to get excited about rather than complain about yet another Mario 64 port."
Super Mario 3D All-Stars is scheduled to be available on the Nintendo Switch from September 18 until March 31, 2021.
Are you planning to purchase this compilation? Which of the three games included is your favorite? Let us know in the comments section.