Super Tuesday Voting Underway in a Dozen U.S. States in Crucial Primary Day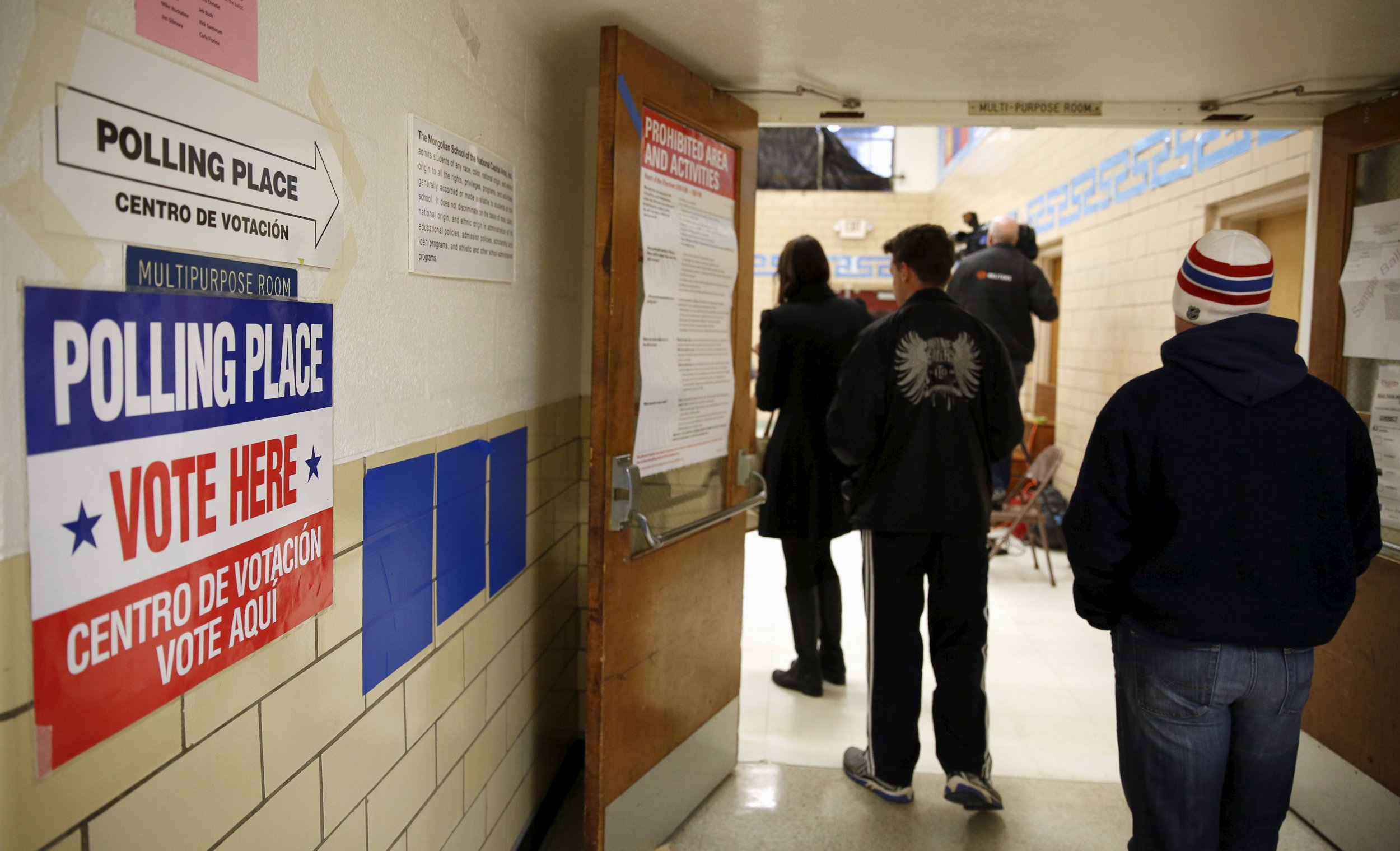 Voting is underway in a dozen U.S. states as the Republican and Democratic presidential candidates face the most important day in the primary calendar: Super Tuesday.
Voters are taking to the polls Tuesday to vote for Democrats and Republicans in Alabama, Arkansas, Georgia, Massachusetts, Minnesota, Oklahoma, Tennessee, Texas, Vermont and Virginia. In Colorado and American Samoa, Democrats only will vote on Tuesday, while and Republicans will hold their caucuses in Alaska.
Surveys show Hillary Clinton and Donald Trump leading in Virginia, where 49 Republican delegates are up for grabs, along with 95 Democratic delegates. Virginians, who have been voting since the early morning, when polls opened at 6 a.m., can vote in either primary, but not both. Clinton is no doubt looking to build on her success in the South Carolina primaries, which were held over the weekend and saw her win a majority of the state's 53 Democratic delegates.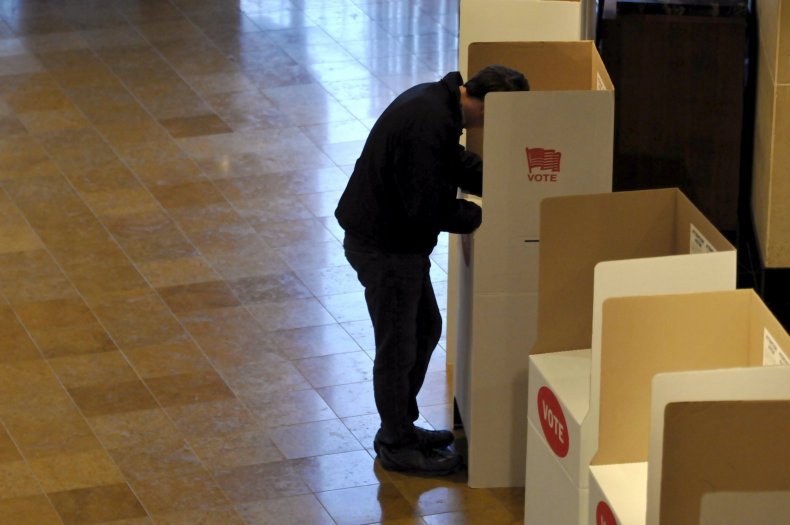 By the end of Tuesday, hundreds of delegates will have been elected—661 Republican delegates and 865 Democrats—and there will be a much clearer picture about who the two likely presidential candidates will be. GOP candidates need 1,237 delegates to win the party's nomination, while Democrats need 2,383.
Trump is leading the Republicans with 82 delegates—more than four times the number of second place candidate Texas Senator Ted Cruz, who has 17. Clinton is the leading Democratic candidates with 546 delegates won, followed by Vermont Senator Bernie Sanders, who as of Tuesday morning has 87.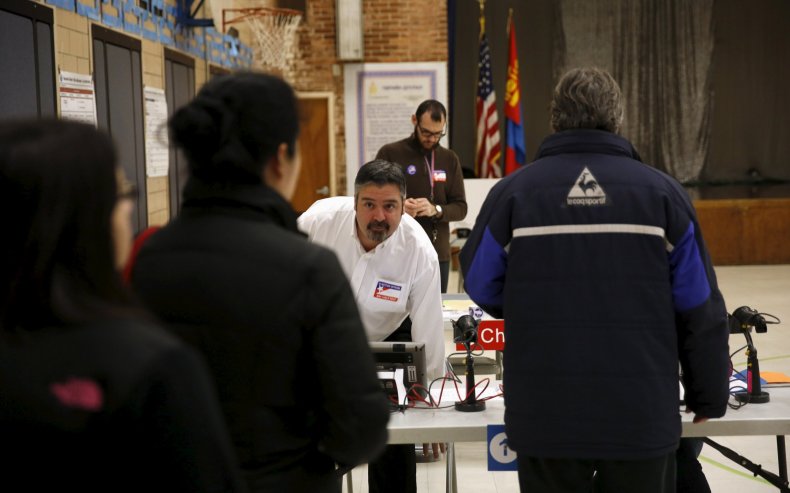 Nominees from both sides campaigned heavily ahead of Super Tuesday, although a rally for Trump on Monday descended into controversy and violence after a Time magazine photographer was filmed being choked and slammed into the ground by a Secret Service agent.
The rally, which took place at Radford University in southwestern Virginia, was interrupted at least half a dozen times by protesters, including some from the Black Lives Matter movement.
Trump has also faced criticism for failing to come out against his endorsement from David Duke, the former leader of the white supremacist organization the Ku Klux Klan.
Following Super Tuesday, the next round of voting takes place on March 5 in Kansas, Kentucky, Louisiana and Maine.