Sweden is Planning to Expel Up To 80,000 Failed Asylum Seekers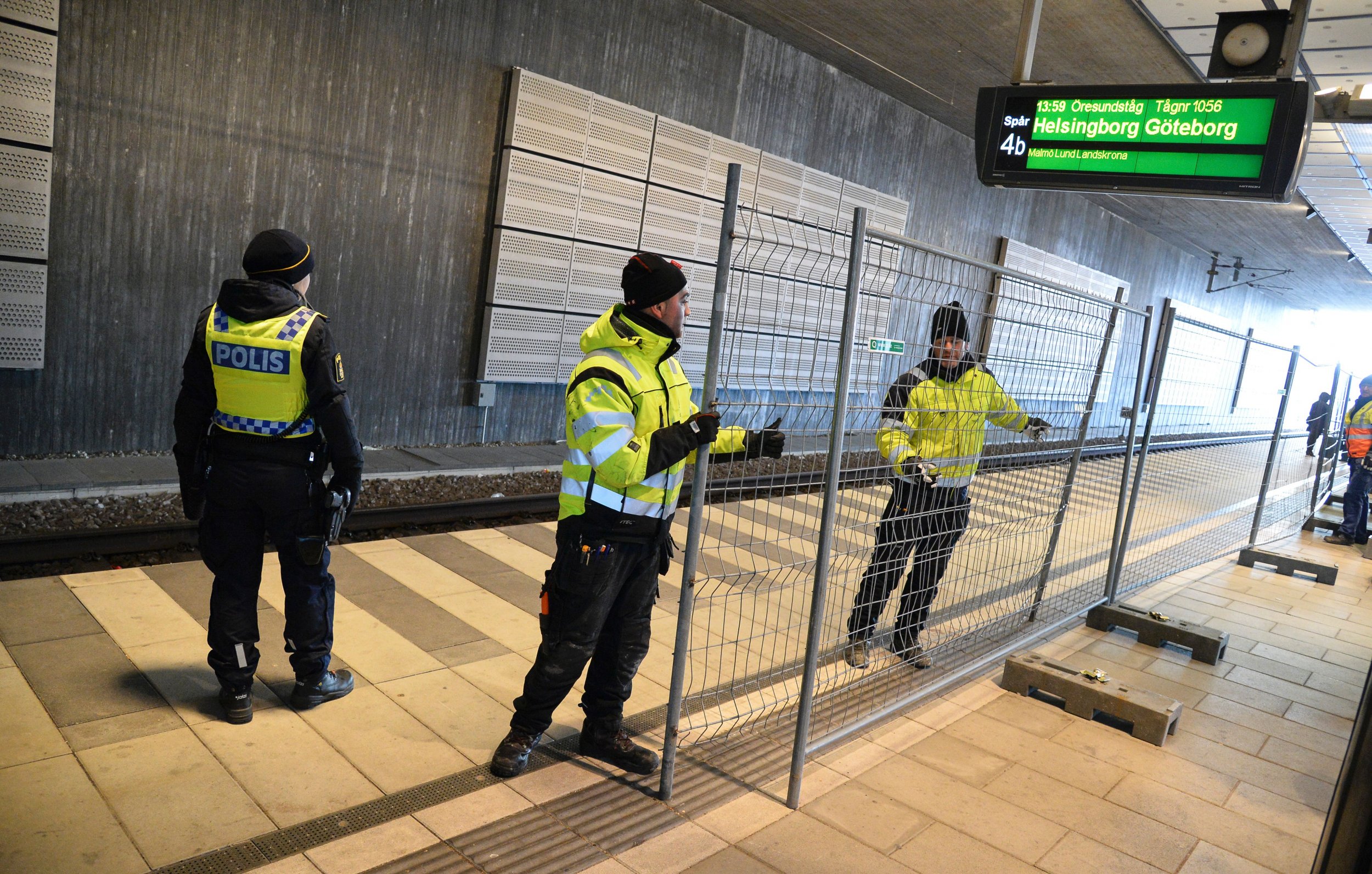 Swedish authorities are planning to expel up to 80,000 migrants who failed their asylum applications, the country's interior minister has said. Anders Ygeman added that the whole process, which will be conducted using charter flights, would take several years. His statement comes after a 15-year-old asylum seeker fatally stabbed a 22-year-old female employee at a refugee center in Molndal, southwest Sweden, on Monday.
In 2015, the country had the highest number of asylum applications per capita in Europe, with 163,000 people seeking refuge there, the BBC reports. Sweden processed 58,800 cases but accepted just 55 percent of those. Along with Germany, it is one of the most popular destination countries for refugees entering the EU. In recent weeks, however, numbers have fallen after the country implemented tighter border controls. On January 4, Sweden began systematic photo ID checks of all travelers.
Ygeman told Swedish media that the figure scheduled for deportation stands at 60,000, though "the number could climb to 80,000," The Guardian reports. He later tweeted that the courts would decide exactly who would be deported. Given that 45 percent of applications were rejected last year, Ygeman said that those denied asylum must leave. "We have a big challenge ahead of us. We will need to use more resources for this and we must have better cooperation between authorities," he added.
Despite the winter chill, more than 46,000 refugees have arrived in Greece this year alone, the majority crossing from neighboring Turkey. Though the distance is relatively short, 170 people have already died in the attempt.