Sweden's Leaders Defy Putin, Back NATO Bid After Centuries of Neutrality
Sweden's ruling party has approved the country's bid to join NATO, defying the concerns of Russian President Vladimir Putin and the country's own long-held policy of neutrality.
The ruling party, the Social Democrats, came to the decision on Sunday, following division among members and pressure from its neighbor, Finland. The two countries will move forward with a joint bid to join NATO, effectively ending Sweden's custom over the last 200 years of maintaining military non-alignment.
Finland began pursuing NATO membership after Russia, the country with which it shares a massive 800-mile-long border, began its invasion of Ukraine in February. After leading politicians in Finland called for the country to join the strategic organization "without delay" on Thursday, Finnish President Sauli Niinistö said Sunday that the nation would submit its bid and begin "a new era."
"This is a historic day," Niinistö said at a joint announcement alongside Finnish Prime Minister Sanna Marin.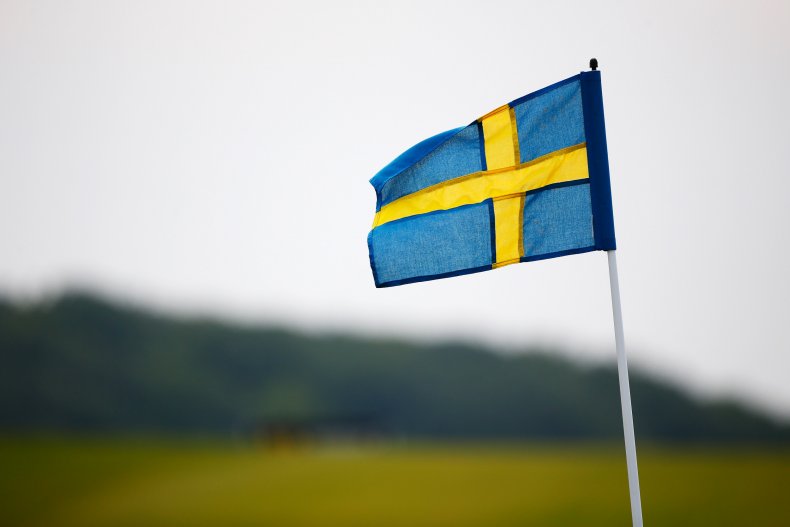 Formed in response to the rise of the Soviet Union in the late 1940s, the North Atlantic Treaty Organization (NATO) is a strategic military alliance between 28 European nations, the United States, and Canada. Russia has historically opposed nations along its borders allying with NATO, which would put Western military forces right next door.
Support for joining NATO rose significantly among Finnish citizens in the wake of Russia's invasion, with fears mounting that the country would be vulnerable to similar instances of military aggression. Meanwhile, a poll conducted by Novus earlier this month, found that around 64 percent of Swedish citizens supported joining the strategic alliance if Finland joined as well.
However, Putin has already expressed disapproval of Finland's effort to join NATO, warning that it would strain relations between the two, according to the Associated Press.
"Such a change in the country's foreign policy could negatively affect Russian-Finnish relations, which had been built in the spirit of good neighborliness and partnership for many years, and were mutually beneficial," the Russian president said in a statement released by the Kremlin.
NATO Secretary-General Jens Stoltenberg said Sunday that the process of adding Sweden and Finland to its ranks could be swift, according to the AP. The possibility of adding the Scandinavian nations has received notable pushback from Turkey, however Stoltenberg added that he does not expect this to stall the process significantly.
Newsweek reached out to NATO for comment.