Swedish School Separates Boys and Girls to 'Boost Confidence'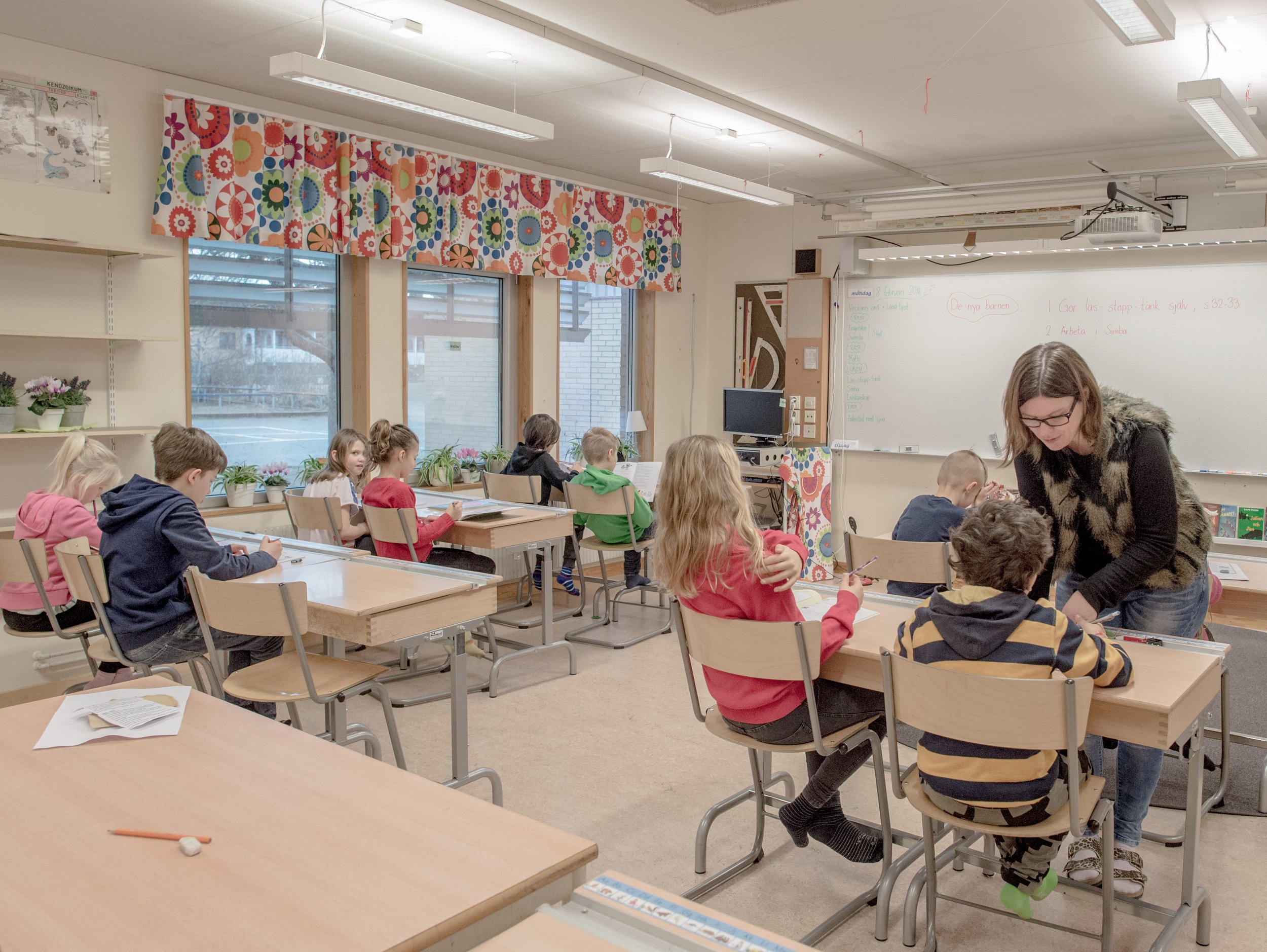 A Swedish school has introduced gender-segregated classes for the first time in over 40 years.
Staff at Adolfsberg School, in Orebro, separated students into same-sex groups on their return after the Christmas break.
The scheme is part of a six-week trial designed to "strengthen knowledge development" and boost the confidence of pupils who feel shy speaking in front of boys or girls, according to local newspaper Nerikes Allehande (NA).
Sweden's last all-girl schools were shut in 1974 but the country's schools inspectorate prompted outrage last year when it ruled that an Islamic school had the right to separate boys and girls for gym classes.
Adolfsberg School's headmistress Anneli Widestrand said the separate classes would only be running for "a few weeks."
"I think it's a good way to break the pattern, to reach students," she told NA.
Pupils and parents are reportedly "unhappy and upset" with the move.