Muslim Schoolgirls in Switzerland Must Swim With Boys, ECHR Rules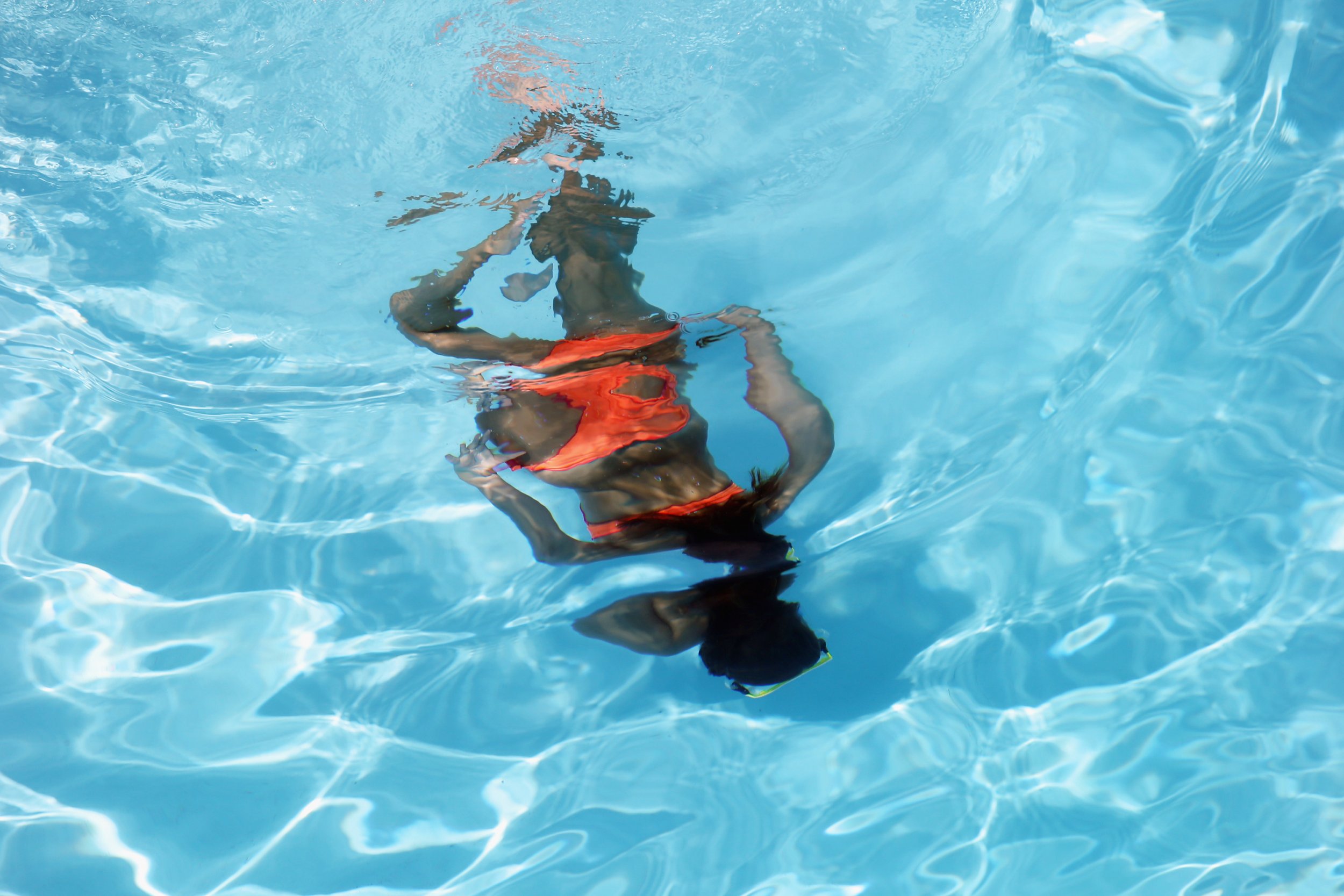 Muslim girls in Switzerland must swim with their male classmates, the European Court on Human Rights (ECHR) has ruled.
Judges rejected a case brought by two Swiss nationals, originally from Turkey, who refused to send their Muslim teenage daughters to a mixed swimming class because they claimed it was a breach of their religious rights under article nine of the ECHR.
The court ruled in favour of the "school curriculum" which it said supported legislation designed to "protect foreign pupils from any form of social exclusion."
Although judges recognised that an "interference" of religious freedom had occurred, the court said there was no violation.
"Accordingly, the children's interest in a full education, thus facilitating their successful social integration according to local customs and mores, prevailed over the parents' wish to have their children exempted from mixed swimming lessons," the court said, as reported by the BBC.