French Court in Corsica Rules Against Lifting Burkini Ban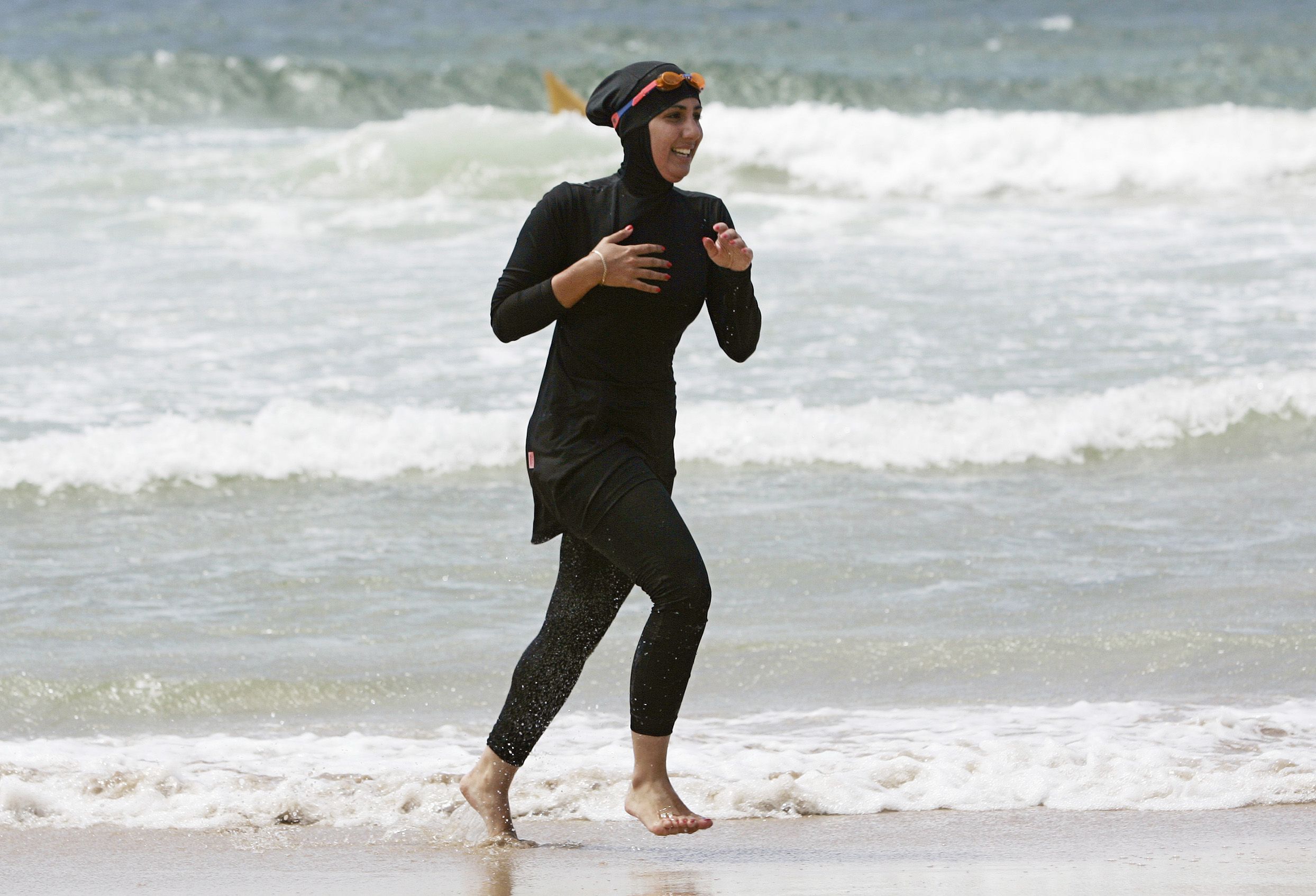 A ban on the "burkini" is to be upheld on the French island of Corsica, a local administrative court ruled Wednesday, despite other regions lifting the restriction, Al Jazeera reported.
The ruling concluded that the ban ought to remain in place for the sake of public order because "strong emotions persist."
The full-cover swimsuit was banned in a handful of French coastal resorts, including Nice and Cannes, this summer. French Prime Minister Manuel Valls supported the move as helping dispel male dominated views of society.
The bans were internationally condemned and France's highest court reversed the ban in the town of Villeneuve-Loubet last month, a decision that lead to the overturning of other such bans in towns across France, including in Cannes.
However, a Corsican judge has ruled that the island region will not force local authorities to lift the ban.
The Corsican town of Sisco introduced the ban last month after a reported brawl on the beach, which kicked off after a woman in a burkini was photographed by a stranger.
"The presence on a beach in Sisco of a woman wearing a swimming costume of the type targeted [by the ban]... could cause risks to public order which it is the town hall's duty to prevent," the court in Bastia said.
Ange-Pierre Vivoni, the mayor of Sisco, praised the ruling as "a relief for me and local people," adding that he brought in the ban because he "risked having deaths on (his) hands" otherwise.