Syria Conflict: More Than 10 Percent of Population Killed or Injured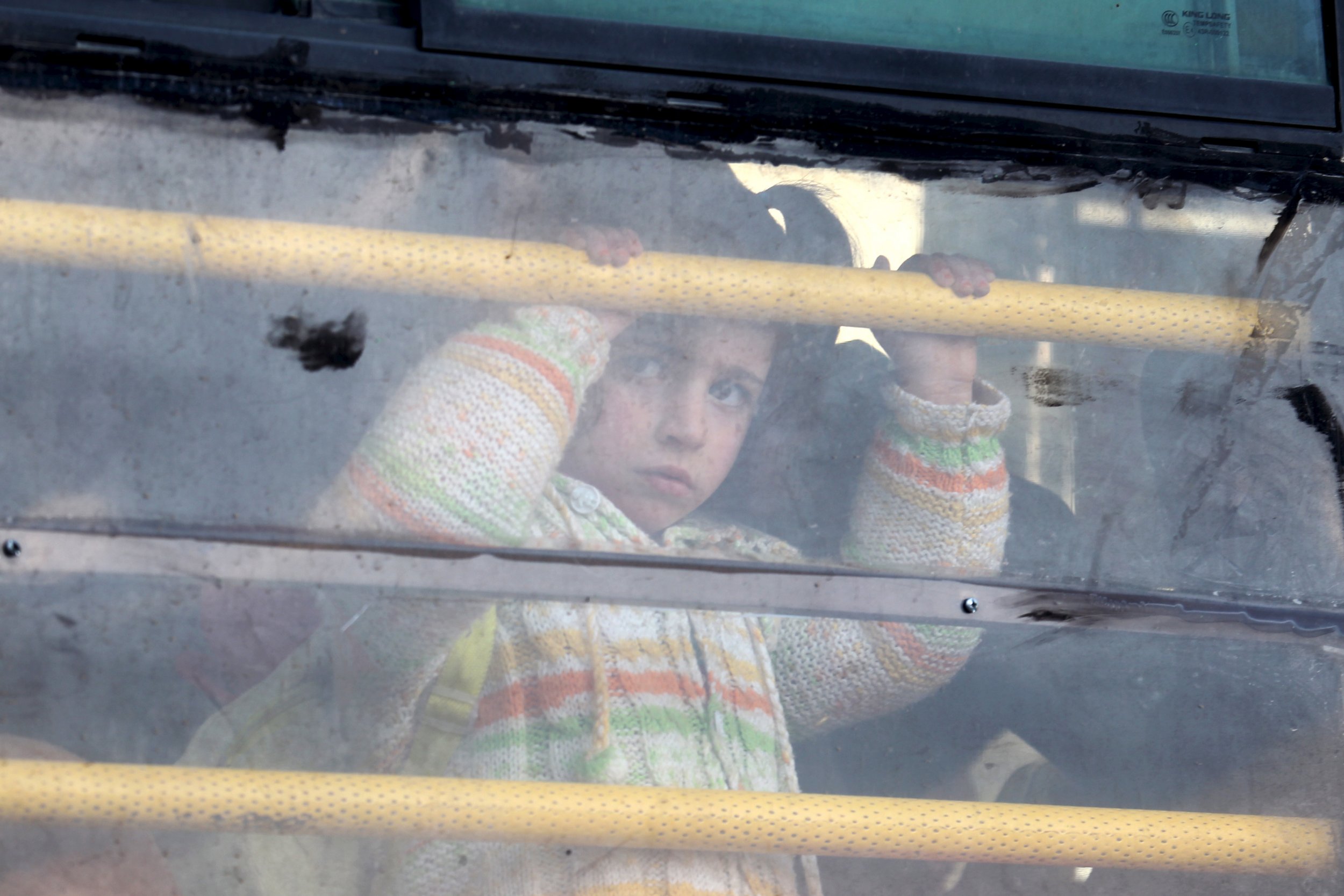 More than a tenth of Syria's entire population has been killed or injured since the onset of the civil war in March 2011, a new report released on Thursday showed.
Published by the Syrian Center for Policy Research (SCPR) and entitled "Confronting Fragmentation," the report estimates that 470,000 people have been killed directly or indirectly, and 1.9 million people have been wounded.
In 2014, the United Nations stopped collecting figures on the civil war's death toll due to a lack of access. At the time, the total number of dead was around 250,000, nearly half of SCPR's latest estimate.
Syria's life expectancy has fallen from 70 in 2010 to 55.4 in 2015 and the Syrian economy has lost approximately $225 billion.
"We use very rigorous research methods and we are sure of this figure," Rabie Nasser, the report's author, told British daily newspaper The Guardian. "Indirect deaths will be greater in the future, though most NGOs [non-governmental organizations] and the U.N. ignore them.
"We think that the U.N. documentation and informal estimation underestimated the casualties due to lack of access to information during the crisis," he said.
The new figures come a day after the International Committee of the Red Cross (ICRC) warned that recent conflict in Syria's Aleppo province has forced the displacement of approximately 50,000 people.
The Assad regime is trying to retake the strategic and symbolic city in the country's north, supported by Russian air strikes and Iranian militias. In a statement released on Wednesday, the humanitarian group said that the Syrian regime had cut off vital supply routes into the city, placing "enormous pressure" on the civilian population.
"The temperatures are extremely low and, without an adequate supply of food, water and shelter, displaced people are trying to survive in very precarious conditions," said Marianne Gasser, the head of the ICRC in Syria.
U.S. Secretary of State John Kerry is to meet Russian Foreign Minister Sergei Lavrov in Munich on Thursday for talks on Russian air strikes and how to progress from a stalemate in peace talks between the Syrian regime and opposition factions.