Taylor Swift Sparks New Album Speculation by Erasing Her Social Media Accounts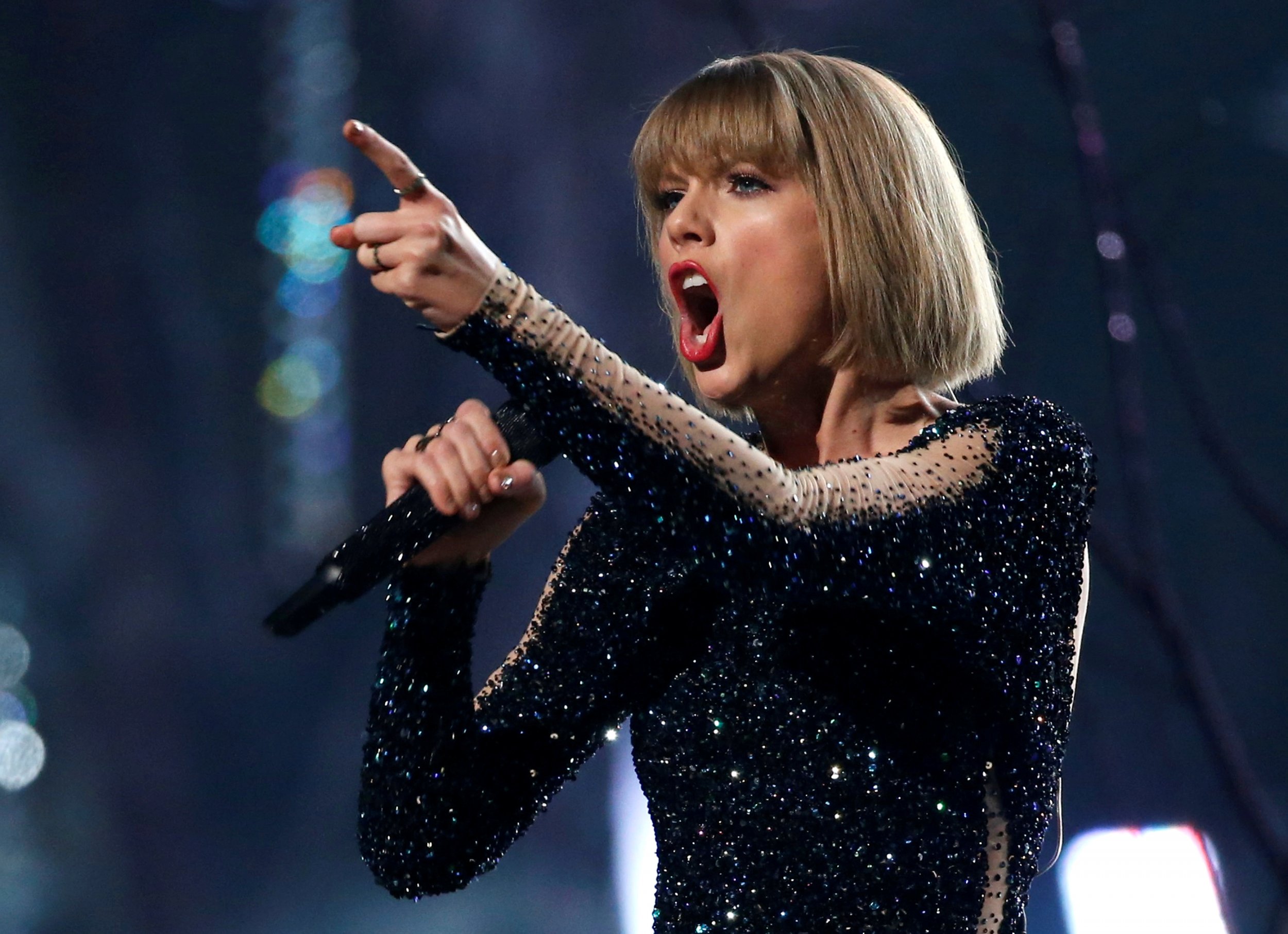 Something is up with Taylor Swift—and fans suspect a new album might be coming out of the woods.
The pop superstar has mysteriously scrubbed her entire Instagram presence just four days after winning a lawsuit against the radio DJ accused of groping her—and exactly three years after announcing the release of her last album, the absurdly successful 1989.
Swift also removed her Twitter avatar, and her entire website has faded to black. Her Tumblr account also has been curiously scrubbed. You might say it's a... blank space.
Perez Hilton is speculating that Swift could have been hacked, but unless she starts tweeting ISIS propaganda momentarily, it seems more likely that the pop star is gearing up to drop a single or unveil a new album. (Radiohead similarly deleted its social media presence just before springing 2016's A Moon Shaped Pool on the world.) Swift has spent most of the past year out of the public eye, remaining silent on Donald Trump's presidential election and not even emerging for her usual July 4 party. Presumably she's been holed up somewhere recording the follow-up to 1989 (which may or may not be hip hop-inspired). It was on this same date—August 18, 2014—that she dropped "Shake It Off," the first single from 1989.
Related: A brief history of Taylor Swift's war on streaming platforms
Swift traditionally releases albums in late October, and she's overdue for a comeback: 2010's Speak Now, 2012's Red and 2014's 1989 were each spaced two years apart. It's now been nearly three years since 1989, which marks the longest ever gap between Swift albums. It seems very likely that we'll get a new Taylor Swift album before 2017 is over.
Here's some of the speculation from Swift fan world:
We look forward to hearing Ryan Adams's song-for-song tribute to the as-yet-untitled new Taylor Swift album.