Taylor Swift's eighth studio album, Folklore, dropped at midnight and is already receiving critical acclaim across the board.
The Grammy-winner surprised fans with the announcement yesterday, with Swifties all over excited by the singer's new more whimsical indie direction, and collaborations with Bon Iver and the National.
Folklore comes after Swift's 2019 album, Lover. The singer was slated to headline Glastonbury Festival in the U.K. this summer but it was canceled due to the coronavirus pandemic.
"In isolation my imagination has run wild and this album is the result, a collection of songs and stories that flowed like a stream of consciousness," Swift said on Instagram. "Picking up a pen was my way of escaping into fantasy, history, and memory. I've told these stories to the best of my ability with all the love, wonder, and whimsy they deserve. Now it's up to you to pass them down. folklore is out now."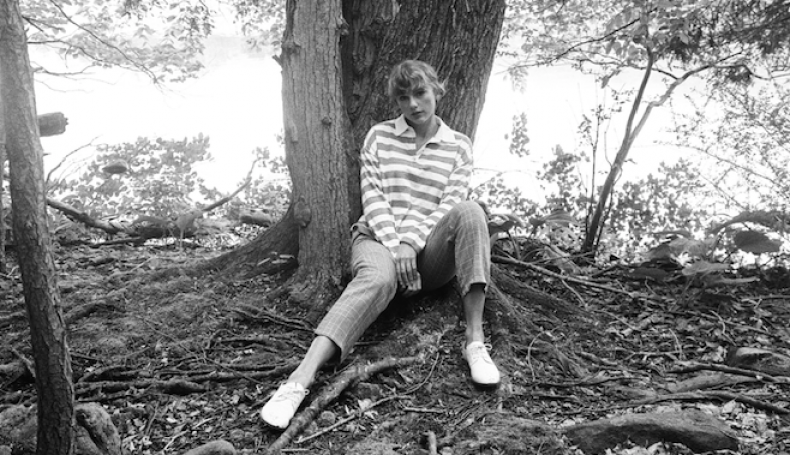 Among the rave reviews are five stars from The Guardian, which praised Swift's "emotional acuity" on the record.
"Swift is known for her vocal directness – there is no pop star as adroit at searing a chorus into your brain, or as winking in her tartness – if not her range," according to the review.
Variety described Folklore as a "highly subdued but rich affair" and praised Swift's "genius for conversational melodies and knack for giving every chorus a telling new twist every time around..."
The review added: "But what keeps you locked in, as always, is the notion of Swift as truth-teller, barred or unbarred, in a world of pop spin. She's celebrating the masked era by taking hers off again."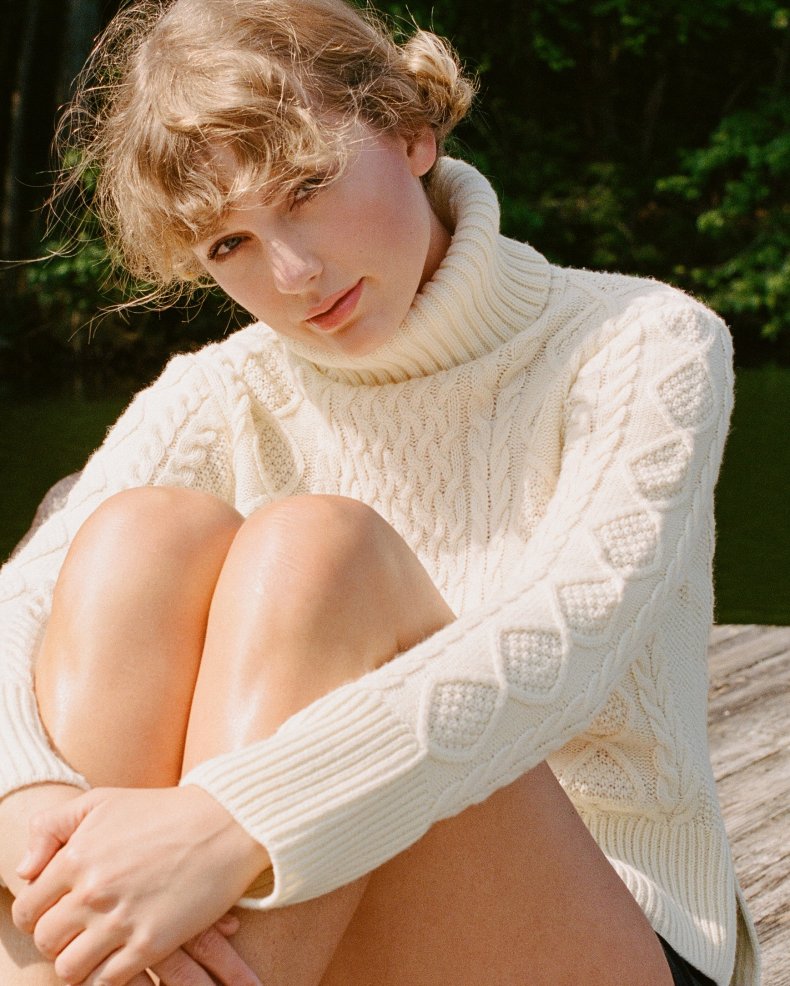 Another rave review came from Billboard, which celebrated Folklore as "a songwriting tour de force." The reviewer admired Swift's "gumption" at making the transition to her new sound from her previous bop-laden pop releases. The review said "Invisible String" is "one of the flat-out greatest songs Swift has ever written."
A four-star review from The Independent deemed Folklore "unconventional," but "brilliant." "Maybe there wasn't a perfect time to release Folklore. But it's a near-perfect album," the review said.
NME offered another four-star rating in favor of Swift's "vivid storytelling" and "fresh, forward-thinking and, most of all, honest" creation.
Summing up their position, NME stated: "It's the sound of an artist who's bored of calculated releases and wanted to try something different. Swift disappeared into the metaphorical woods while writing Folklore," and she's emerged stronger than ever."
Metro.co.uk's Emma Kelly called Folklore Swift's "most surprising and experimental album yet, but her most clear and coherent vision since Red." USA Today felt the singer was "born to make" the record: "Every track on the decidedly un-radio-friendly album is a treasure trove of evocative metaphors and diary-like lyrics, managing to capture familiar feelings in ways you didn't know were possible."
Folklore is deemed a "triumph" by The Irish Times, which described the album as "wistful, escapist melancholy," awarding five stars. "It is comfort in a time of such global uncertainty."
Awarding four stars, the Evening Standard celebrated Swift's "delicately exquisite indie transformation."