Ted Cruz Says DOJ 'Politicized and Weaponized' Under Obama at Merrick Garland Hearing
Senator Ted Cruz made his first appearance in the Senate since his Cancun controversy, questioning President Joe Biden's nominee for U.S. attorney general Merrick Garland on Monday.
Cruz pressed Garland repeatedly on the politicization of the Justice Department, which Garland will lead if confirmed, stating that the agency had been "politicized and weaponized" under former President Barack Obama. The Texas Republican cited examples only from the Obama administration, despite the same criticism often being levied against former President Donald Trump, who seemed to regard the attorney general as someone who should be loyal to the president.
"Am I right in assuming you do not view your role as attorney general as being Joe Biden's wingman?" Cruz asked.
"I do not regard myself as anything other than the lawyer for the people of the United States. I am not the president's lawyer. I am the United States lawyer," Garland said. "And I will do everything in my power, which I believe is considerable, to fend off any effort by anyone to make prosecutions or investigations partisan or political in any way."
Garland later emphasized that the only basis for targeting someone has to be "evidence of the risk of a foreign intelligence problem or of a criminal problem."
He added, "That is a question of objective facts and law. And it can never be an effort to help one party or another party in politics, in investigations and prosecutions. There is no party. The department is an independent, nonpartisan actor, and that's my job to ensure that that's the case."
Garland was previously the chief judge on the U.S. Court of Appeals for the D.C. Circuit and Obama's nominee for the Supreme Court. Republicans in Congress snubbed his nomination in 2016, arguing that lawmakers should wait to fill the vacancy until after the presidential election.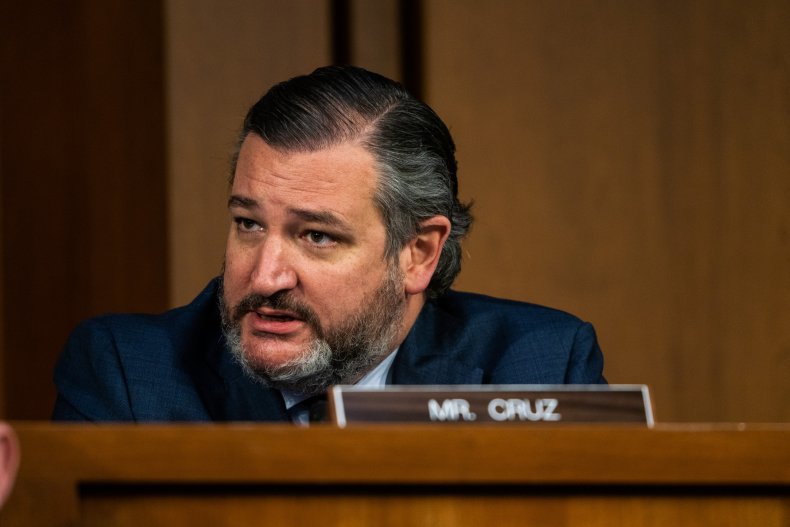 On Monday another Republican at the hearing, Senator Lindsey Graham of South Carolina, criticized Garland for not rebuking former FBI Director James Comey. Throughout the hearing, Biden's pick for attorney general repeatedly declined to comment on former officials.
"Senator, I really don't want to get into analyzing any of the previous directors," Garland said in response to Graham's questions about special counsel John Durham's investigation into the beginnings of the investigation into Russian election interference.
"Well, you've been very political, and appropriately so, at times. I just find it pretty stunning that you can't say, in my view, that [Comey] was a terrible FBI director," Graham said.
In his opening statement, Garland, 68, pledged to make the January 6 attack on the U.S. Capitol his "top priority" if confirmed by the Senate. He also stressed that the Justice Department's role is to "serve the Rule of Law and to ensure equal justice under the law."
"The mission remains urgent because we do not yet have equal justice," Garland said. "Communities of color and other minorities still face discrimination in housing, education, employment, and the criminal justice system."