A Colorado teen was found dead by her manager in a Walgreen's break room after she allegedly rejected a coworker, who is now facing felony murder charges.
Riley Whitelaw, 17, was found unresponsive and bloody by her manager who called 911 at approximately 7 p.m. on June 11, KKTV reported.
"He stated he had found a body in the breakroom and there was blood everywhere," the probable cause affidavit read.
A year prior, Whitelaw allegedly made a complaint about her coworker, 28-year-old Joshua Johnson, accusing him of making advances toward her.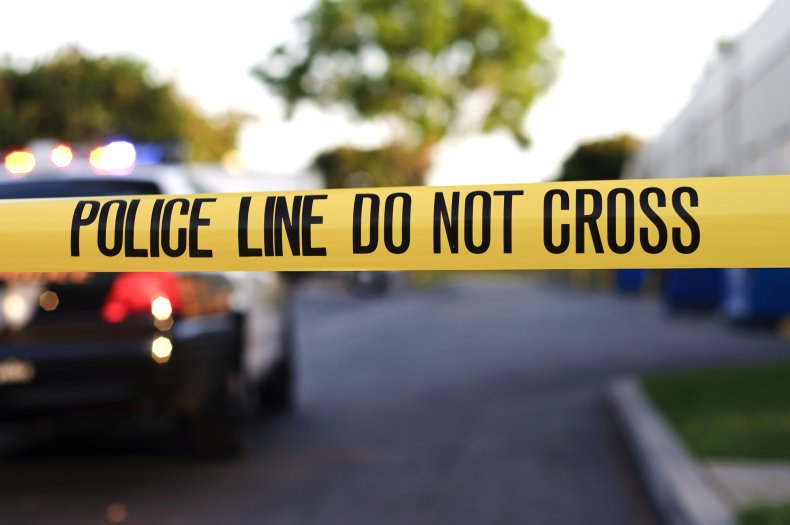 The U.S. Equal Employment Opportunity Commission defines workplace harassment as unwelcome conduct based on:
race
color
religion
sex (including sexual orientation, gender identity, or pregnancy)
national origin
older age (beginning at age 40)
disability
genetic information (including family medical history)
According to a 2021 study about workplace harassment, 44 percent of respondents have reported experiencing workplace harassment and about 26 percent remained at the job despite ongoing issues.
Only 50 percent of those who experienced workplace harassment reported it due to a fear of retaliation or that nothing would be done.
Whitelaw's manager recalled her saying she was uncomfortable with Johnson and added that she requested a different work schedule a few weeks before her death.
At the scene, Colorado Springs Police found Whitelaw suffering from severe neck trauma and determined that there were "no signs of life," the affidavit stated.
Police also discovered Whitelaw's identification badge and a radio earpiece located near her feet.
According to the probable cause affidavit, surveillance footage captured Johnson allegedly stacking bins in front of the camera until the view was entirely blocked.
A 16-year-old customer told police she was standing in an aisle when she heard a female screaming and stall doors slamming, according to the probable cause affidavit.
Another manager at the Walgreens told police Whitelaw's boyfriend began working at the store three months ago and that she noticed Johnson appeared "jealous."
Johnson was located walking along I-25 by state troopers the next day and was allegedly covered in bruises and cuts.
He told troopers that he was attacked at a Walgreens in Colorado Springs, but when they checked in with CSPD, they learned he was actually a suspect in the incident.
Johnson was then arrested and allegedly admitted to police that he had a crush on Whitelaw.
He was then transported to El Paso County Jail where he is facing felony murder charges and is being held without bond.
Also this week, a Ukrainian student allegedly admitted to killing a 21-year-old student. A 10-year-old in Florida is also facing murder charges after she allegedly shot a woman who was fighting with her mom.
A teen mom from Colorado was also arrested after allegedly fatally stabbing her newborn. She now faces two counts of first-degree murder.