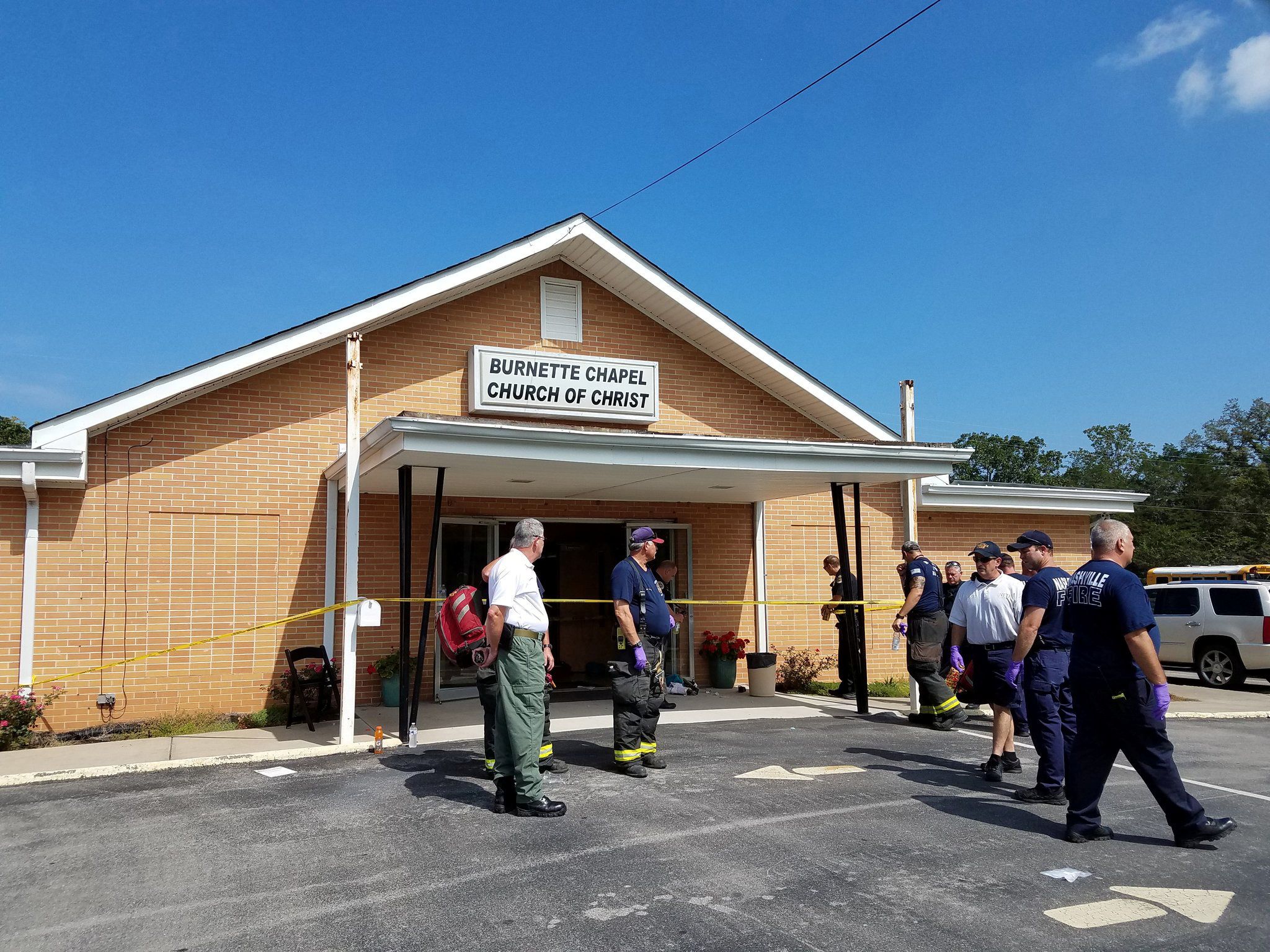 The man accused of shooting churchgoers in Tennessee reportedly wanted revenge for Dylann Roof, the white supremacist convicted of killing nine in a black congregation in South Carolina.
Emanuel Samson left a note in his vehicle outside the church Sunday before he allegedly opened fire, leaving one dead and six others injured. The note described wanting to get revenge or retaliation for the 2015 church shooting in Charleston, South Carolina, according to a report from the Associated Press.
The Associated Press did not provide the wording of Samson's note, which the news agency said was read to it by two law enforcement officials. Neither Metro Nashville Police nor the FBI would verify the authenticity of the note, citing the ongoing investigation.
The shooting reminded some of Roof's attack at Emanuel AME Church in South Carolina, a historically black church where nine died in 2015.
Roof, a neo-Nazi, was attending a bible study at the church when he pulled out a gun and started shooting. He was convicted in December and is currently on death row.
Before the AP report, some "alt-right" groups said the shooting was a "reverse Dylann Roof" because Samson is black and his alleged victims were white.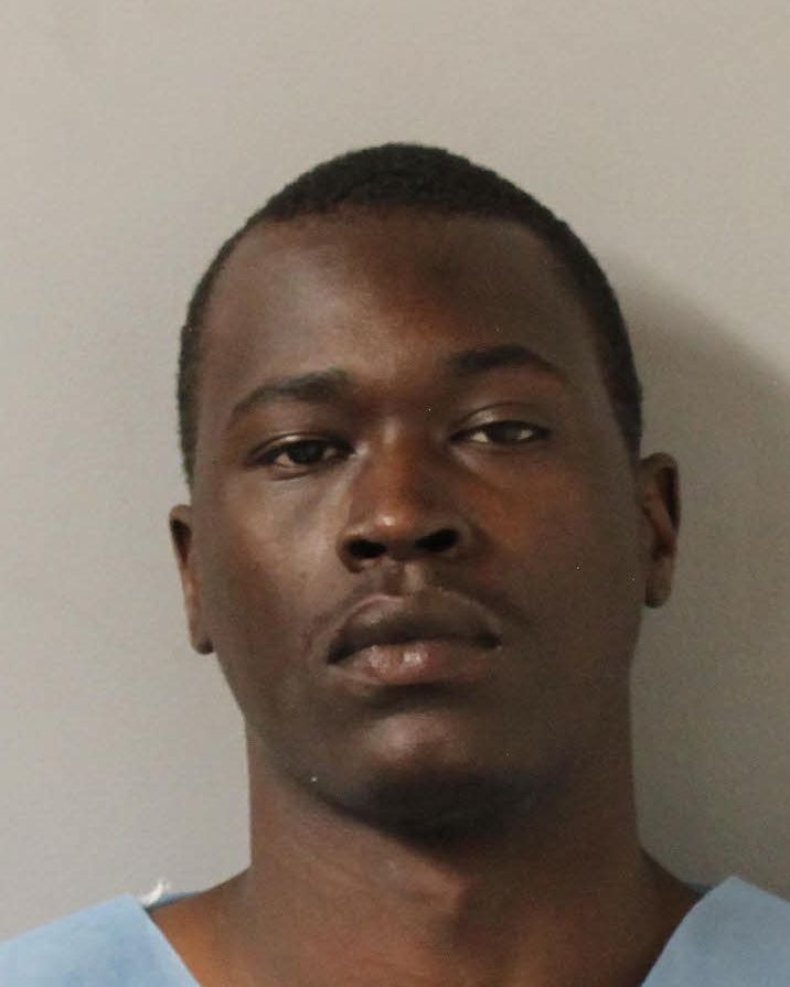 Authorities say that Samson, 25, walked into the Burnett's Chapel Church of Christ in Antioch, Tennessee, wearing a mask and a tactical vest and indiscriminately opened fire. Melanie Smith, 39, was left dead.
A church usher, identified by police as Robert Engle, 22, was dubbed a hero for stopping the shooting. Police said the attacker pistol-whipped Engle, who then went to his vehicle to get his own firearm.
Samson has been charged with murder and additional charges are pending against him.
The U.S. Attorney's Office in Nashville has opened a civil rights investigation into the shooting. The FBI's annual crime data has shown increases in the number of hate crimes against black, Muslim, LGBT, Sikh, Jewish and Hispanic communities.
Check back for more updates to this story.