Tennessee Man Tips $22,000 and Claims Drugs 'Increased His Intelligence'—Gets Arrested for Public Intoxication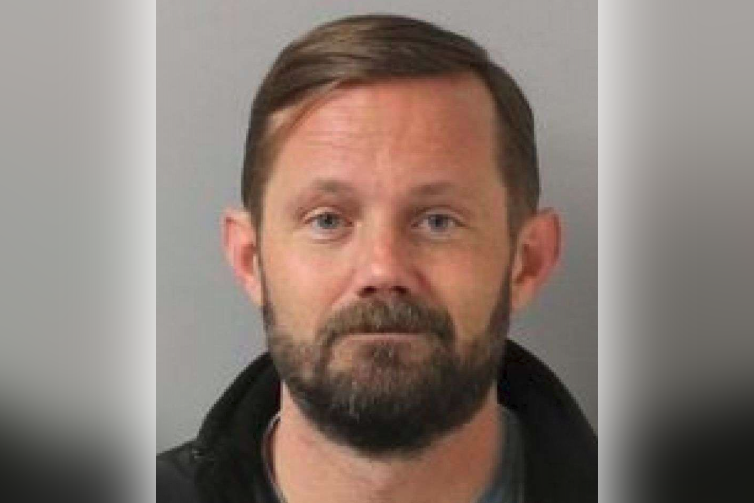 A Tennessee man was arrested for public intoxication on Monday after allegedly tipping hotel bar waiters $22,000 and claiming drugs had "increased his intelligence."
Joel Boyers, aged 39, of Bellevue, was detained by officers from the Metro Nashville Police Department after a concerned friend contacted the local authorities. Officers were informed that Boyers had been sending strange text messages and drinking while carrying a gun.
According to The Tennessean newspaper, which obtained the man's arrest affidavit, one text message had included "bizarre statements about giving away his child on Facebook."
According to the affidavit, the suspect caused a fracas at a JW Marriott hotel bar on Eighth Avenue South by tipping waiting staff tens of thousands of dollars. He allegedly disrupted operations after workers competed to serve him. Boyers was approached by deputies at the location and admitted to heavy drinking and smoking marijuana. He surrendered his firearm.
Newsweek subscription offers >
According to The Tennessean, Metro Nashville Police officers noted in their report that the suspect's eyes were watery and bloodshot. His breath, they added, smelled of alcohol.
WZTZ (Fox17) reported the suspect had also bought drinks from a hotel room minibar. He was charged with public intoxication and possession of a firearm while intoxicated.
Records posted by the Davidson County Sheriff's Office showed Boyers was booked at just before 6:19 p.m. He posted bond and was released the same day, at roughly 8:21 p.m.
Boyers will reportedly appear in court next month. A date has not yet been name public. Local residents jokingly told WZTZ they would have appreciated his extreme levels of tipping.
Newsweek subscription offers >
"I work at Tractor Supply. He's welcome to come into my store and tip me if he wants to," resident Brad Beck said, noting: "He'll probably need that for legal fees and bail money."
Last week, in Ohio, alcohol appeared to play a key role in the arrest of a Common Pleas Court judge. Rebecca Doherty, age 55, was seen on bodycam footage released by the Brimfield Police Department admitting to a deputy: "I am absolutely out of my mind...I am so intoxicated." Doherty was later charged after refusing a breath test and allegedly asking officers: "Do you know who I am?"
In Texas last Monday, a Denton police officer who attempted to stop a suspected drunk driver had a portion of his ear bitten off by the man, named as Christopher Michael Rogers, age 45. After being released from a local hospital Rogers was booked into the City of Denton Jail.
Tennessee Man Tips $22,000 and Claims Drugs 'Increased His Intelligence'—Gets Arrested for Public Intoxication | U.S.