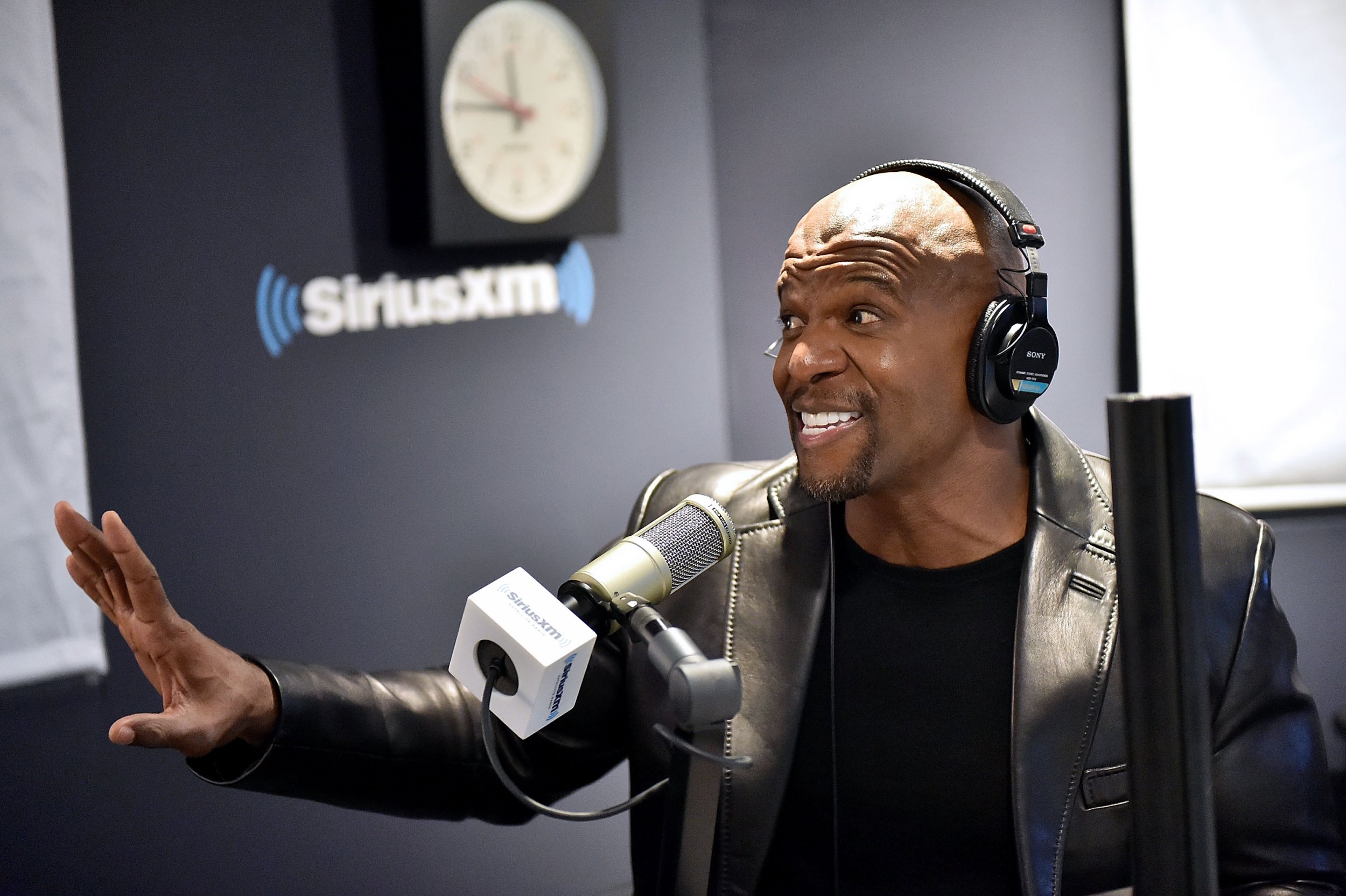 Five days after allegations against Harvey Weinstein shook Hollywood to its core, Terry Crews shared his own story of being groped at a public event. Initially, Crews opted not to name the "high-level Hollywood executive" who allegedly groped him. But in a powerful interview with Michael Strahan on Good Morning America Wednesday, Crews spoke freely and frankly, holding no details back.
"Back in February 2016, I was assaulted by Adam Venit," Crews began, "who is the head of the motion picture department at William Morris Endeavor, one of the biggest agencies in the world."
The 49-year-old Brooklyn Nine-Nine actor attended an event with his wife and Adam Sandler, who is a client of Venit's. Though Crews knew many actors repped by Venit, he'd never met him before this first, disturbing encounter.
Crews described fielding stares from Venit all night and that Venit was "sticking his tongue out" in a way that made Crews uncomfortable. When Venit approached him, Crews offered to shake his hand. Instead, Venit squeezed Crews' genitals. Despite Crews' negative reaction, he said Venit just laughed and continued to harass him.
"I have never felt more emasculated, more objectified. I was horrified," Crews said. The actor credits his wife, Rebecca King, for encouraging him to exit the situation without violence.
As reported by Deadline last week, Crews filed a report with the Los Angeles Police Department against Venit for sexual assault. "People need to be held accountable. This is an abuse of power. He's one of the most powerful men in Hollywood," Crews told Strahan.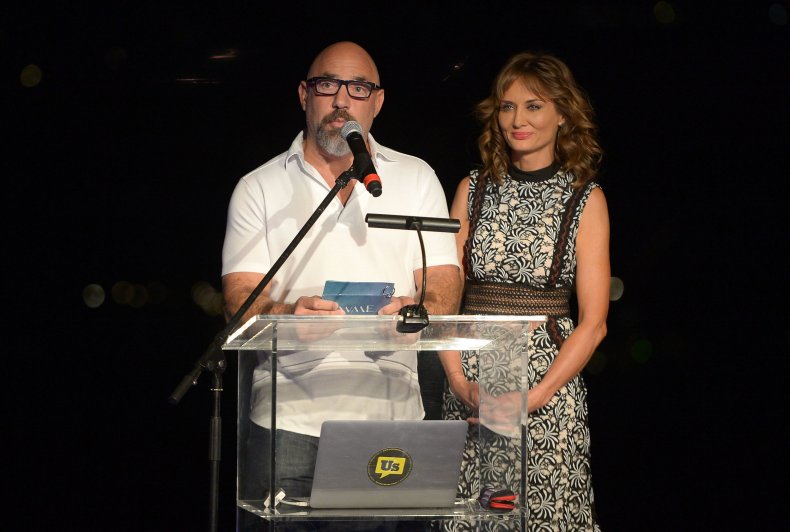 Venit is currently on leave from his position at the head of WME's motion picture group. The talent agent reps an extensive list of high-profile actors, including two accused sexual harassers, Dustin Hoffman and Brett Ratner. He also represents Emma Stone, Diane Keaton, Shawn Levy, Vince Vaughn, Kevin James and Eddie Murphy. Venit began his career with Endeavor in 1996, before the company merged with William Morris Agency in 2009.
Crews faced criticism for sharing his story on Twitter without naming names. "When a person of power breaks that boundary, violates that boundary, you're a prisoner of war," Crews said, adding that he completely understood why so many women waited to come forward about Weinstein. "I will not be shamed. I did nothing wrong."
But he added that when he did open up, encouraged by so many others coming forward, he felt an immense sense of relief. "It freed me. I knew instantly, I had to tell my story, so that other people can be free."