Terry Crews and Don Lemon Clash In Heated Black Lives Matter Debate
Terry Crews has clashed with CNN reporter Don Lemon over Black Lives Matter in a divisive debate about black on black violence and achieving equality.
The America's Got Talent host appeared on Monday night's show to discuss the backlash he has been receiving for his views on the movement, which have been heavily criticized.
On Saturday, Crews tweeted: "Are all white people bad? No. Are all black people good? No.
"Knowing this reality- I stand on my decision to unite with good people, no matter the race, creed or ideology. ... Given the number of threats against this decision-I also decide to die on this hill."
Addressing this stance, Lemon asked why it was so important that he "die on this hill."
Crews responded: "There are some very militant type forces in Black Lives Matter and what I was issuing was a warning." He continued: "I've been a part of different groups and you see how extremes can really go far and go wild. When a warning is seen as detrimental to the movement, how can you ever have checks and balances?"
He went on to criticize BLM leaders for saying they will "burn it down" if they don't get their demands and expressed frustration at how his desire to work with white people has been criticized.
"Black people wanting to work with other races are being views as sellouts, they're being called Uncle Toms, you start to understand you're actually being controlled."
The Black Lives Matter movement has gained momentum following a number of highly-publicized Black deaths that occurred after encounters with the police. Breonna Taylor, George Floyd, and Elijah McClain are just a few of the names that have become synonymous with the movement.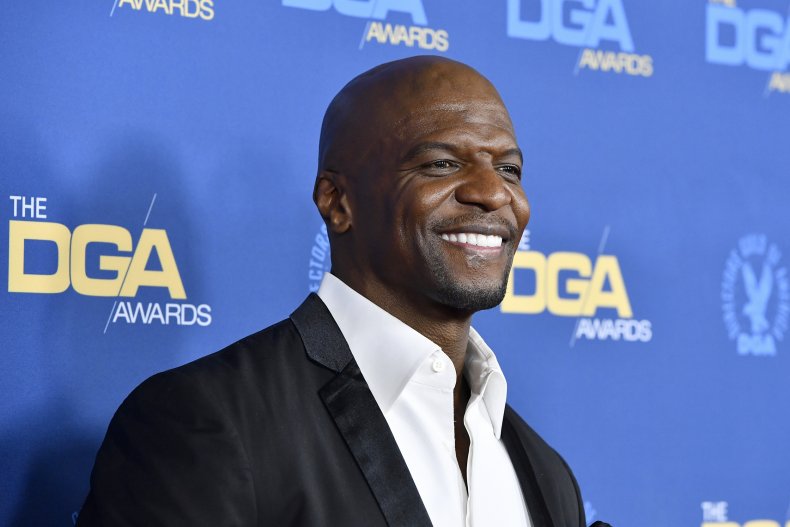 Crews spoke about the BLM movement and how he thinks its leaders "view themselves as better" echoing his earlier tweets last month in which he was slammed for claiming BLM is "black supremacy."
Lemon interjected saying it's "easy" to paint movements as extreme, citing Martin Luther King Jr and the Civil Rights movement of the 1960s.
"I don't want to move from one oppressor to the next," Crews said.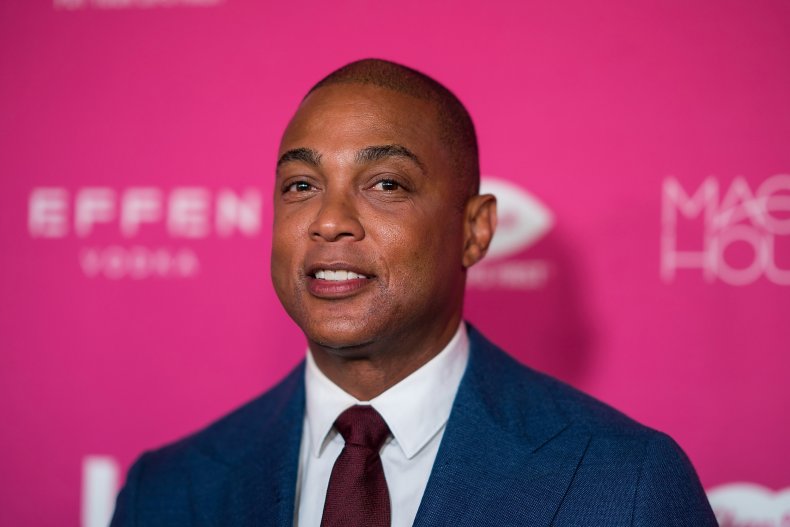 He also touched on black on black violence and said there are neighborhoods "held hostage by people, who are literally running [them] with violence and then [claiming] that black lives matter."
Lemon questioned Crews on what his point on black on black violence "has to do with equality" and explained that BLM's focus is police brutality and systemic racism.
"If someone started a movement that said 'cancer matters,' and then someone came and said 'why aren't you talking about HIV' – it's not the same thing," he said.
The interview has divided Twitter users, with many believing Crews embarrassed himself.
While others have criticized Lemon for saying black lives only matter when they are taken by police.