Tesla to Invite Thousands to Gigafactory Opening In Austin
Tesla plans to invite 15,000 people to the April grand opening of its $1.1 billion manufacturing facility in Austin, Texas. The Austin-American Statesman reported that the electric vehicle (EV) maker received a conditional permit to hold the event from county government officials this week.
According to the permit, Tesla is allowed to hold the event on April 7th from 4 p.m. to 11:29 p.m. Also allowed are interactive tours, food, alcohol and different forms of live entertainment.
Tesla CEO Elon Musk had previously tweeted that the grand opening would take place on April 7th, but didn't offer further details.
Admission will be granted by ticket or invitation, and the event is open to all ages.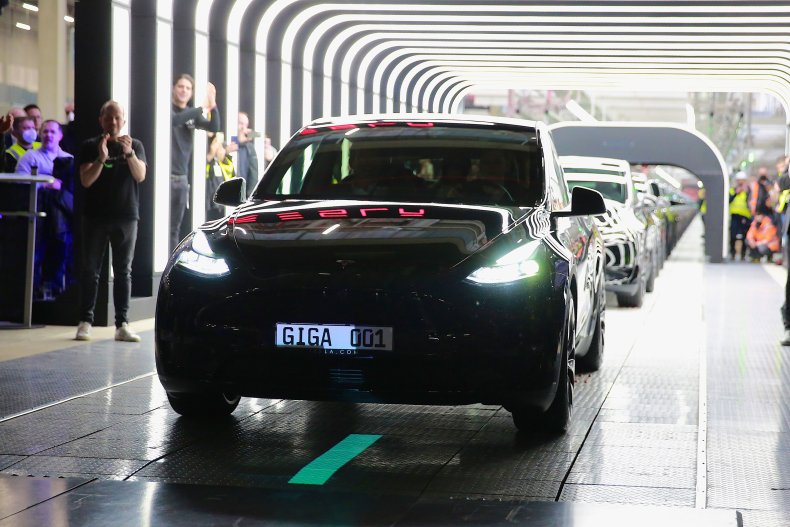 Production at Giga Texas started late in 2021. The plant is primarily for Model Y production though lithium-ion batteries will also be produced there. The 8,000,000 square-foot site was chosen in July 2020 after a yearlong search. It also serves as the company headquarters after Musk left the original location in Palo Alto, California.
At the same Travis County Commissioners Court hearing on the permit, Paul DiFiore of the Colorado River Conservancy and Austin-area environmental group raised concerns over water pollution and other disturbances to nearby neighborhoods.
"This grand opening is not a substitute for real community engagement," DiFiore said. "I urge you to consider rejecting this permit and forcing Tesla to delay their celebration until they start treating the community in eastern Travis County as more than a workforce for Elon Musk but rather as neighbors and partners."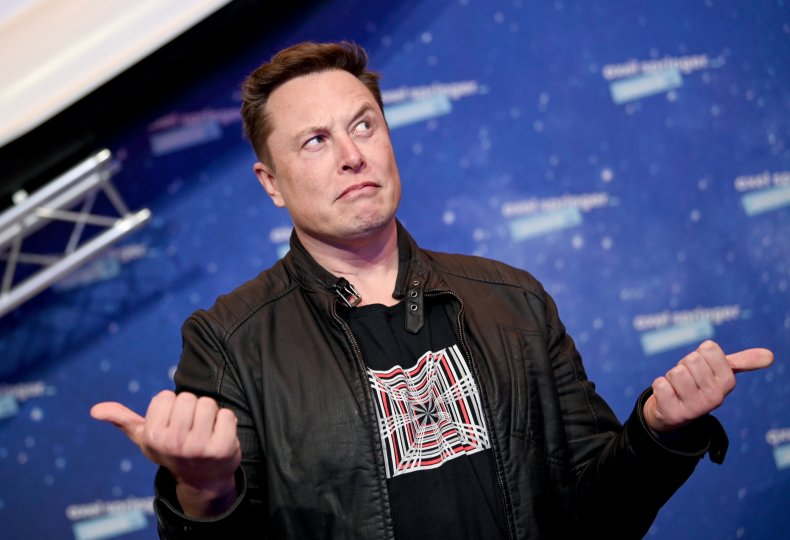 Giga Texas is also slated to produce the Cybertruck, which has been repeatedly delayed since it was announced in 2019.
Reservation holders recently noted that their order pages no longer mention a 2022 production estimate, with Musk saying in a January earnings call that the company wants to complete the development of the truck this year and have it production ready for 2023.
On Tuesday, Musk was on hand for the grand opening of Giga Berlin, which is expected to produce 500,000 cars a year.
During the opening, Musk said that the company would create an engineering and design center in the city to complement the factory. It will produce cars for the European market, which the company was previously sourcing from its plant in Shanghai.