Tesla Says Threat to 'Shoot Up' Gigafactory Came From Friend of Sacked Employee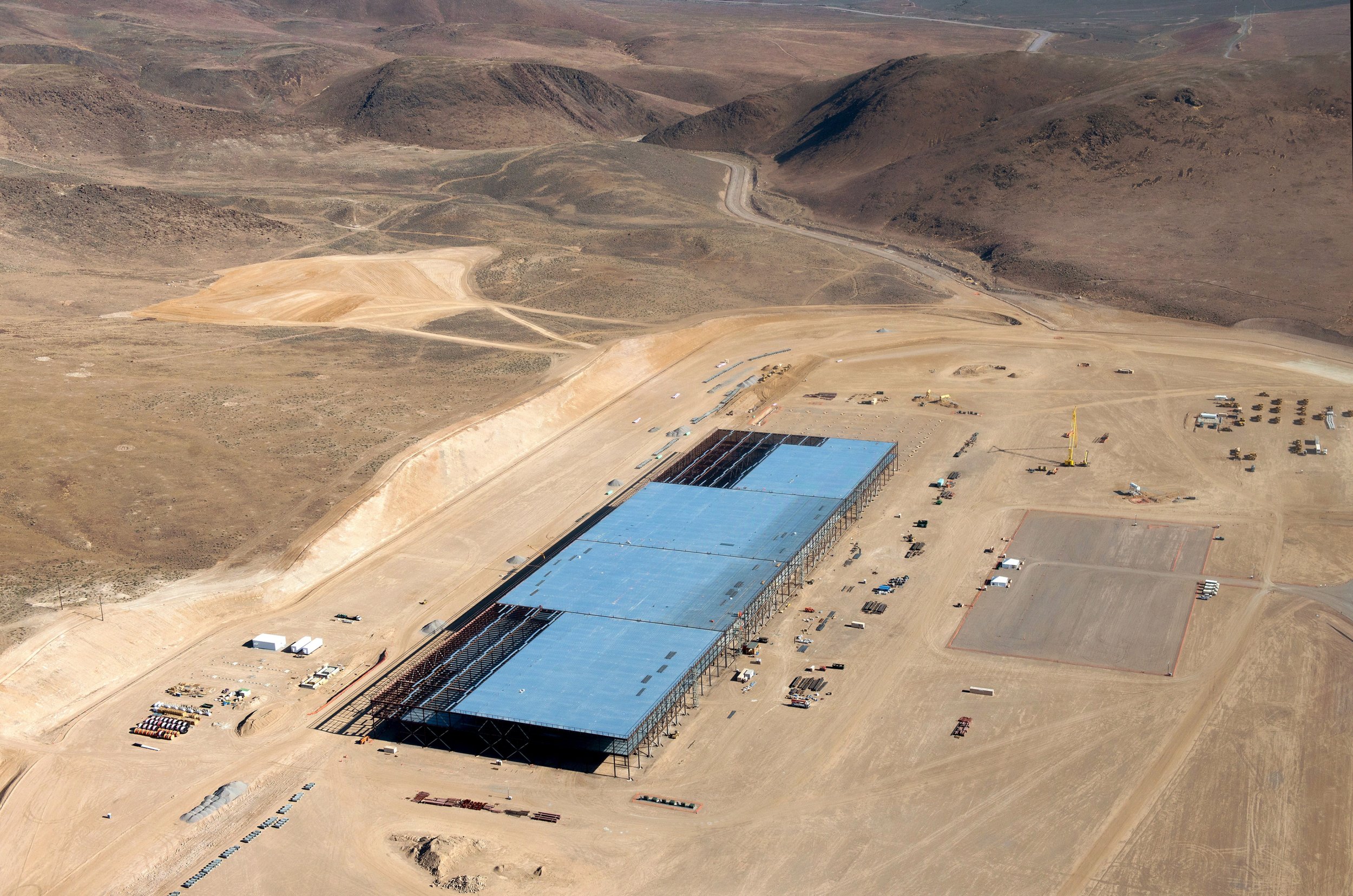 Tesla has bulked up security in its Nevada Gigafactory, after receiving a shooting threat linked to an employee who was recently fired for allegedly stealing secrets and hacking computers.
The car company, headed by billionaire tech tycoon Elon Musk, confirmed in a statement to Newsweek on Thursday that it believes the incident to be tied to Martin Tripp. Tripp was a former technician with the company who was this week hit with legal action and accused of pilfering "several gigabytes" of data.
A Tesla spokesperson commented: "Yesterday afternoon, we received a phone call from a friend of Mr. Tripp telling us that Mr. Tripp would be coming to the Gigafactory to 'shoot the place up.' Police have been notified and actions are being taken to enhance security at the Gigafactory."
The firm has pushed back against the suggestion that Tripp, 40, was a whistleblower. Tripp told CNN that he was attempting to warn investors of issues inside the factory, including the use of damaged battery modules in Tesla's Model 3 vehicle and the "excessive" storage of scrap materials. Local police confirmed to CNBC that they responded to investigate, but determined no credible threat.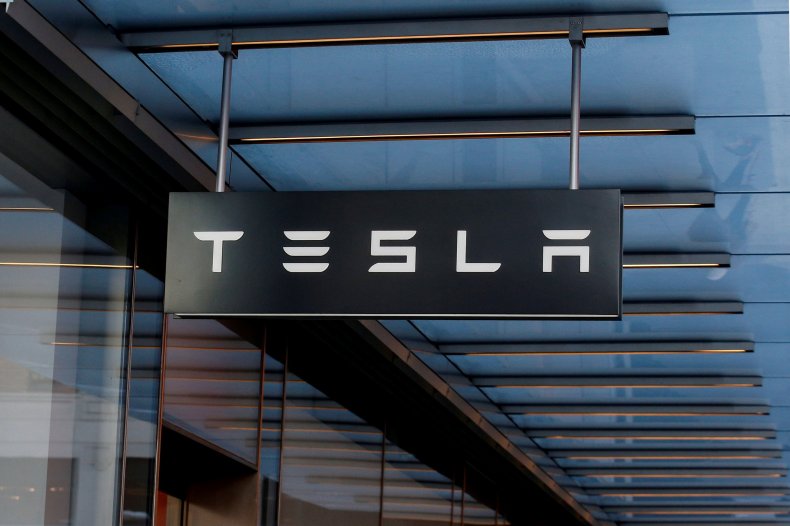 In legal filings this week, first published online by CNBC on Wednesday, Tesla alleged that Tripp made "false claims to the media" and attempted to recruit other staffers to leak confidential information.
Previously, in emails to Tesla staff, Musk warned that the motivation was likely "sabotage." At the time, the CEO pointed to rival industry competitors, but acknowledged that the probe remained ongoing.
According to Tesla's lawyers, Tripp, who joined the company in October 2017 before being fired this week, had complained that his technician job was "not a sufficiently senior role for him."
The legal document, filed in a Nevada federal court, requested access to Tripp's computers, USB drives, cloud accounts and message histories to investigate what was stolen, and where it was sent. "Tripp's misappropriation of Tesla's trade secrets was willful and malicious," it complained.
But Tripp hit back: "I am being singled out for being a whistleblower. I didn't hack into system. The data I was collecting was so severe, I had to go to the media," His claims have not been verified. According to Techcrunch, Tesla could sue the defendant for up to $1 million for any alleged data theft.
Musk's company appealed that it was entitled to damages. The legal filing, seeking court action, concluded: "Tesla is informed and believes that the aforementioned acts were willful and malicious in that Tripp's acts described above were done with the deliberate intent to injure Tesla's business."
The Gigafactory was built to produce batteries for Tesla's range of electric vehicles.