Texas State Education Board Votes to Remove Hillary Clinton and Helen Keller From History Classes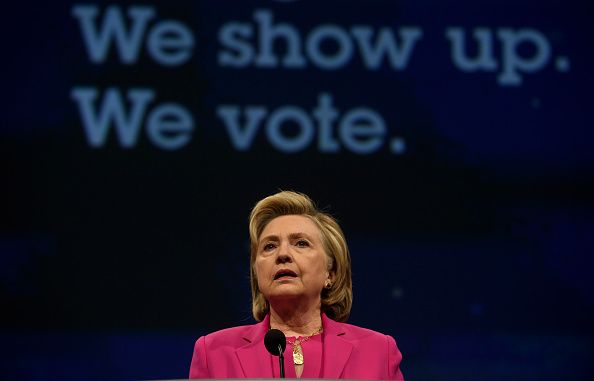 The State Board of Education in Texas voted on Friday to eliminate historical figures like Hillary Clinton, Helen Keller, and others from the state's history courses.
The vote comes as the board makes efforts to "streamline" the social studies curriculum in the state, The Dallas Morning News reported. The preliminary vote by the 15 member board group created a rubric to decide which historical figures were "essential to learn about and who wasn't," according to the publication.
In the rubric, Clinton received a score of five on the 20-point scale. Helen Keller, a political activist who was blind and deaf earned a seven on the scale, according to The Dallas Morning News.
High school students in Texas were required to learn about Clinton after the former first lady made history in 2016 when she became the first woman to be the presidential nominee of the Democratic party. Students might not learn about Clinton's milestone, but The Dallas Morning News reported that students will still be required to learn about former President Bill Clinton's impeachment.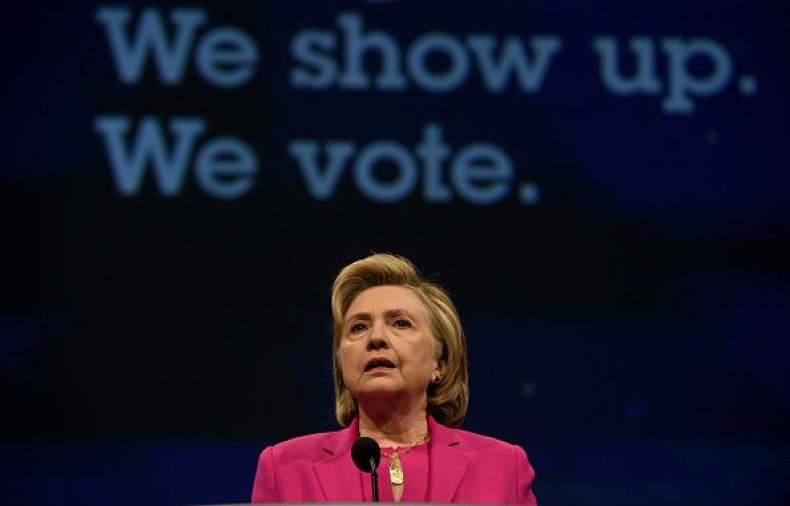 Third graders in Texas were required to learn about Keller and her political activism, the publication reported.
One of the members of the board, Barbara Cargill, told The Dallas Morning News that "the recommendation to eliminate Helen Keller and Hillary Clinton was made by [Texas Essential Knowledge and Skills] work groups."
"However the board did vote to agree with the work groups' recommendations," Cargill told the publication. "In speaking to teachers and testifiers, they did not mention these specific deletions."
Several other historical Texas figures like Sam Houston, Henry B. González, Barbara Jordan, and Stephen F. Austin were given a perfect score. Billy Graham, the famous evangelist who died last year was added back into the curriculum.
Misty Matthews, a teacher at Round Rock, Texas, told The Dallas Morning News "there were hundreds of people" students had to learn about in the curriculum.
"Our task was to simplify. We tried to make it as objective as possible," Matthews told the publication.
Students will still learn about President Donald Trump, as it is required to learn about the current president, governor, and mayor, according to The Dallas Morning News. The board will make its final decision in November.
In April, an 8th-grade history teacher at a Texas charter school in San Antonio asked students to list the "positives" and "negatives" on slavery. Aaron Kindel, the superintendent of the Great Hearts Academies, issued an apology, saying the assignment was "very inappropriate and entirely inconsistent with Great Hearts philosophy and culture."