The Electric Reliability Council of Texas, which was at the center of mass winter blackouts earlier this year, released data revealing 1,280 unplanned summer power outages so far, as of Wednesday.
The list shows fewer than 90 unplanned outages in May, with the number skyrocketing to about 1,100 in June—more than a tenfold increase in one month. While the data release shows at which power plant each failure occurred, it does not do much to analyze the data or give the potential causes behind power failures.
In an email to Newsweek, ERCOT spokesperson Leslie Sopko wrote, "the unplanned outages during the week of June 14 were due mostly to mechanical failures."
"We did issue a Request for Information to the generation owners, and their responses are due back later this month. We hope to better understand whether there are any commonalities in those unplanned outages due to things like supply chain issues or routine maintenance delays resulting from the February winter storm," she said.
May was an unseasonably cool month in Texas, but June was another story, with much of the state following the nation in experiencing heat waves. The week of June 14, power usage went way up to near-record levels at 69,000 megawatts, and several unplanned outages occurred. As a result, ERCOT began urging Texans to conserve power. ERCOT had said in a press release in May they expected the grid to have a capacity of 89,000 megawatts this summer.
The data release comes one day after Texas Gov. Greg Abbott announced he had sent a letter to the Public Utility Commission of Texas (PUC) ordering immediate improvement to the statewide electric system. The letter ordered multiple improvements to ERCOT, which controls about 90 percent of the power in Texas.
Abbott's letter included orders to "streamline incentives within the ERCOT market to foster the development and maintenance of adequate and reliable sources of power, like natural gas, coal, and nuclear power." He also calls for a maintenance schedule for natural gas, coal and nuclear generators, "to prevent too many generation plants from being offline at the same time."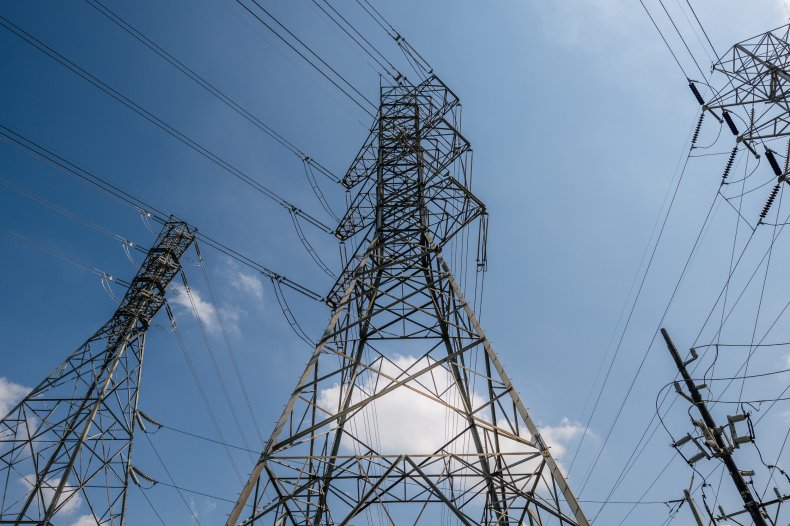 Abbott's letter also included orders to "allocate reliability costs to generation resources that cannot guarantee their own availability, such as wind or solar power."
"Electric generators are expected to provide enough power to meet the needs of all Texans. When they fail to do so, those generators should shoulder the costs of that failure," Abbott wrote, sparking some critics' belief that the Texas governor's orders are shortsightedly focused on non-renewable fossil fuels.
"Governor Abbott's letter to the PUC will actually make Texas electricity costlier and less reliable, while skewing the playing field to favor aging thermal power plants over new renewables," tweeted Daniel Cohan, a civil and environmental engineering professor at Rice University.
ERCOT suffered widespread criticism earlier this year when Texans suffered unprecedented unplanned power outages. Outages this February led to 151 people dying during the coldest winter storm in Texas in decades when grid problems left millions without access to power and water.
ERCOT's CEO, Bill Magness issued an apology on February 29, saying they "could have done a better job." At least five members of the board resigned. The company has faced several lawsuits in the wake of its February outages.
Update (07/08/2021, 04:17 pm ET): This story was updated to reflect a statement from an ERCOT spokesperson that was emailed to Newsweek.