Texas Woman Banned From Walmart After Spending Hours Drinking Wine from Pringles Can While Riding in Cart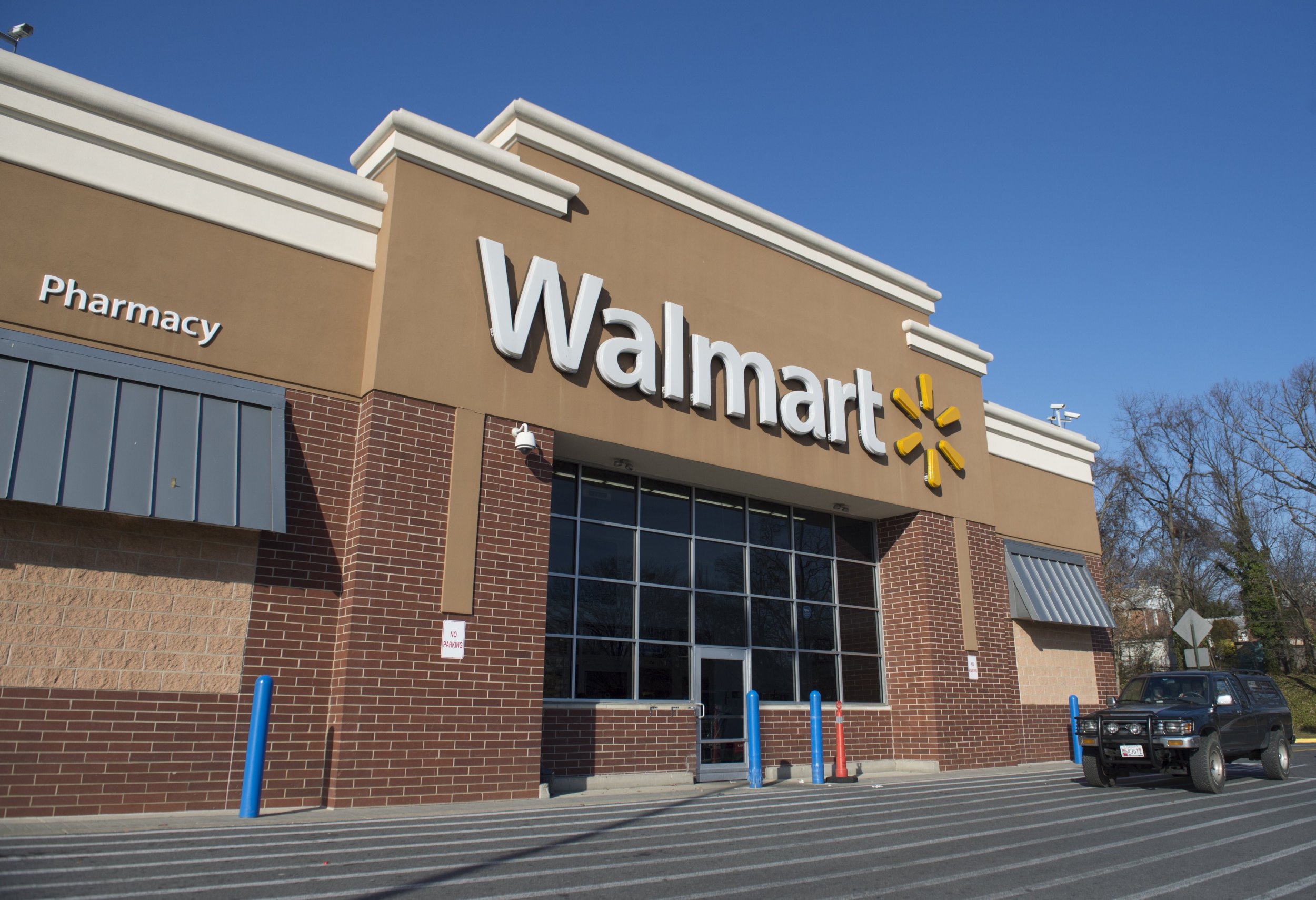 A woman in Texas was banned from a Wichita Falls Walmart last week after spending hours drinking wine from a Pringles can and riding an electric shopping cart.
The local police received a call last Friday complaining that the woman had been drinking alcohol around the store's parking lot. Wichita Falls deputies were informed that the person had been consuming wine from a Pringles can, the Times Record News first reported.
Read more: Man shoots himself in the groin in Walmart meat department
A witness said the woman was riding on a cart typically reserved for customers with disabilities while dressed in a blue jacket and black pants. Police spokesperson Jeff Hughes said cops were informed the woman had been drinking in the store's parking lot since around 6:30 a.m.
The incident at the store on Central Freeway was called in around 9 a.m., KAUZ-TV reported. Employees requested the officers help ban the woman. On arrival at the scene, police found the individual in a restaurant and informed her she would no longer be allowed in the shop.
Walmart did not immediately respond to a request for comment.
The Dallas Morning News reported there was no indication the woman had been arrested or charged. There was no inmate record listed. Additionally, the department made no reference to her activities on social media, where updates on crimes are typically posted for the public.
As such, the woman's name was not immediately available. It was far from the first time the Walmart brand had hit the headlines following alarming customer incidents in the U.S.
In November last year, a man was rushed to hospital in Buckeye, Arizona, after he shot himself in the groin while inside the store's meat department. Police at the time described the case as a "self-inflicted accidental shooting." Luckily, the victim—whose name was not released—sustained "survivable injuries."
The same month, this time in Florida, a man was detained after police were called to the scene to investigate an alleged shoplifting from Walmart and discovered two dead alligators inside his car's trunk. The suspect, Christian Elmore, 25, was arrested.
Also in November, customers at a North Carolina Walmart were left panicked after a man was fatally shot inside. A black male was pronounced dead at the scene, local police confirmed.