Online Prince Museum Archiving Singer's Old Websites Launches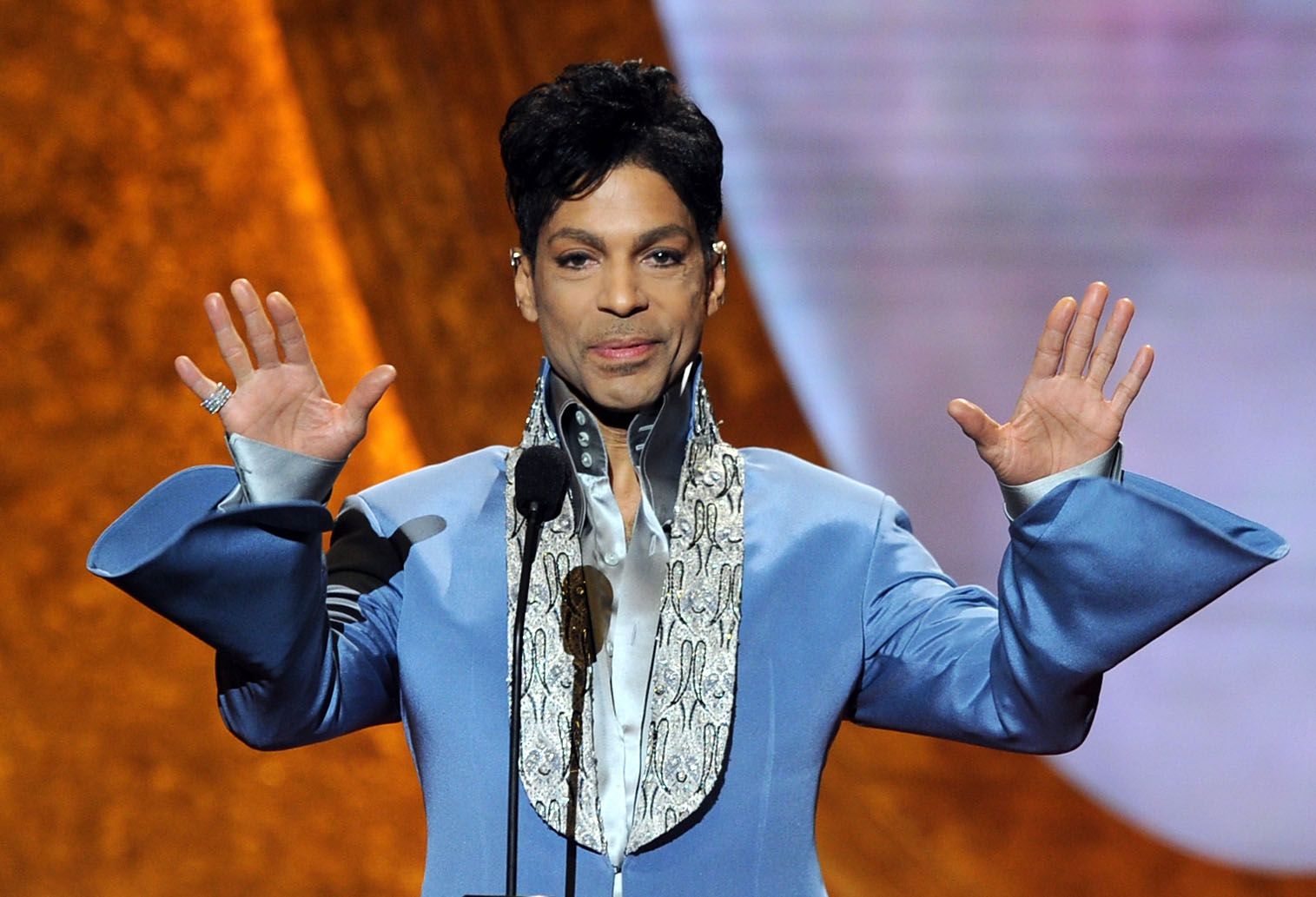 Since his death in April, Prince has been commemorated for his music, image and cultural impact—but now an online museum is paying homage to his digital footprint.
One of the first musicians to embrace the internet age, Prince at one point ran his own fan club—the NPG Music Club—offering exclusive videos and online chats for a monthly or annual membership fee. (Of course, with the advent of Netflix and its ilk subscription websites are again in vogue.)
Launched Monday, the Prince Online Museum has restored 12 official Prince websites ranging from his first dalliance with interactive media in 1994 through to his final commission, 3rdEyeGirl.com, a website dedicated to his backing band, in 2013.
The online museum was launched by Sam Jennings, the webmaster behind the NPG Music Club website that served fans between 2001 and 2006.
"We launch with 12 of Prince's most popular sites, but over 20 years online, Prince launched nearly 20 different websites, maintained a dozen different social media presences, participated in countless online chats and directly connected with fans around the world," Jennings told Billboard.
The museum is curated by the digital designers who created the websites and is intended as a walk down digital memory lane for Prince fans.
"We wish to acknowledge his 20 years of groundbreaking, provocative, and fiercely independent use of the Internet to establish a direct connection between an artist and his audience," the museum's mission statement reads.
The first digital experience is "Prince Interactive," a CD-rom released in 1994 and a precursor to Prince's eventual websites. "Coupled with Prince's underground film, The Beautiful Experience, it is clear that Prince was fascinated and excited by the possibilities of connecting directly [to] his audience through their computers," the website states, alongside a video walkthrough of the interactive disc (watch below).
A handy timeline, meanwhile, offers a retrospective of websites that have long been discontinued and fallen into the deep web abyss. Each site comes with a detailed description of its conception from those who created it, offering interesting nuggets of information for the most ardent of Prince fans.
For example, the project designer for 3rdEyeGirl.com, the last of Prince's sites created before his death, shared some of the details of its conception. Web creator Dave Meyer revealed how the website was made in just three days, thus leading to what he says were "extreme limitations." Meyer said "the site definitely wasn't our best work as it was very stripped-down and functional".
Prince's first website, TheDawn.com, was launched on Valentine's Day 1996, the day he married his first wife Mayte Garcia, the online museum notes. Unfortunately, there is no working copy of the site but screenshots still exist. According to the museum, it featured an eight-page wedding program from his nuptials to Garcia titled "Coincidence or Fate?" An old web archive page describes the program as being a "full-color booklet with a cover featuring Prince and Mayte in an embrace, along with the title 'Coincidence or Fate?' The back page of the program answers the question raised on the front cover with the word: 'Fate.'"
The NPG Music Club in its various incarnations is extensively archived with working copies that fans can click through. A flash-heavy version of the site that existed from 2004 through 2006—when it closed down—has a working copy of Prince's Musicology download store that allowed fans to purchase tracks directly from him, a further example of the tight control he held over his recordings. The savvy artist was, of course, notoriously protective of his music rights and at the time of his death only allowed Jay Z's Tidal to stream his back catalog.