These Russian Oligarchs on the U.S. Treasury List Have Ties to Trump and His Campaign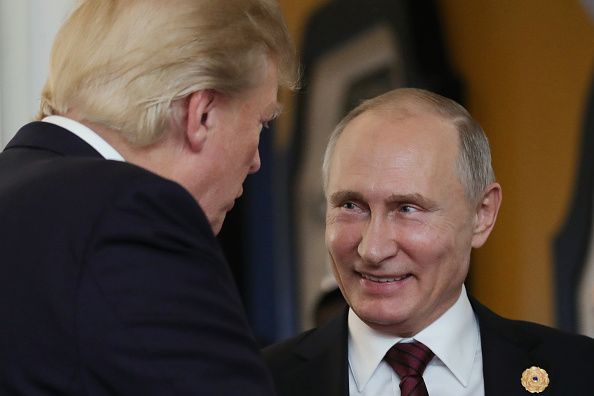 Just before midnight Monday, the Treasury Department released an unclassified list of Russian oligarchs, influential politicians and business professionals who are close to Russian President Vladimir Putin and could be the target of future sanctions.
The new list has more than 200 individuals, including all senior members of the political administration at the Kremlin and every Russian oligarch with a net worth of $1 billion or more.
Related: Trump campaign aide Carter Page may have been a Russian agent
Some of the names on the list are well known to Westerners, like Kremlin spokesman Dmitry Peskov and Russian Prime Minister Dmitry Medvedev.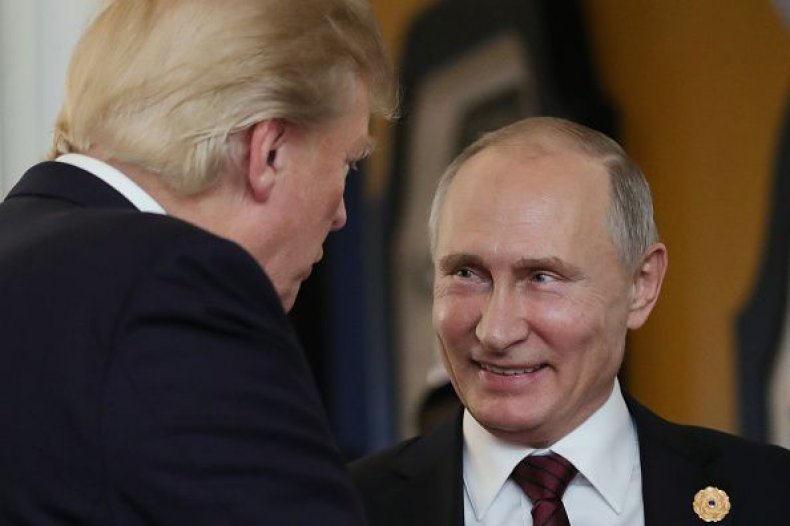 Also included on the list are lesser-known advisers to Putin, such as German Klimenko, the director and owner of internet company LiveInternet. Klimenko is considered one of Putin's top advisers on all things digital.
Yevgeny Kaspersky, a Russian cybersecurity expert and CEO of the IT company Kaspersky Lab, is also on the list. In September, the U.S. banned government agencies from using Kaspersky products due to concerns about Russian espionage. The company is now pursuing legal challenges against the ban.
But also included on the list are a handful of Russian oligarchs with ties to Donald Trump campaign associates, Trump's family and Trump himself.
The heads of two Russian state gas and oil companies, Alexey Miller at Gazprom and Igor Sechin at Rosneft, are both on the list. The controversial Russia dossier compiled by former British intelligence officer Christopher Steele alleges that former Trump foreign policy adviser Carter Page met with Sechin during a trip to Russia during the 2016 presidential campaign. Page later admitted to meeting with Rosneft representatives during the trip.
Roman Abramovich, a Russian billionaire and owner of the Chelsea Football Club, is also among the oligarchs on the Treasury Department's list. Abramovich is known to be a close friend of Trump's daughter Ivanka and her husband, Jared Kushner. In 2014, the Kushners spent four days in Russia after Abramovich's wife, Dasha Zhukova, invited them.
Billionaire Oleg Deripaska is also on the list. An aluminum magnate, he has sued former Trump campaign manager Paul Manafort and his business partner Rick Gates for over $25 million in damages for allegedly stealing $1.1 million from his company.
Manafort allegedly offered to provide Deripaska with personal briefings about the 2016 presidential campaign. The two men have business ties going back decades, despite the fact that Deripaska was repeatedly denied a U.S. visa due to alleged links with organized crime.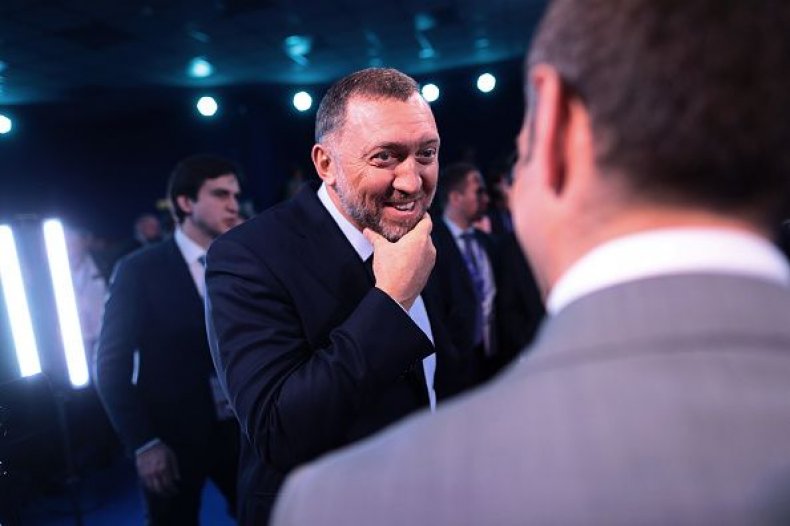 Another figure on the oligarch list is Dmitry Rybolovlev, the president of the Monaco football club, who paid Trump $95 million for a beachfront mansion in Florida in 2008. The price was more than double what Trump paid for the house four years earlier, and Rybolovlev had never visited the property before he bought it.
In 2016, during Trump's campaign for president, journalists investigated why Rybolovlev's and Trump's aircraft landed in the same cities within an hour of each other on three separate occasions. Trump claims that he never met Rybolovlev.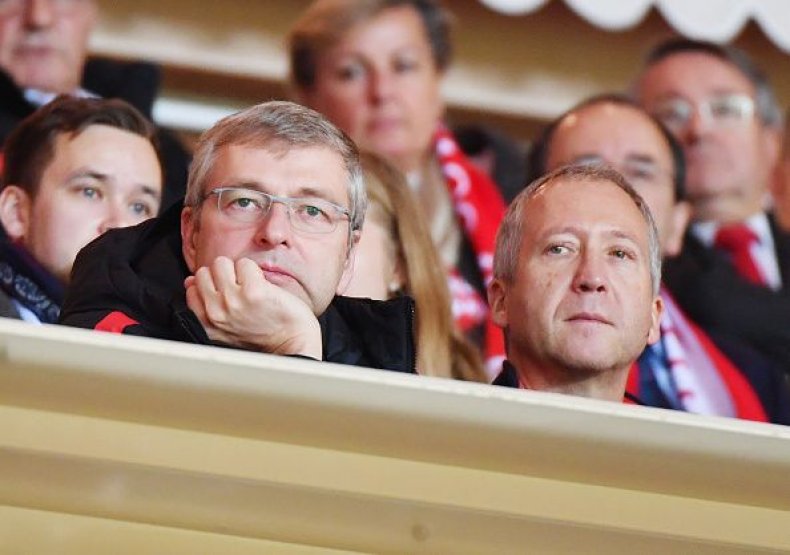 The people on the list will not immediately face asset freezes, visa bans or other penalties, though some of the individuals on it are already subject to sanctions. But the Treasury report serves as a warning to individuals that they could be subject to sanctions in the future. Experts say that being named on the list could deter foreign companies from doing business with a person because future sanctions could disrupt business deals.
Most of the report released Monday is unclassified, but it has a classified annex.
Russia warned that the release of the list could "jeopardize relations" and have "very, very serious consequences." Russian spokesman Peskov even said the list was an attempt by the U.S. to interfere in Russia's upcoming presidential election.
The U.S. Treasury and the State Department are mandated by the Countering America's Adversaries Through Sanctions Act of 2017, which passed in Congress last July, to complete the list. The CAATSA also ordered the Trump administration to sanction companies and individuals within Russia's defense and intelligence sectors. The sanctions are meant to punish Russia for its interference in the 2016 presidential election, the annexation of Crimea from Ukraine, interference in eastern Ukraine and ongoing human rights violations.
Early Monday, Trump declined to impose sanctions on companies and foreign countries doing business with Russian defense and intelligence entities blacklisted under CAATSA. He claimed that the legislation is already serving as a deterrent.