TikTok Founder Zhang Yiming Quits as CEO Saying He's Not Sociable, Hates Managing People
Zhang Yiming—the co-founder of ByteDance, the company that owns the video-sharing app TikTok—is stepping down as the company's chief executive officer (CEO).
"The truth is, I lack some of the skills that make an ideal manager," Zhang told employees in an internal memo issued Thursday local time, according to Reuters. "I'm more interested in analyzing organizational and market principles, and leveraging these theories to further reduce management work, rather than actually managing people."
"Similarly, I'm not very social, preferring solitary activities like being online, reading, listening to music, and contemplating what may be possible," he continued.
Liang Rubo, the company's head of human resources, will transition over the next six months into ByteDance's CEO role. Zhang will continue to serve as one of the company's board members.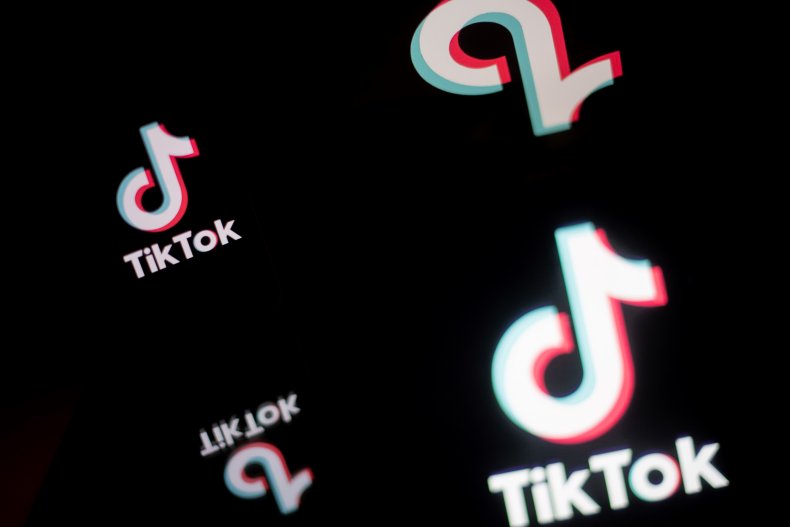 The popularity of TikTok grew dramatically under Zhang's leadership. He sought to base his leadership style on U.S. tech giants like Google. He delivered bi-monthly town hall meetings with his employees and also discouraged them from calling him "boss" or "CEO," he told Reuters.
But Zhang's company also faced opposition in the U.S. as TikTok expanded its global popularity. On August 6, 2020, Republican then-President Donald Trump signed an executive order that would've banned TikTok within 45 days. A Trump-appointed federal judge fully blocked Trump's order one day after he issued it.
Trump considered the app a national security risk. He alleged that it collected personal and proprietary data from Americans' phones to share with the Chinese Communist Party. He worried that the app would allow China "to track the locations of Federal employees and contractors, build dossiers of personal information for blackmail, and conduct corporate espionage," according to his order.
ByteDance disavowed Trump's claims.
Trump also ordered TikTok to divest its business interests in the U.S., sparking a bidding war between companies such as Oracle and Microsoft, according to CNBC. Despite repeatedly missing Trump's deadlines to sell off its U.S. assets during Trump's presidency, the company's future in the U.S. remains unclear.
Democratic President Joe Biden hasn't made any public statements about his views on the company. Trump's orders would only be enforced if Biden's Justice Department pursues its enforcement.
Despite Trump's opposition, TikTok was the most downloaded app of 2020, according to an annual mobile trends report from mobile app analytics firm App Annie. TikTok beat out Facebook for downloads. TikTok—which allows users to create and share one-minute videos—is projected to reach 1 billion active users in 2021.
Newsweek contacted ByteDance for comment.