TikTok Tweaks 'For You Page' Algorithm: What This Means For Your Feed
From Drone dancing to dog painting, 2021's TikTok content has once again delivered some of the most inventive videos you will have seen all year.
An addictive stream of content such as this, seemingly tailored for each user, has helped TikTok to amass one billion users since its 2016 inception.
But now, TikTok is set to introduce a little more variation to the kinds of clips it suggests playing next, in an attempt to make the experience it delivers more diverse.
How Will TikTok's 'For You Page' Algorithm Change?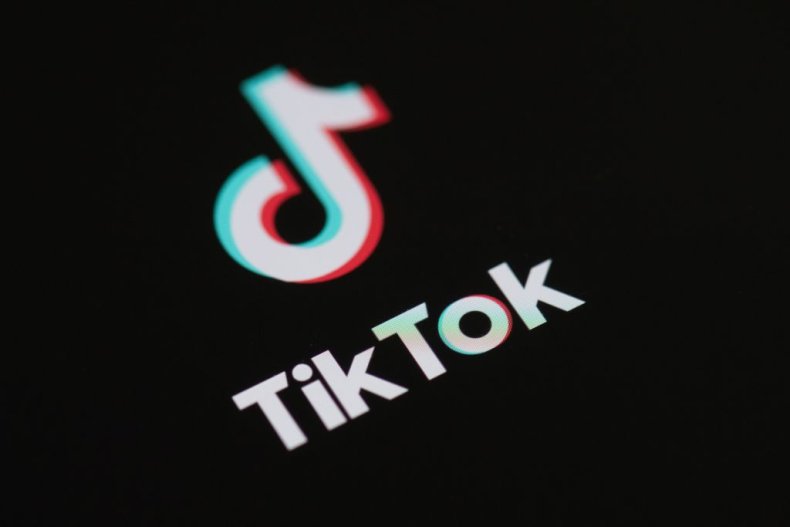 TikTok has announced significant changes in its For You Page algorithm to "avoid showing users too much of the same content."
Users can find themselves being relentlessly recommended to view similar sorts of content, which can be harmful when the content is distressing and unhealthy.
TikTok included the following as examples in a statement: "[...] extreme dieting or fitness, sadness, or breakups."
A statement announcing the changes to be implemented at an unspecified date reads: "At TikTok, we recognize that too much of anything, whether it's animals, fitness tips, or personal well-being journeys, doesn't fit with the diverse discovery experience we aim to create
"We are looking at how our system can better vary the kinds of content that may be recommended in a sequence."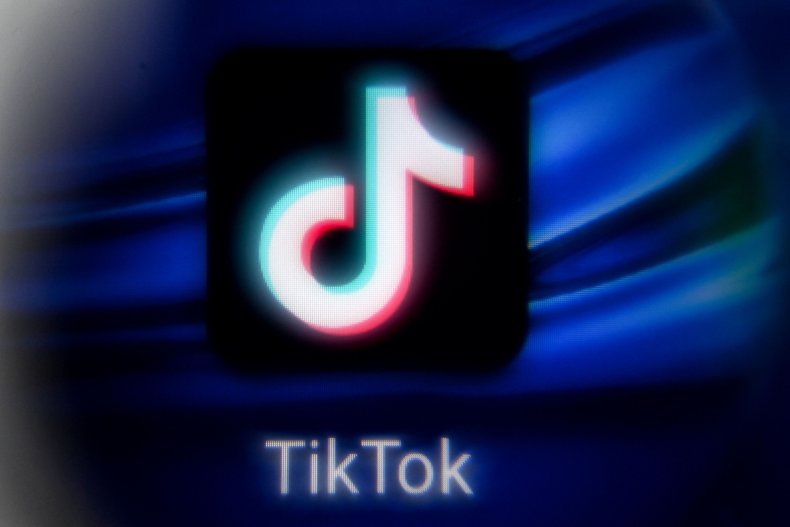 In separate but related news, the short video social media platform is also about to include new features to allow users to further tailor the content they do not want to see.
Users can soon identify specific hashtags and words related to content they have zero interest in viewing on their For You feed.
TikTok said: "We enable people to tap any video and select 'Not Interested' to automatically skip future videos from that same creator or using the same audio.
"This new tool will offer another way to help people customize their feed—whether for a vegetarian who wants to see fewer meat recipes, or someone working on self-esteem who would rather see fewer beauty tutorials."
Tom Jarvis, TikTok expert and Founder and CEO of independent social agency Wilderness, described the move as a "positive step."
He told Newsweek: "Calls for tighter controls on the type of content being posted are still being heard and this is something TikTok and other social platforms just haven't done enough to curb.
"For many, TikTok is now a first-screen experience, meaning users aren't watching TV or doing other things whilst they are on the platform (unlike other social networks) and so it's clear the company is trying to restrict how much of a particular type of content people might watch and indeed grapple with the power of attention they have obtained."
Digital marketing agency Distract's TikTok executive Ellie Hocking appeared to agree, suggesting offering users more agency was "an excellent way for users to gain control of the platform."
She told Newsweek: "Not knowing what will show up can be intimidating and could discourage people from using the app, i.e. videos with "#TriggerWarning", which people can be sensitive to. It seems that TikTok is putting its users first, which will ultimately attract more and more people to join."
Newsweek has contacted TikTok for further comment.
TikTok has faced criticism for some of the content uploaded to the video-sharing social media platform in 2021.
A Starbucks worker in November reportedly posted a "right-wing" and "racist" video filmed while at work, which was viewed a reported 323,000 times before the account was made private.
In September, students were reportedly deciding to steal objects from schools before sharing them online in a TikTok trend dubbed "devious licks."
And a French woman in June is said to have faced online harassment and even death and rape threats following videos she made criticizing Islam on Instagram and TikTok.