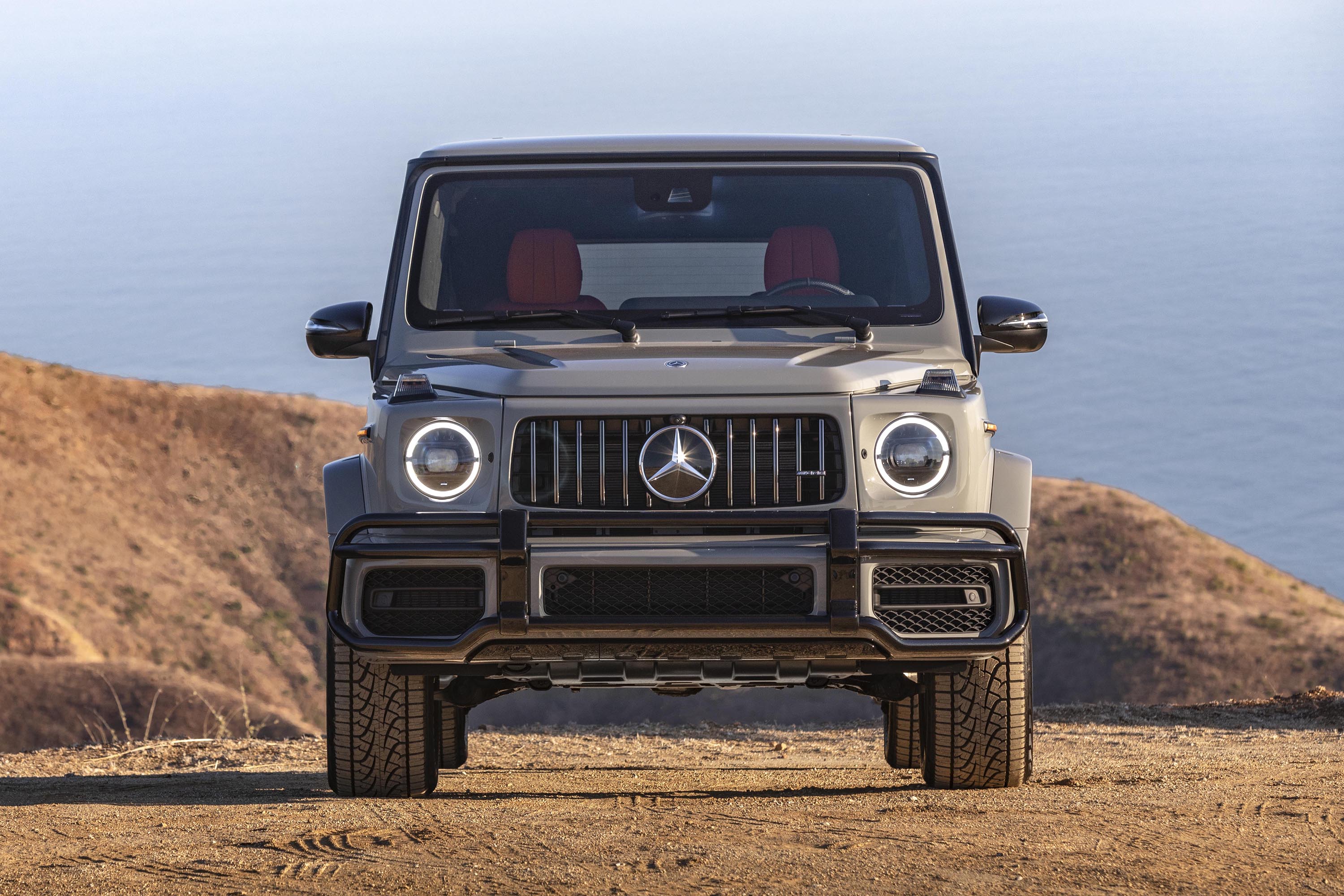 TikTok's popularity is growing globally as the social media app provides a platform that users tune into for an average of 52 minutes per day. Between the dog and cat videos, response side-by-sides, and quick recipe ideas, there's plenty of car content.
A new study by Uswitch.com reveals the top car companies on TikTok based on the number of total views that automakers' videos received. BMW claims to the top spot with 17.6 billion views as of April 2021. The German car company has embraced the platform, developing their channel early and creating their own TikTok challenges to engage enthusiasts.
BMW's rival Mercedes-Benz comes in second in the rankings with 17.6 billion views while Italian supercar company Lamborghini ranks third with 8.3 billion views. The most popular vehicles on the Mercedes feed are the S-Class, G-Class, and CLA-Class. Lamborghini was the first supercar automaker to embrace the platform.
The 20 most popular vehicle brands on TikTok are:
BMW
Mercedes-Benz
Lamborghini
Tesla
Audi
Ford
Honda
KTM
Ferrari
Jeep
Toyota
Chevrolet
Nissan
MINI
Porsche
Dodge
Ram Trucks
Rolls-Royce
Subaru
McLaren
Despite the brands' popularity, none of them can claim that their vehicles are among the most popular on the platform. The most popular vehicles on TikTok are the Ford Mustang with 3.9 billion views, Nissan GT-R (2.8 billion) and Toyota Supra (2.8 billion). Lamborghini is the only one of the three most popular brands to have models in the top 20 with the Huracán coming in seventh, Aventador slotting at ninth and Urus ranking 14th.
Uswitch deterred the most popular vehicles by analyzing hashtags mentioning cars, trucks, and SUVs.
The 20 most popular vehicle models on TikTok are:
Ford Mustang
Nissan GT-R
Chevrolet Camaro
Land Rover Range Rover
Lamborghini Huracán
Subaru WRX
Volkswagen Passat
Audi R8
Subaru BRZ
Lamborghini Urus
Toyota Land Cruiser
Jeep Wrangler
Toyota Camry
Toyota Corolla
Audi RS6
Audi RS3
There are an estimated 1.1 billion TikTok monthly users worldwide according to Wallaroo, a marketing agency based in Utah. In the U.S. alone, the company estimates that there are 130 million monthly active users.