Toddler, 3, Shoots Themself After Playing With Dad's Loaded Gun: Police
A toddler in Louisiana is recovering in the hospital after they shot themself while playing with a gun, according to police.
Baker Police Chief Carl Dunn said the 3-year-old child picked up the gun and was playing with it when it fired at a home in the 2300 block of Ray Weiland Drive on Tuesday, June 21.
The firearm had been left unattended in the home when the toddler found the gun and picked it up, according to CBS affiliate WAFB 9.
The Gun Violence Archive, a database that collects information about shootings from across the U.S., said 349 children aged 0 to 11 this year were injured in the country after having been shot.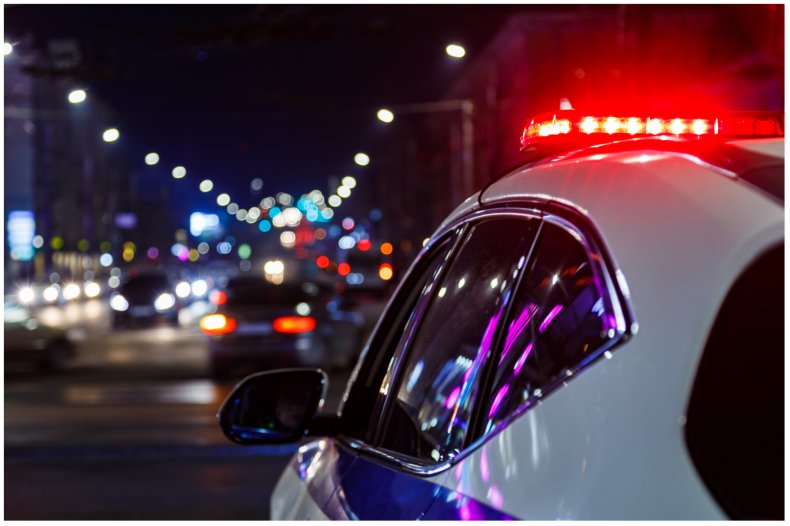 The database also found that at least 22 children aged between 0 to 11 had been injured in shootings in Louisiana this year.
Chief Dunn told CBS affiliate WAFB 9 the child's father had been taken into custody but had not been charged as of Tuesday. The toddler is reportedly in a stable condition and is expected to recover.
Chief Dunn told the outlet: "Please take every precaution when there are juveniles in the house when it comes to firearms. We do have free gun locks at the Baker Police Department."
Police said an investigation into the shooting has been launched.
Newsweek has contacted the Baker Police Department for comment.
According to the Gun Violence Archive, some 165 children aged 0 to 11 from across the U.S. have been shot dead this year.
It also found that 617 children aged between 12 and 17 this year have been shot dead across the U.S. and that another 1,618 had been injured as a result of a shooting.
Newsweek has reported on numerous cases where toddlers have been shot after they accidentally pointed the firearm on themselves.
Earlier this year, a 2-year-old boy in Tennessee who accidentally shot himself with a handgun died as a result of his injuries.
The Jefferson County Sheriff's Office was notified to reports of a shooting in the 400 block of English Drive in Talbott at about 8:41 on March 23.
Police found Colton Lee Gridley had been shot. They also believe the gun went off in his hands as he played with it, according to ABC affiliate WATE-TV.
Sheriff Jeff Coffey told the outlet: "We got that by a witness from inside the home that the child was handling the gun at the time it discharged."
Gridley was taken to the University of Tennessee Medical Center, in Knoxville, but later died after being transferred to the East Tennessee Children's Hospital.