Toddler Run Over and Killed by Lawnmower Driven by Dad
A 3-year-old toddler in Australia was run over and killed by his father who was driving a ride-on mower, according to police.
Police in New South Wales, in southeastern Australia, were alerted to an incident after a child was brought in to Pambula District Hospital just after 12:30 p.m. on Saturday, local time.
A New South Wales Police spokesperson told Newsweek: "The three-year-old child— who had reportedly been struck by a ride-on lawn mower—was treated before being declared deceased.
"Crime scenes have been established at the hospital and at South Pambula as inquiries continue."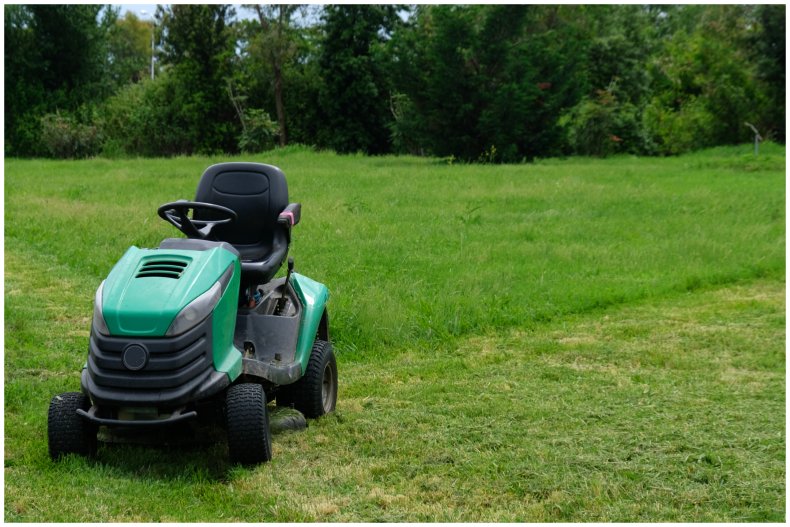 Police are preparing a report with information about the case that will then be handed to the coroner.
Police said the father reversed the mower over the toddler and that it was likely an accident, according to a report by the Australian Associated Press news agency.
Police are not expected to bring charges. A spokesperson told the agency: "I don't think anything you could do to the father would change the way he feels, unfortunately.
"It's unusual, it's not a death that's caused by natural causes, so that's why we're doing what we're doing."
According to Kidsafe, a child accident prevention organization in Australia, every year more than 150 children aged 0 to 14 in the country are killed and an estimated 68,000 are hospitalized as a result of unintentional injuries.
In comparison, in the U.S., which has a population more than 13 times that of Australia, 3,041 children aged up to 14 died as a result of unintentional injuries.
The American Academy of Pediatrics said there are numerous things parents and guardians can do to keep their children safe while they are in the yard, which include:
Keeping children close by watching closely so they do not wander off or play close to the street.
Use safety layers around pools and hot tubs as drowning is a top cause of death among children aged 4 and under.
Set up play equipment securely to avoid tipping and make sure to install swings at least 6 feet away from walls and fences.
Choose jump ropes over trampolines as they can result in injuries such as broken bones.
Avoid mowing the lawn while children are playing as it could possibly do serious harm, including from sticks and stones that are flung around.
Prevent burns around grills and fire pits by using a child safety fence to keep them at a safe distance away.
Keep children away from pesticides, fertilizers, and poisonous plants as they could seriously harm children if they eat them.
Prevent bug bites and stings by avoiding bright colors and scented soaps that can attract bees and wasps.