Tom Brady Appeals His Four Game Suspension But Not Patriots $1 Million Fine or Draft Pick Loss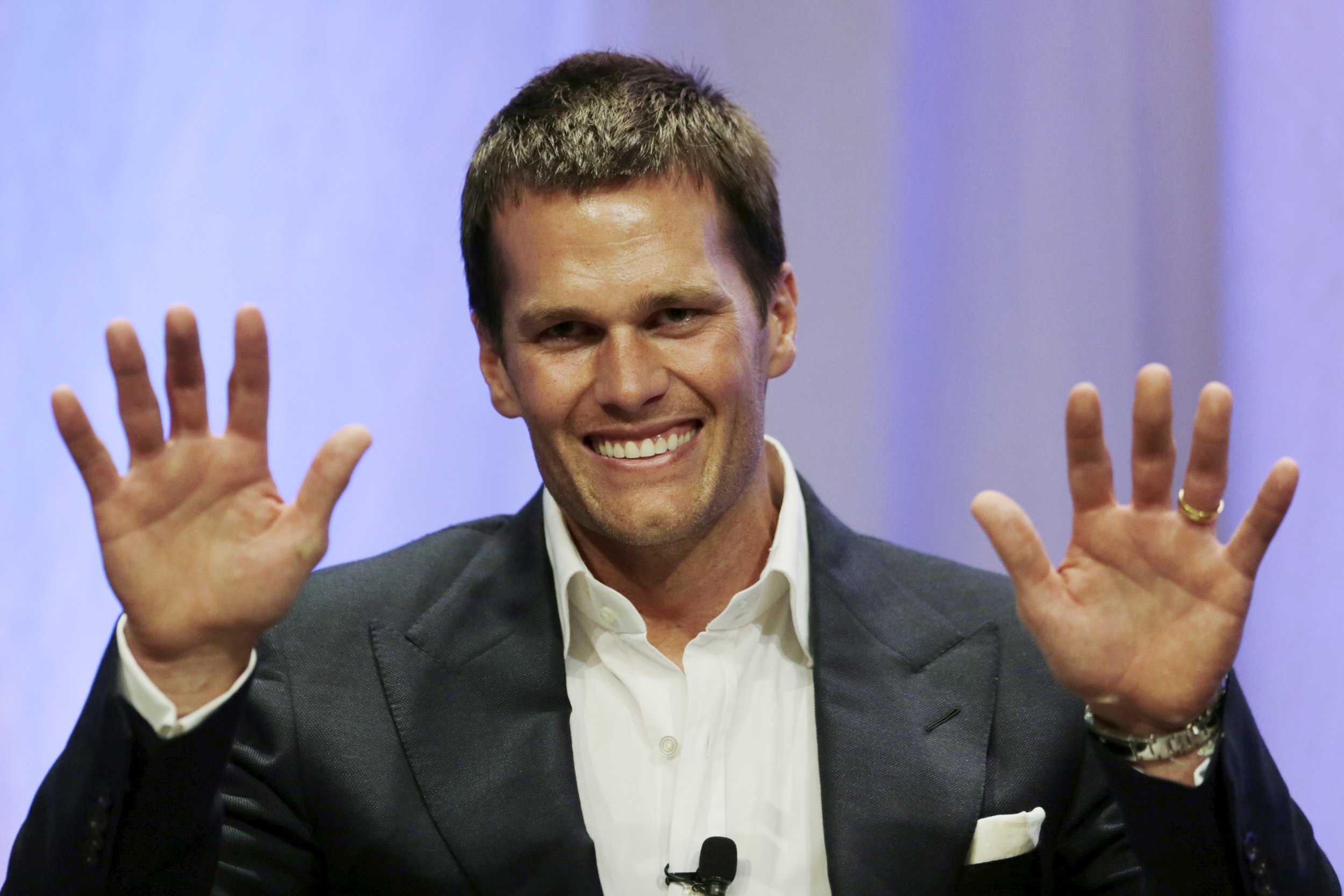 On Thursday afternoon, New England Patriots quarterback Tom Brady announced he would appeal a four game suspension he received for involvement in the deflation of AFC Championship game footballs last season.
Brady had until 5 p.m. on Thursday to file the appeal, as the decision was made on Monday to suspend him for four games. The appeal will be heard by the NFL in the next 10 days.
Brady was suspended after an NFL investigator found more probable cause than not to believe the star player was involved in the deflated ball scandal, which came to be known as Deflategate. Brady and Don Yee, his agent, have long denied any involvement in the incident. Yee called the report "rigged."
The report specified Brady was the catalyst for the deflation, though two other employees of the Patriots carried out the plan: "Based on our interviews and assessment of McNally and Jastremski, we also do not believe that they would personally and unilaterally engage in such conduct in the absence of Brady's awareness and consent."
In addition to the suspension, Deflategate earned the Patriots a $1 million fine and lost them two draft picks. Brady appealed only his suspension, not the fine or draft picks.