Tom Brady's Dad Says He Re-Retired to Avoid Being 'Hit One More Time'
Tom Brady's father has explained the reasoning behind the legendary quarterback's retirement from the NFL after 23 seasons.
Brady Sr. has spoken out about his 45-year-old son, who decided that enough was enough, hanging up his cleats for a last time with the Tampa Bay Buccaneers' defeat to the Dallas Cowboys on Wildcard Weekend being his last game.
Tom's dad said that the decision about retirement was bittersweet for him as well as the NFL G.O.A.T. (Greatest of All Time) as after nearly 40 years of supporting his son at football games and all the emotions that involves, he now has nothing in his calendar to focus on and will be desperate to fill the void that has created.
Brady Sr. said that it was a "foregone conclusion" that it would be the last season playing as it had been nine months of turmoil for his son.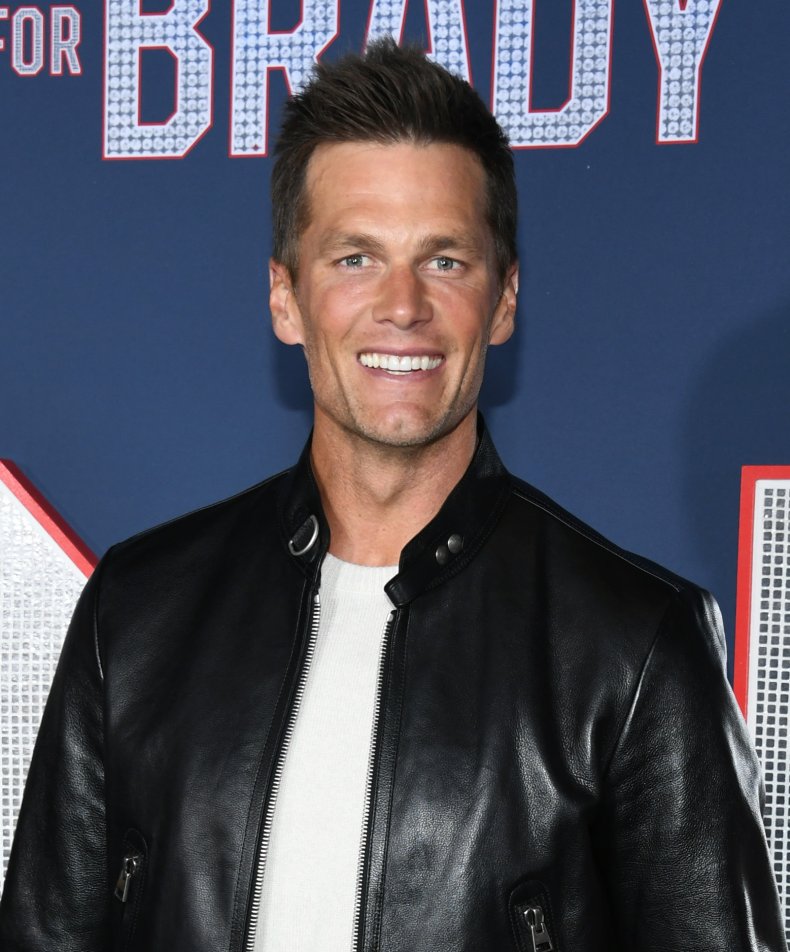 In an interview on ESPN Radio's "Greeny" with Mike Greenberg, Brady Sr. said he had been "both a little bit sad and quite happy, to be honest," when his son finally made the decision to call it a day.
Brady Sr. continued: "This has been a really rough six months on his personal life, his family life, and on his football life.
"He once said this, he said, 'I'm getting tired of getting hit.' Having played 23 years and he holds the ignominious record of most sacks against in the NFL ... and there must be another two or three thousand knockdowns.
"At 45 years of age, you say, 'Hey, do I want to get hit one more time?' The answer's really nah, I really don't want to unless everything's flipping. Unfortunately, it wasn't clicking this year and I think it was a foregone conclusion."
Brady finished his career with an unmatched record by either team or player—seven Super Bowl wins, as well as the all-time passing yards and touchdowns records.
Unfortunately, having a long career means that Brady also holds the record for being the most sacked, at 565 times over his career.
Some experts felt that Brady was trying to play a little quicker over the last season, as they believed he was more afraid of getting hit and the Tampa Bay offensive line helped that out by being one of the best in the league at protecting him, with just 22 sacks on Brady during the regular season.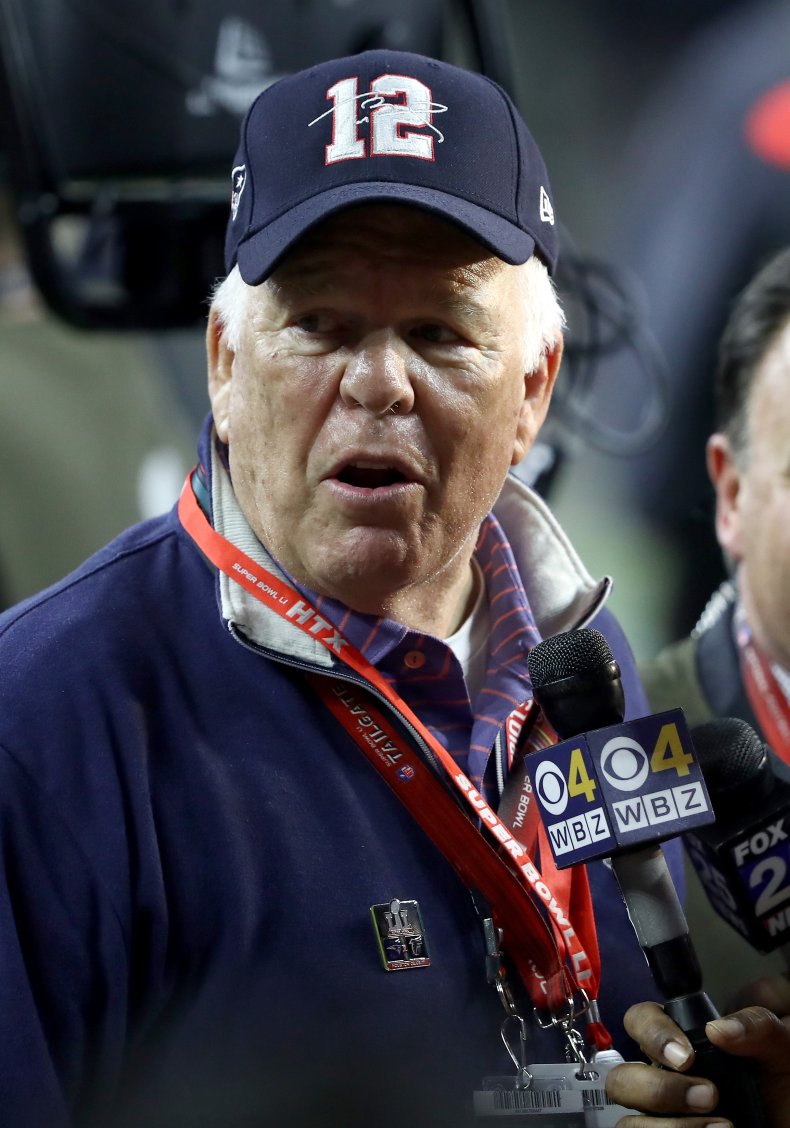 Speaking about the retirement decision, Brady Sr. said: "I basically feel relieved for him. I'll tell you, one reality is before he retired for the last 23 years, we put it into our perspective that basically every game that was played in the NFL, all 267 of them, had some bearing on where our son was.
"When he was with New England, we were thinking it was every game you'd watch and it would be how was Indianapolis appearing against New England? What's scheduled? Who do we got to face? Who do they've got to face?"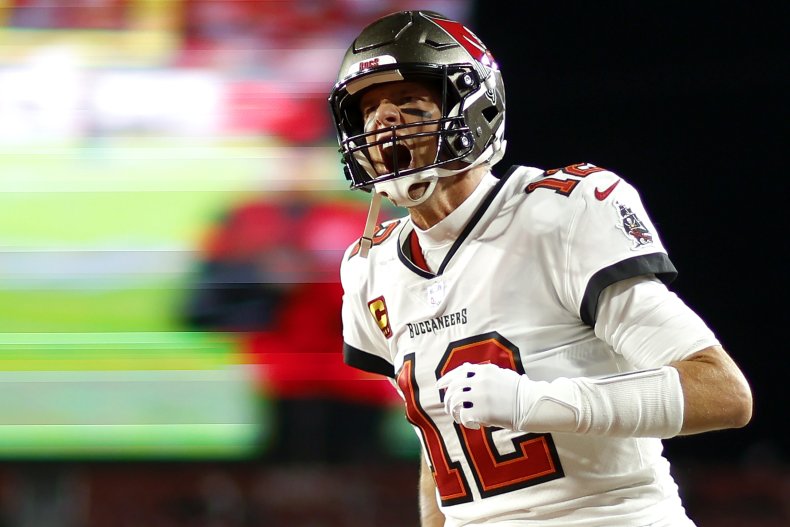 Brady Sr. continued: "Every game, we've been totally engrossed in it. So, before this announcement the other day, every single game counted and now no games count.
"We're not ever going to feel the same emotional highs that we felt and we won't feel any emotional lows either because our team is not losing nor are they winning. So it's preoccupied a major part of our life for 30, 35, 40 years."
With the prospect of following his son's playing career now and the games that entails now being brought to a halt, Brady Sr. admitted a little jokingly: "To be honest with you, it's a little boring."
Do you have a tip on a sports story that Newsweek should be covering? Do you have a question about the NFL? Let us know via entertainment@newsweek.com.