Tom Brady Retirement Video Announcement Viewed Over 20 Million Times
It's only fitting that legendary quarterback Tom Brady announced his retirement from the NFL one day before Groundhog Day. That's because he's been there, done that. One year after announcing his retirement, then backtracking to return for another season, he now says he's done "for good."
Brady, who has played 23 NFL seasons and won seven Super Bowl titles in 10 tries, posted his video tweet Wednesday morning.
"Good morning guys, I'll get to the point right away. I'm retiring, for good," he started. "I know the process was a pretty big deal last time and when I woke up this morning, I figured I'll just press record and let you guys know first."
His video has been viewed more than 20 million times by Wednesday evening and the tweet has been seen more than 87 million times.
"It won't be long-winded. You only get one super-emotional retirement essay and I used mine up last year, so really, thank you guys so much, to every single one of you, for supporting me, my family, my friends, my teammates, my competitors, I could go on forever, there's too many.
"Thank you guys, for allowing me to live my absolute dream."
Brady seemingly began to choke up a bit when he concluded, "I wouldn't change a thing. Love you all."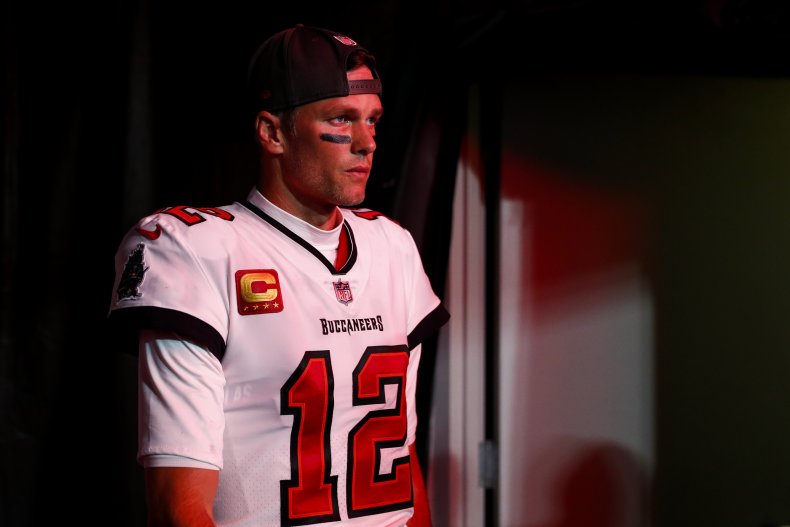 Brady, 45, spent 20 years with the New England Patriots before joining the Tampa Bay Buccaneers during the offseason prior to the 2020 season. He led the Bucs to a Super Bowl title that season, which was the seventh of his career. No franchise has as many as him. New England won all six of their Super Bowls with Brady at the helm and the Pittsburgh Steelers also have six.
He made a big retirement announcement during the NFL playoffs this time last year, saying he wanted to spend more time with his family. A few months later, he said he would rejoin the Buccaneers for the 2022 season. Brady's team won the NFC South and made the playoffs despite an 8-9 record, the only losing season in his career. His final game was a 31-14 loss at home to the Dallas Cowboys in this season's wild card round.
His career statistics speak for themselves. Here's a short list of his top-shelf NFL bests, in which he ranks No. 1 in league history:
Wins: 251
Pro Bowls: 15
Super Bowl MVPs: 5
Completions: 7,753
Attempts: 12,050
Passing Yards: 89,214
Passing Touchdowns: 649
He's certain to be inducted into the Pro Football Hall of Fame on the first ballot. The Buccaneers called Brady the greatest of all time (GOAT) in a statement Wednesday.
"If you broke his career up into parts—he would still have a case for immortalization in Canton for every decade he's been in the league. The obsession. The drive. The will. The hunger. The mastery of throws—all combine to form the anomaly that is Tom Brady," the team wrote on its website Wednesday morning.
Brady has reportedly signed a contract with Fox Sports to become an analyst upon retirement, which could potentially have him joining the Fox crew for Super Bowl LVII in Glendale, Arizona, on February 12.
Newsweek has reached out to Brady's agent for comment.