Tom Holland, Ruth Negga Lead BAFTA Rising Star Nominations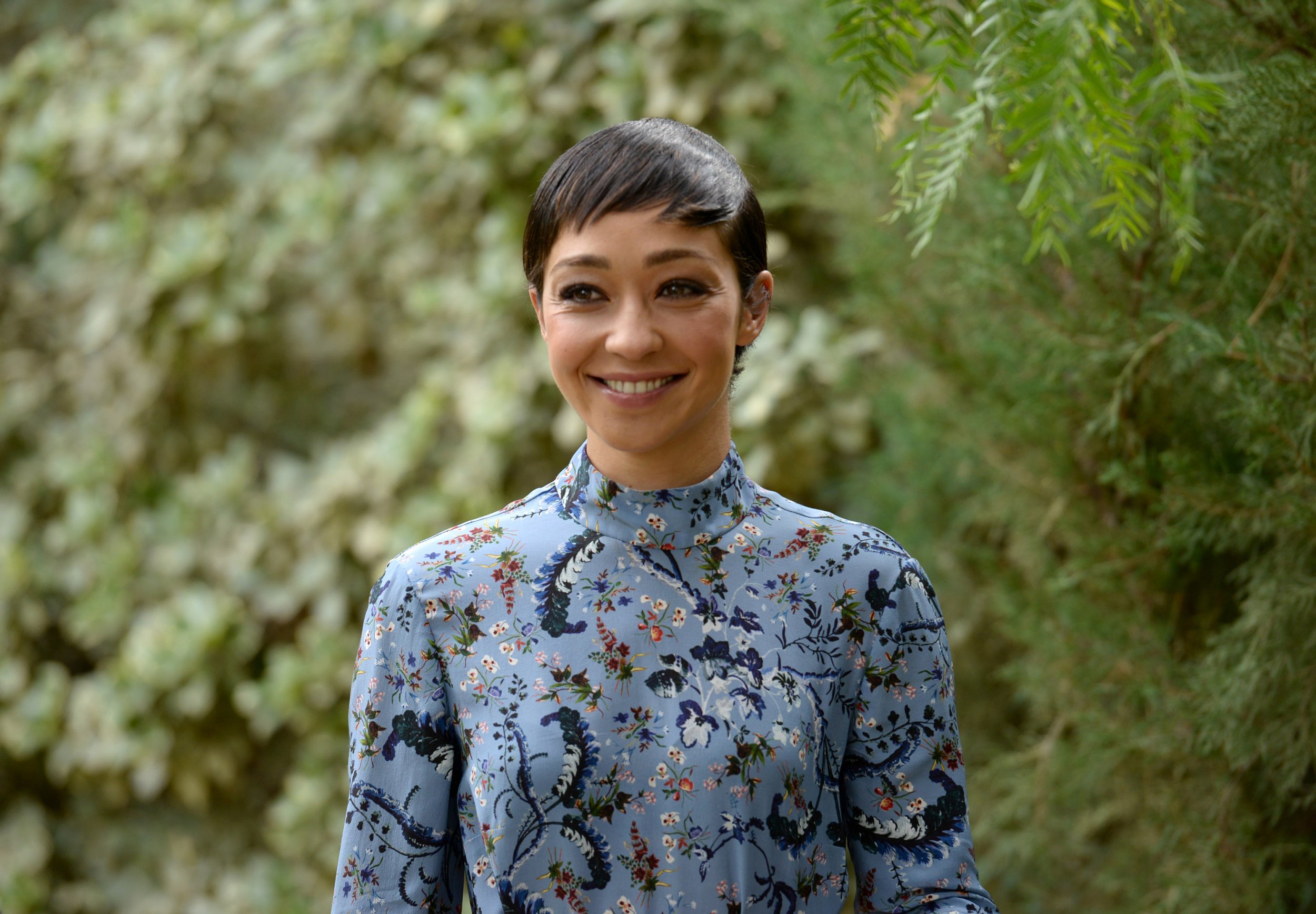 Tom Holland and Ruth Negga are among the actors nominated for the EE Rising Star Award at the 2017 British Academy Film Awards, it was announced today.
Holland, who made his debut as the new incarnation of Spider-Man in 2016's highest-grossing film, Captain America: Civil War, will lead his own feature, Spider-Man: Homecoming, this summer.
"I have to say thank you to BAFTA for recognizing my work and nominating me for the EE Rising Star Award," Holland said. "What a huge honor this is and what a great category to be nominated in, so thank you, thank you, thank you."
Negga earned acclaim for her portrayal of one half of an interracial couple in 1960s America in Loving.
The actor said it is "so surreal to be recognized for doing something I love."
Lucas Hedges, the young actor who recently starred alongside Casey Affleck in the drama Manchester by the Sea, was also nominated.
Rounding out the nominees are Spanish actor Laia Costa, the star of 2015 German film Victoria, and Anya Taylor-Joy, the star of 2016 horror hit The Witch.
Related: Directors Barry Jenkins, Ben Wheatley on Diversity Problem in U.K. Film Industry
The five nominees were selected by a jury including former Rising Star winner Will Poulter, TV personality Edith Bowman and casting director Lucy Bevan. The panel was chaired by film producer Marc Samuelson.
The winner of the EE Rising Star Award, the only BAFTA that is voted for by the public, will be announced on February 12 at the British Academy Film Awards ceremony in London.
Last year's award was won by Star Wars: The Force Awakens actor John Boyega. Previous winners include James McAvoy, Kristen Stewart and Tom Hardy.
A wide range of talent
Thursday's Rising Star announcement was made at BAFTA headquarters in London by previous winner, British actor Noel Clarke. He earned the accolade in 2009.
Speaking to Newsweek, Clarke praised the talents recognized this year, saying: "I'm excited about all of them, I've seen all of their work. I liked their work in different ways. It's a good selection."
The Rising Star prize is often given to actors who are already established but recognizes their breakout achievement. In Clarke's case, the actor was already well-known to British audiences for his supporting role in BBC drama Doctor Who when he won in 2009.
Similarly, he says, Negga is a "15-year rising star," although she is just now beginning to receive awards attention through Loving, which was directed by Jeff Nichols and co-starred Joel Edgerton.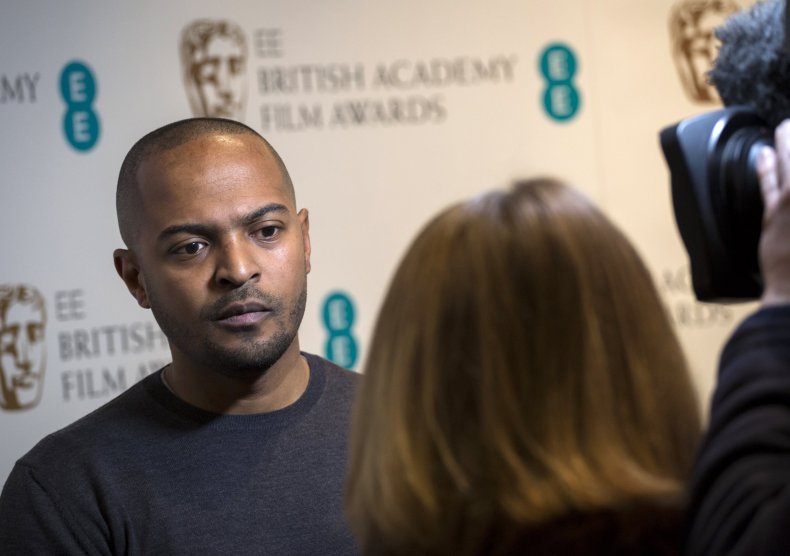 "I think the film that did it for Ruth was not this one, but [2015's] Iona," Clarke says. "When I got nominated I had been working for 10 years."
The actor and filmmaker says although he had already been in the industry for a decade, the award still helped to bolster his career.
"Some people need it more than others. I needed it more than Michael Fassbender needed it," he says, referencing his fellow nominee in the 2009 category. "He was always going to do [well]. It was immensely important for me… and this year's the same—some will need it more than others."
Clarke also praised this year's diverse field of talent, including three female actors and an Ethiopian-Irish actor in Negga.
Movie industry awards have been closely scrutinized recently, with last year's Academy Awards boycotted by some black actors for failing to include minorities in the top four acting categories.
"Remember that John Boyega won it last year," says Clarke. "It's important to be diverse but [it's about] talent. Ruth is in there because of her absolute talent."
Voting is now open for the EE Rising Star Award. Visit www.ee.co.uk/bafta to vote.