Tom Petty's Death Was Reported Prematurely. How Did the Media Botch It So Badly?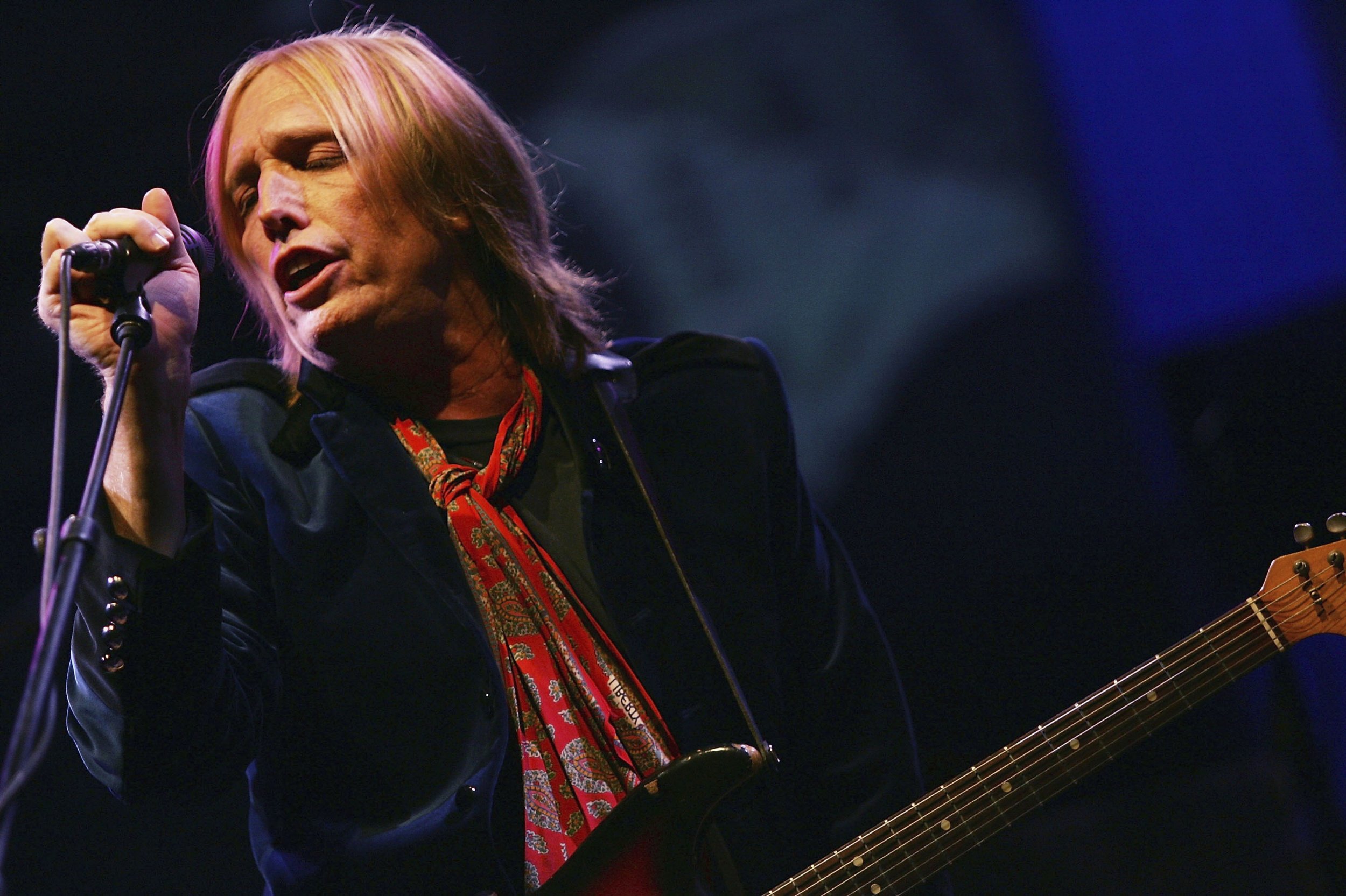 Mark Twain. Abe Vigoda. Britney Spears. Alfred Nobel. Lil Wayne. And now Tom Petty.
These notable figures have one thing in common: They were all pronounced dead prematurely by media or internet sources before they actually died.
To be clear, Petty—the legendary heartland rocker behind indelible hits like "Breakdown" and "I Won't Back Down"—really is now dead. The sad news was confirmed Monday evening by his manager and representatives. But when the earliest obituaries began surfacing Monday afternoon, Petty's daughter insisted that her father was still alive—an embarrassing turn of events for news outlets who rushed to publish and then had to retract reports that the musician had died.
It was a bizarre debacle for digital journalism—and an unsettling experience for fans trying to determine whether their favorite singer had passed. How did the media botch Petty's death so badly?
Related: Tom Petty was a brilliant songwriter and a titan of classic rock radio
The episode began around noon PST with an alarming tweet from TMZ:
The news didn't look good. Despite its fast-and-loose tabloid style, TMZ is known for being the first to report major celebrity deaths and is taken seriously by many major news organizations. (TMZ was famously the first to report Prince's death, in 2016.)
Clearly, TMZ had a well-placed source. At 12:30 p.m., the tabloid site added to its post with a grim update on Petty's condition: "We're told after Petty got to the hospital, he had no brain activity and a decision was made to pull life support." Hopes of recovery seemed bleak.
By this point, arts journalists around the country began prepping obituaries and reaching out to Petty's representatives. (It's standard practice for media outlets to await reliable confirmation before reporting a notable person's death, though newspapers often have obituaries prewritten and filed away.) Twitter, which was already on high emotion after the Las Vegas massacre, went into celebrity-death grief mode.
Around 1 p.m., CBS News announced, "Rocker Tom Petty is dead at 66, Los Angeles Police Department confirms to CBS News."
A handful of major news outlets, including Rolling Stone and the Huffington Post, rushed to report that Petty had died, linking to CBS's apparent confirmation. Tributes poured in. Musicians and fellow celebs from John Mayer to Shania Twain expressed their sorrow.
The only problem? Petty was not dead. TMZ, which had been ahead of the story to begin with, announced that the rocker was "still clinging to life," though not expected to recover.
As it turned out, the LAPD had "no investigative role" in Petty's death and said on Twitter that information was "inadvertantly provided" [sic] to the media. It's not really clear how this happened, though it does seem that CBS's misinformation set off a mad rush of premature obituaries in other publications. (This is fairly common in the chaotic scramble of digital media: One inaccurate report gets aggregated by other news sources. Faulty information can spread rapidly like a digital game of telephone when the secondary news sources don't independently verify what is being reported.)
In the confusion of the afternoon, CBS and other outlets revised their headlines to confusing things like "LAPD Clarifies It Cannot Confirm Tom Petty's Death." Petty's official social media channels remained silent. Meanwhile, the rocker's daughter slammed Rolling Stone on her Instagram account, where she stated "my dad is not dead yet but your fucking magazine is."
By late afternoon, the news wasn't that Petty had died. (This remained unconfirmed and, according to his daughter, untrue.) The news was that the internet was awash in confusion about whether or not he had died. It was ugly and unfortunate. One imagines that it must have been a particularly distressing experience for Petty's loved ones, given the already fraught circumstances.
Some fans hoped that he might miraculously recover and get to read all the loving tributes flooding social media.
That did not happen. Petty died. By late evening, the rocker's terribly, untimely death was official.
Unlike Mark Twain and Abe Vigoda, Petty didn't get to enjoy the pleasure of reading his own premature obituary. But he did enjoy an extraordinary and lengthy rock career, which came to an abrupt and tragic end on a day tainted by egregious journalistic error.