Monday's total solar eclipse was glorious and mesmerizing, but all too brief.
Now that it has passed, American sky watchers face the prospect of a seven-year wait before they get to see another total solar eclipse in 2024, which will make its way over cities including Austin, Texas; Little Rock, Arkansas; Cleveland; and Buffalo, New York.
But fear not. While the Great American Eclipse was a unique event, there's still a smattering of astronomical adventures yet to take place in 2017 and some big ones ahead in 2018. Below are the best of the celestial occurrences through January 2018.
September 5: Neptune comes close-ish
While it's no total solar eclipse, September 5 offers a great opportunity to see the giant blue planet, which is the furthest away from the sun in our solar system following the controversial demotion of Pluto. Neptune will be opposite the sun in the late evening Eastern time and will also make its closest approach to Earth—known as its perigee—meaning that the planet will appear at its brightest and largest.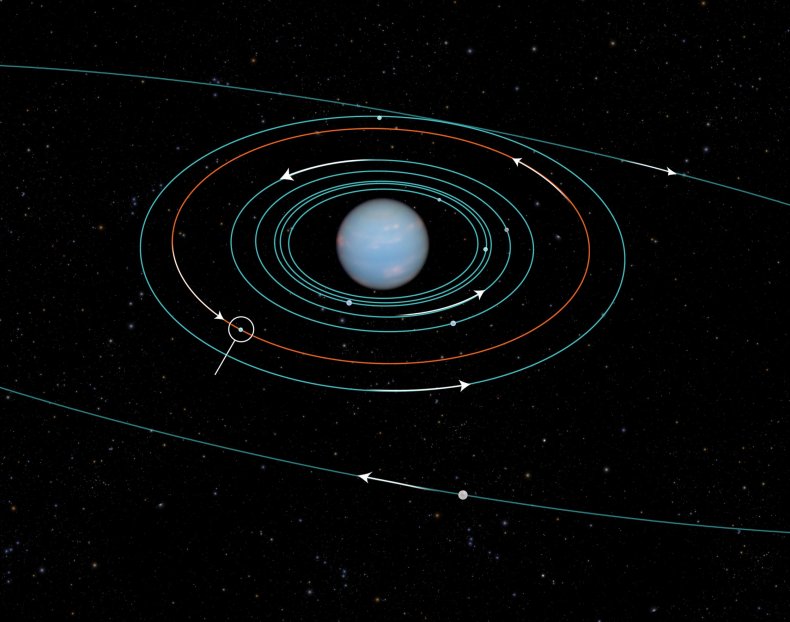 But that doesn't mean it will be easy to spot: Even at their closest point, Neptune and Earth remain some 2.7 billion miles apart. This means that, unless you can use a pretty powerful telescope, Neptune will appear as a tiny blue dot.
November 13: Venus and Jupiter get together
Venus, the second planet from the sun, and the solar system's largest planet, Jupiter, will have a spectacular close encounter on November 13. The two planets, which are among the brightest celestial objects in the sky, will have a conjunction and will appear to be separated by just the width of a half-lit moon, according to National Geographic.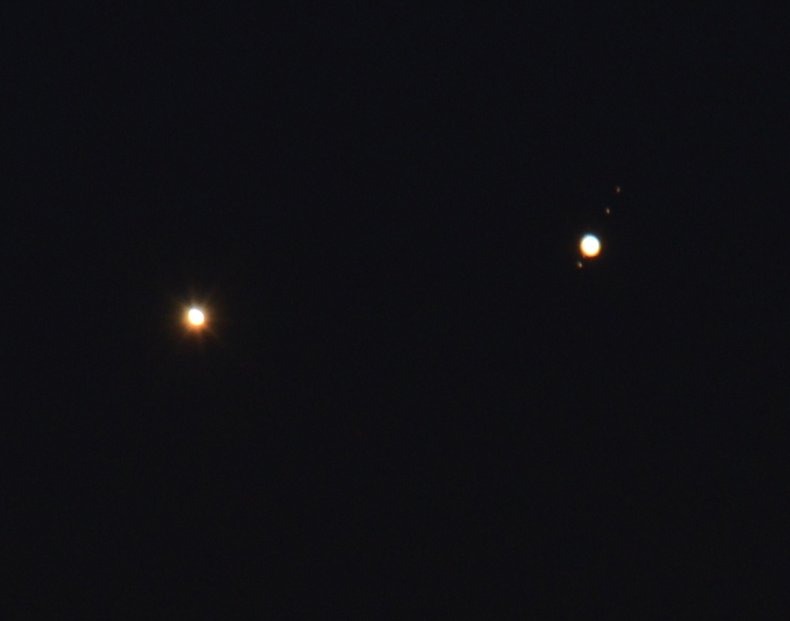 The celestial event will take place just before dawn Eastern time, meaning that visibility may be hampered by the rising of the sun. Binoculars or a telescope would make viewing easier and more detailed.
December 3: Behold the supermoon
After being spoiled in 2016 with three supermoons, the phenomenon will take place only once in 2017. A supermoon occurs when there is a full or new moon while the moon is at the closest distance to Earth in its orbit.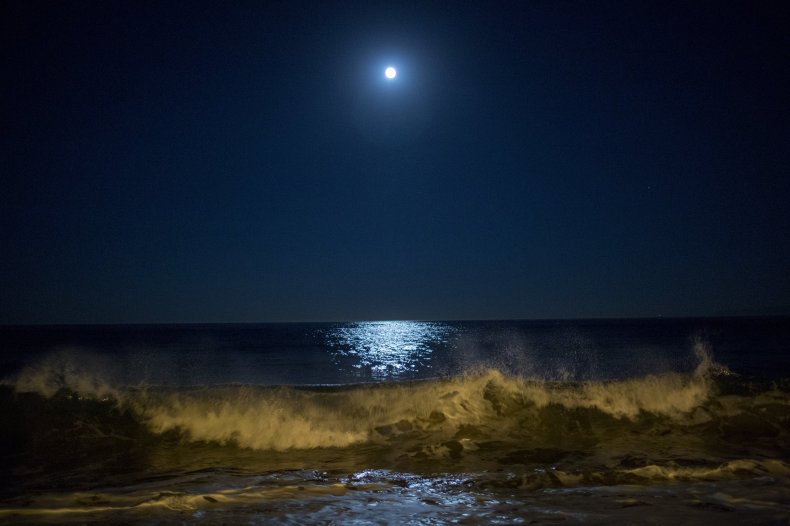 A supermoon appears around 14 percent larger and 30 percent brighter than its opposite, a micromoon, which occurs when a full moon coincides with the furthest point in the moon's orbit from Earth. Most astronomers say that you can't tell the difference between a supermoon with your naked eye, but a pair of binoculars should help. Unfortunately, the 2017 supermoon won't be quite as close as the November 2016 supermoon. The next time a supermoon will come closer to Earth is estimated to be November 25, 2034.
December 13-14: An unimpeded meteor shower
To cap off an incredible astronomical year, stargazers will be able to view the annual Geminid meteor shower with almost perfect visibility in 2017. Meteor showers occur when many meteoroids enter Earth's atmosphere and burn up at the same time; the Geminid shower is caused by an object thought to be an asteroid and occur each year in mid-December. The Geminid shower is relatively busy, with up to 120 shooting stars per hour at peak viewing time.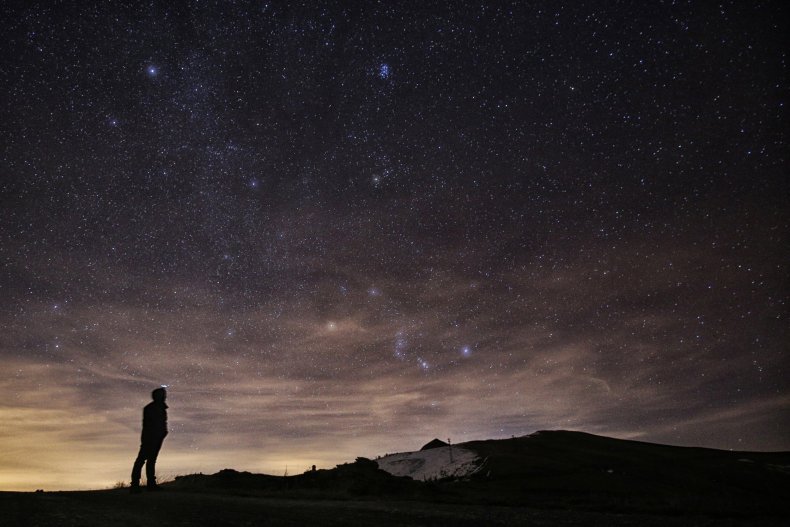 But in 2017, the shower should be even more spectacular due to the fact that it will only have to compete with a dimming crescent moon. In the Americas, viewers can expect a clear sky in the predawn hours of December 14, when the shower is due to reach its highest point. So just sit back and watch the stars.
January 31, 2018: Total lunar eclipse
The complement to the total solar eclipse, this event takes place when the sun, Earth and moon align in an almost exactly straight line. But in a lunar eclipse, Earth blocks any light from the sun reaching the moon (whereas, in a total solar eclipse, the moon blocks the sun's light from reaching Earth, albeit briefly).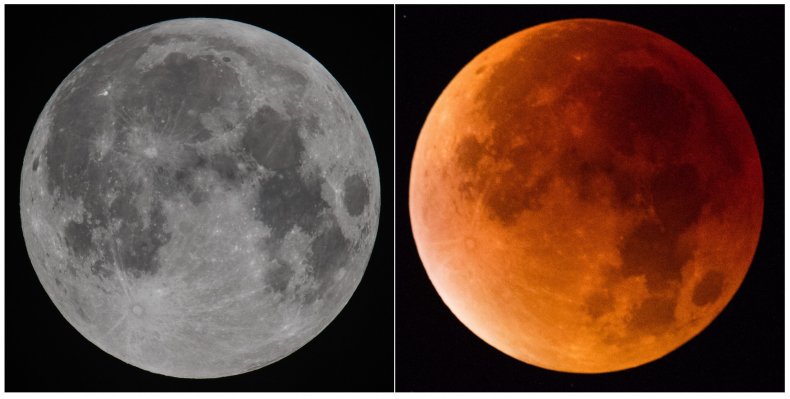 Since the moon produces no light itself but merely reflects the sun's rays, the moon will be covered in shadow and, during the totality, will appear to be slightly red; total lunar eclipses are thus sometimes called blood moons.
The total lunar eclipse will be visible throughout most of western North America. So perhaps it will at least partially fill the void left by the total solar eclipse.