Touch-sensitive Dress Reveals Staggering Level of Sexual Harassment at Clubs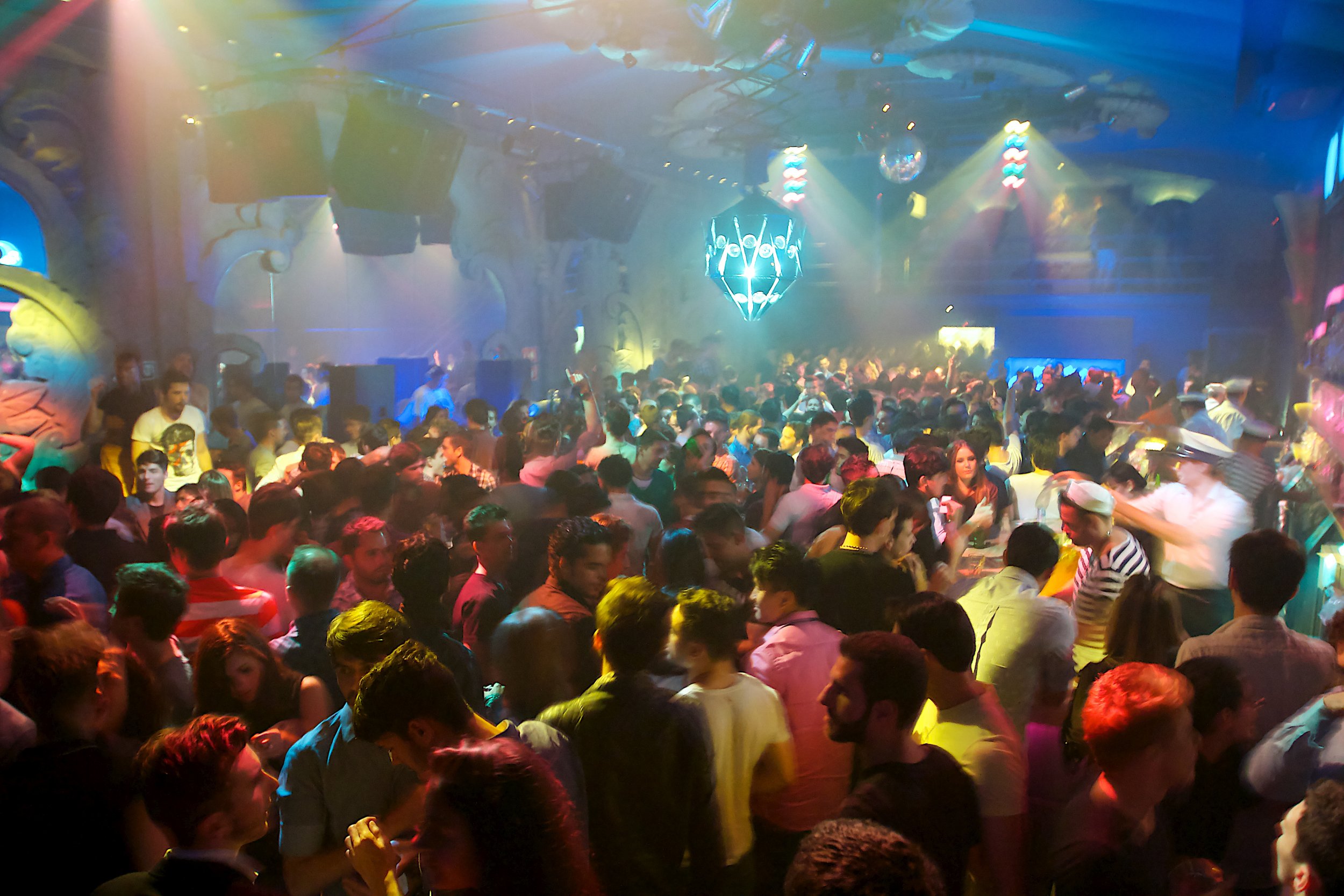 According to an online survey by feminist NGO Think Olga, some 86 percent of women in Brazil have been groped at bars or clubs.
To highlight the problem, ad agency Ogilvy sent three women wearing a touch-sensitive dress to a nightclub in São Paulo, Brazil, to record how often they were groped over the course of almost four hours in total.
The agency—which conducted the experiment as part of a campaign by Schweppes—asked men on a night out whether they thought women really faced widespread sexual harassment in bars. Some men included in an Ogilvy video said they didn't think women experience major problems with harassment.
But data collected by the touch-sensitive dress painted a different picture. Researchers found the women were touched 157 times over three hours and 47 minutes—that's more than 40 times per hour.
Visuals showed they were touched around the waist, shoulders and arms, as well as on their buttocks and thighs.
Men who watched footage of the women being touched in the club reacted with horror. "Look, he's going straight for a kiss," one said. "That's so ridiculous," said another.
"A woman is not an animal to be cornered, to be captured," said one of the women who wore the dress.
Sexual harassment is not just a problem for women in Brazil. Two-thirds of British girls have been harassed at the age of 12 or younger, research by charity Plan International U.K. recently found.
"Most appallingly of all, girls as young as 11 are having to deal with sexual harassment out in public places," Maria Miller, a member of the British parliament and the chair of the Women and Equalities Committee, told The Independent. "We need to have a clearer strategy to tackle this because it is completely unacceptable."
"All the gains that were made in the 1970s and the 1980s by feminism are just being eroded," Mary Bousted, joint general secretary of the National Education Union, told the publication. "The focus and attention in many schools has gone on to the academic curriculum, and schools not being given the opportunity and the space to do the real thinking of what sort of people do we want the current pupils to grow up into."
In the U.S., a Stop Street Harassment survey published in February saw 81 percent of women surveyed report sexual harassment or assault. More than 40 percent of men surveyed also said they had experienced sexual misconduct.