Trevor Noah Mocks Wall Street, Says They Can Cry on Their Yachts
Trevor Noah has waded into Reddit's war with Wall Street, mocking investors who he says can go cry about their losses on their yachts.
"Wall Street is going to be fine," the host said on Wednesday's installment of The Daily Show. "There is millions of people out of work and thousands of businesses closing and yet the stock market is at an all-time high.
"I'm not worried about hedge fund guys. They can cry about this on their helicopter that takes them to their boat that takes them to their yacht."
He added: "In fact, if anything, I think it's funny when Wall Street doesn't like when somebody wall streets them. When they make moves that cost people their homes, they're like, 'hey, man, those are the rules.' But when it happens to them they're like, 'Those aren't the rules. Is someone going to regulate this?'"
Amateur investors are continuing to outmaneuver Wall Street after GameStop's stock continues to soar in an unexpected move that has sent the finance world into a frenzy.
The video game retailer has seen a massive spike in stock value, thanks in part to Redditors on the subreddit r/WallStreetBets who've been rallying investments to get rich quick off the retailer.
Two investment firms, Citron Research and Melvin Capital had purchased GameStop stock in hopes of "short-selling" it but have suffered huge losses thanks to the collaboration from Reddit users.
The stock closed Wednesday at $347.51, causing the firms to lose the money they had invested when they were forced to buy it back at much higher prices.
Tesla boss Elon Musk even got involved, tweeting to his 42 million followers: "Gamestonk!"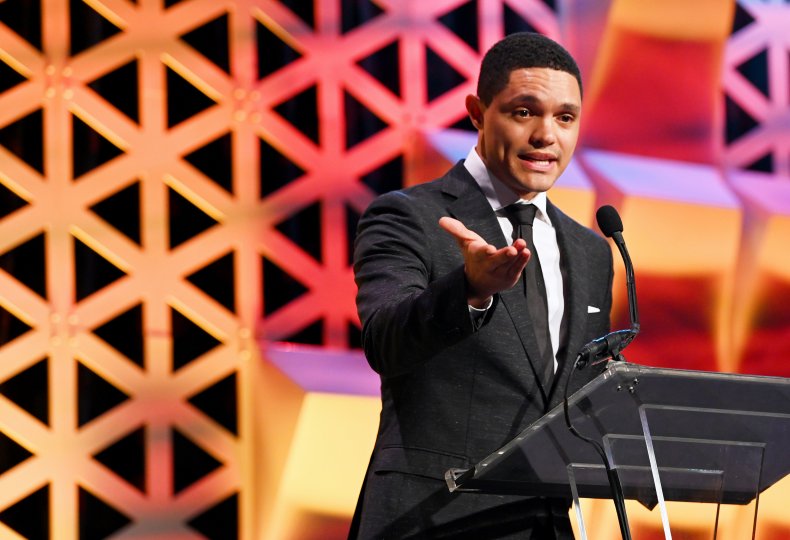 One of the subreddit's moderators told Newsweek that, with the GameStop success, members of the forum have "a lot more unabashed enthusiasm and confidence in the market than there was earlier in 2019 and 2020."
Noah went on to say that these Reddit investors are already moving beyond GameStop. "Now, they're pumping up the stock prices of other failing companies like Bed, Bath and Beyond, AMC movie theatres and even Tootsie Rolls," he said.
"The only reasons that these Redditors have been able to pull this off, is because of the internet.
"Think about it; Reddit and other social media sites, they make it possible to get together with people who think like you. This wasn't possible decades ago."