'The Trials of Gabriel Fernandez': Which Prisons Are Isauro Aguirre and Pearl Fernandez In?
By the end of Netflix's true crime series The Trials of Gabriel Fernandez, both of Gabriel Fernandez's killers have been brought to justice. Gabriel's mother Pearl Fernandez is sentenced to life without parole after making a plea deal, while her boyfriend Isauro Aguirre was sentenced to death for the torture and killing of the 8-year-old. Both of the murderers are now in jail for their crimes.
Which prisons are Isauro Aguirre and Pearl Fernandez in?
At time of writing, Isauro Aguirre resides on death row at the San Quentin prison in California, where he is one of 737 inmates—the largest death row in the western world.
Among other infamous residents of the Californian death row are Scott Peterson, who murdered Laci Peterson and their unborn son, the so-called "Grim Sleeper" Lonnie Franklin, and Richard Allen Davis, the man whose case led to the establishment of California's "three strikes" law.
Since 1976, when capital punishment was resumed in the state, only 13 Californian death row inmates have been executed, with the last dying by lethal injection in 2006. Aguirre is unlikely to be joining them any time soon. In March 2019, Governor Gavin Newsom announced that the state would have a moratorium on capital punishment.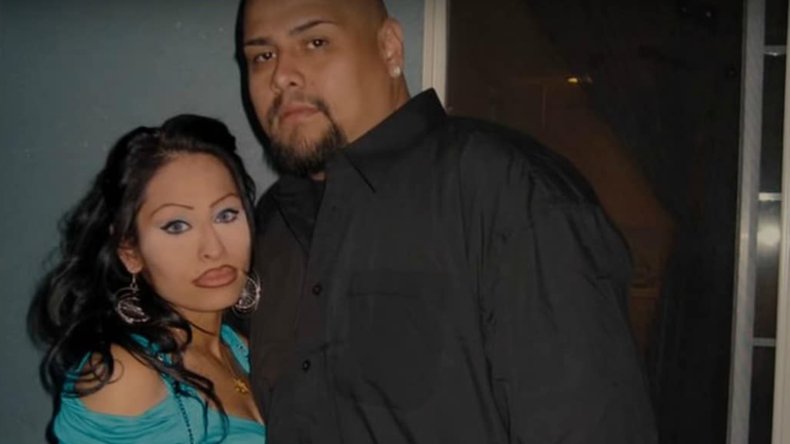 Per the New York Times, Newsom said of his decision: "I know people think eye for eye, but if you rape, we don't rape," he said. "And I think if someone kills, we don't kill. We're better than that.
"I cannot sign off on executing hundreds and hundreds of human beings, knowing—knowing—that among them will be innocent human beings."
Pearl Fernandez, meanwhile, is serving her life sentence without parole in Chowchilla State Women's Prison in Central California, where she was admitted on June 21, 2018. The prison is the United States' largest female prison and also houses California's female death row prisoners.
Fernandez escaped a death sentence by taking a plea deal—a deal that, per The Atlantic, Gabriel Fernandez's siblings urged the prosecutor to take so they would not have to testify against their mother.
Per The Wrap, the director of The Trials of Gabriel Fernandez tried to contact Aguirre and Fernandez in their respective prisons to hear their sides of their story, but they never responded. Brian Knappenberger said: "We tried very hard to talk to them...We set up a mechanism where they could call us from prison and they had my personal number. For six months, I carried around the questions I wanted to ask them in my back pocket because I never knew when and if they were going to call. We also wrote them many letters."
The Trials of Gabriel Fernandez is streaming now on Netflix.