Trump Administration Considers Ban On Laptops On Flights From European Airports: Reports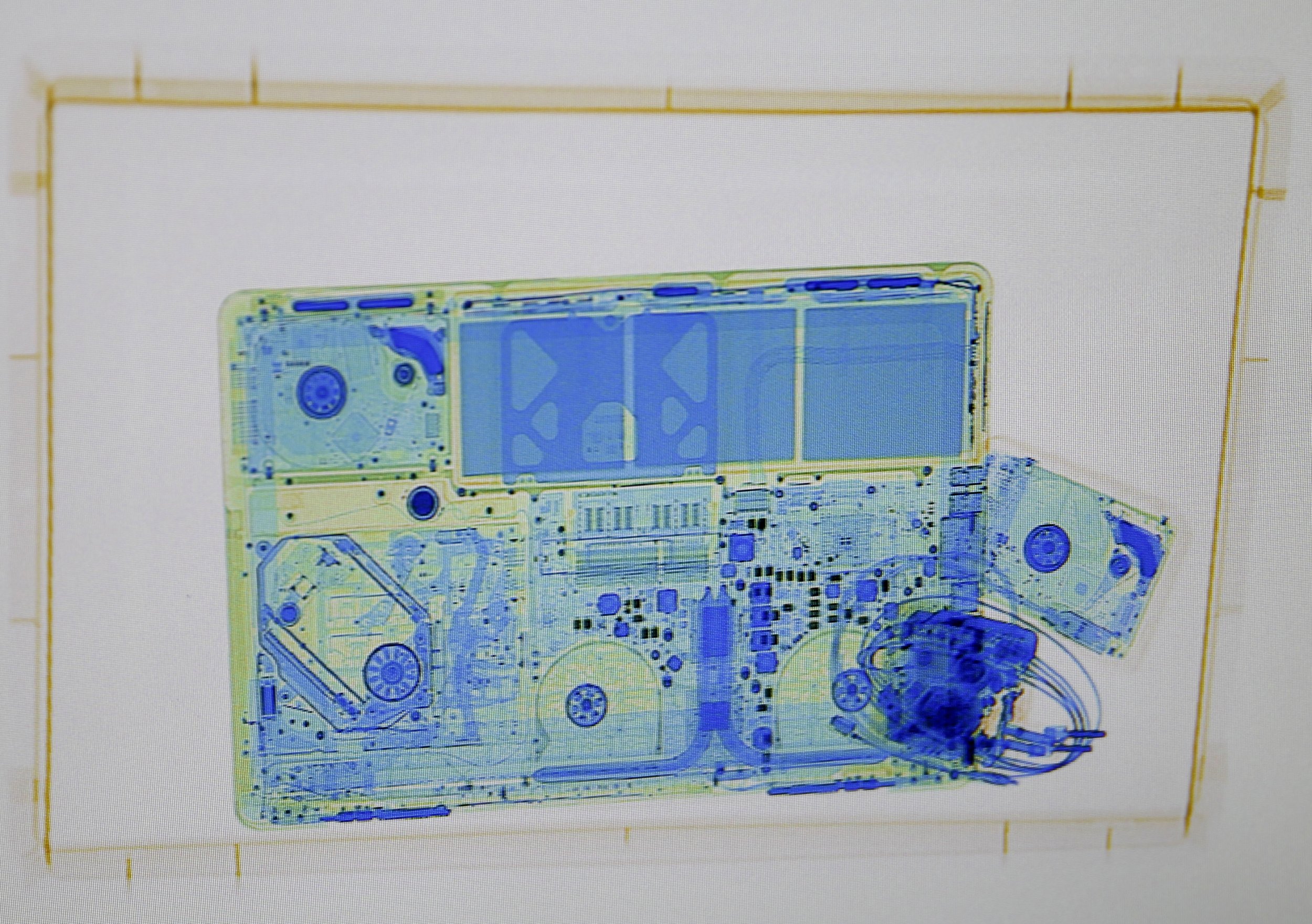 The White House is mulling a ban on electronic devices larger than a smartphone on board flights to the U.S. from European airports.
A British official told The Guardian that U.S. authorities were looking at widening the laptop ban, which was implemented in March on flights from eight Middle Eastern nations.
The source reportedly said although it was not certain the ban would be extended to European countries including Britain,they understood the U.S. government was considering the proposal.
According to the Department of Homeland Security 10 airports across Jordan, Egypt, Kuwait Morocco, Qatar, Turkey, Saudi Arabia and the U.A.E. are currently subject to enhanced security measures that ban laptops, tablets, e-readers, cameras, portable DVD players and other items.
Read more: 10 airports will ban travelers from carrying most electronics on U.S. bound flights
The decision to ban the devices was made on the grounds that violent extremists may make attempts at "smuggling explosive devices in various consumer items," the department said in March. The security measures are expected to remain in place until October.
Commenting on the speculation that the ban could be widened, Gillian Christensen, a spokeswoman for Department of Homeland Security told the The Guardian : "We've said we will continue to evaluate the threat environment and make determinations based on that assessment, but we have not made any decisions on expanding the current restrictions against large electronic devices in aircraft cabins from selected airports."
The ban on electronic devices has not been extended to airports in any of the six Muslim majority nations in the separate March travel ban, a revised version of the executive order signed by U.S. President Donald Trump in January. Under the proposals, citizens from Iran, Somalia, Sudan, Yemen, Syria and Libya are barred from entry into the U.S.
On March 29 Hawaii Federal Judge Derrick Watson extended his order blocking Trump's travel ban to six Muslim majority countries. The state's attorney general denounced the executive order as a "Muslim ban." The White House has said the ban is a necessary measure to protect national security.