Is Trump Being Manipulated by Putin? Former Intelligence Officials Say the President Fears Russian Leader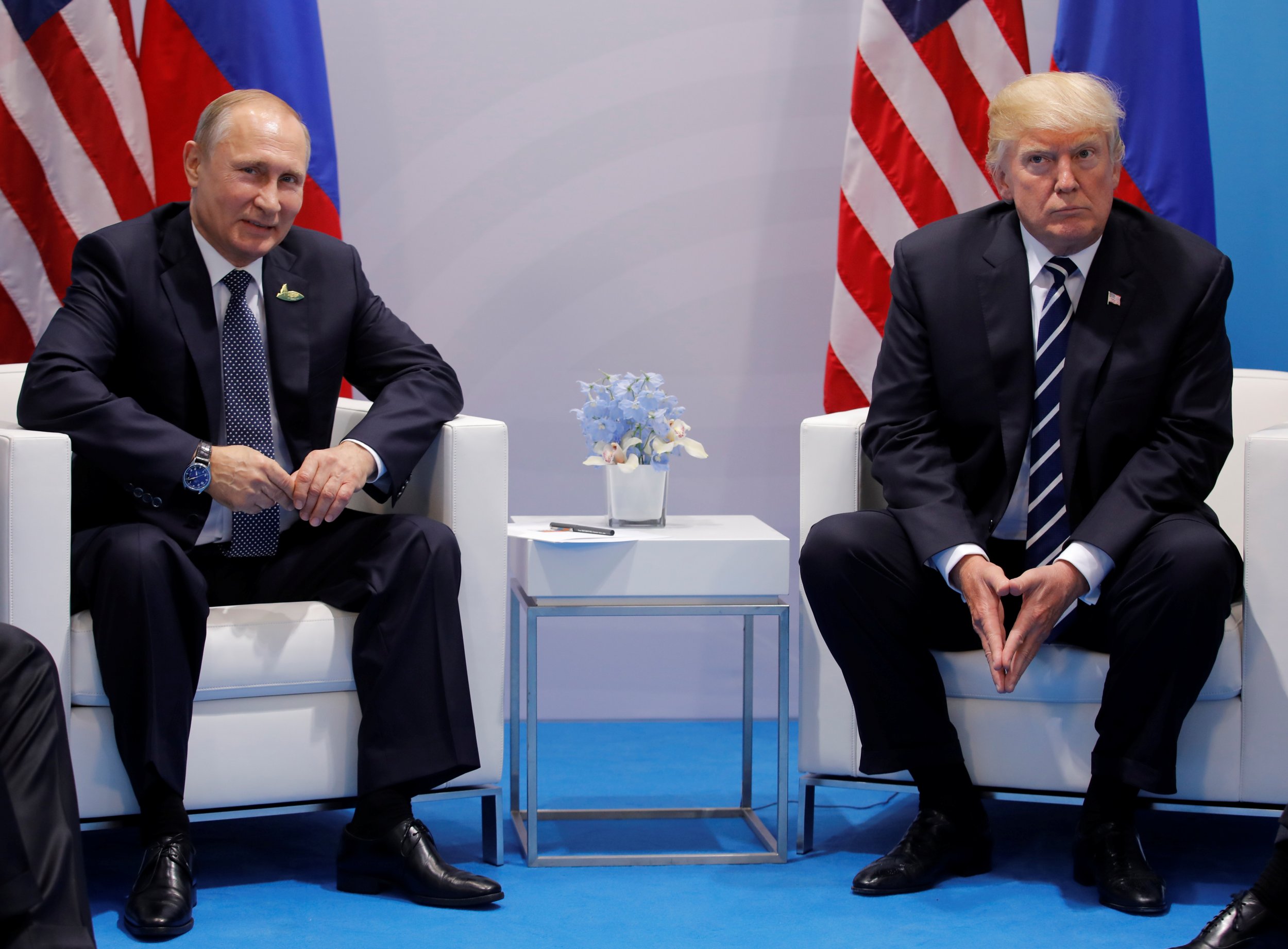 Donald Trump may be the victim of manipulation by Russian President Vladimir Putin, two former intelligence officials fear following the Republican's insistence he believed Putin's assurances there was no meddling in the U.S. election.
Trump said following an informal meeting with Putin on the sidelines of the Asia-Pacific Economic Cooperation summit this weekend that he would be reluctant to push Putin on alleged Russian interference in the U.S. election, stating: "Every time he sees me he says, 'I didn't do that,' and I really believe that when he tells me that, he means it. I think he is very insulted by it."
As well as angering many within the intelligence community, which maintains there was an effort by Russia to influence the outcome of the 2016 election, Trump's comments also prompted former intelligence officials to question whether Trump was afraid or Putin or being manipulated by him.
"I think Mr. Trump is, for whatever reason, either intimidated by Mr. Putin, afraid of what he could do, or what might come out as a result of these investigations," former CIA Director John Brennan said on CNN's State of the Union on Sunday. "It's either naiveté, ignorance or fear in terms of what Mr. Trump is doing vis-à-vis the Russians.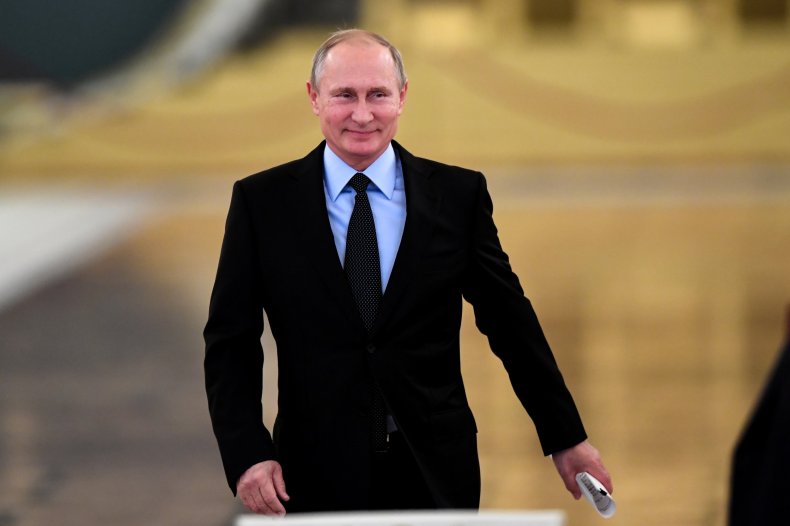 "I think he's giving Putin a pass. And I think it demonstrates to Mr. Putin that Donald Trump can be played by foreign leaders who are going to appeal to his ego and to try to play upon his insecurities, which is very, very worrisome from a national security standpoint," he added.
Brennan was joined on the show by former National Intelligence Director James Clapper, who suggested the president way being "played" by Russia, describing any belief that Russia has U.S. interests at heart as "very naïve."
"I do think both the Chinese and the Russians think they can play him," Clapper said, in comments that were dismissed by Treasury Secretary Steve Mnuchin, also appearing on the show, as "ridiculous."
Regardless of whether or not the claims by the former intelligence officials are deemed to be true, Trump did backtrack on his comments over Putin and the Russia probe, attempting to appease both the intelligence community and the Russian president.
"I believe that he feels that he and Russia did not meddle in the election. As to whether I believe it or not, I am with our agencies, especially as currently constituted with the leadership," Trump said.