Trump Crackdown on Cuba: New Restrictions on Visits and Business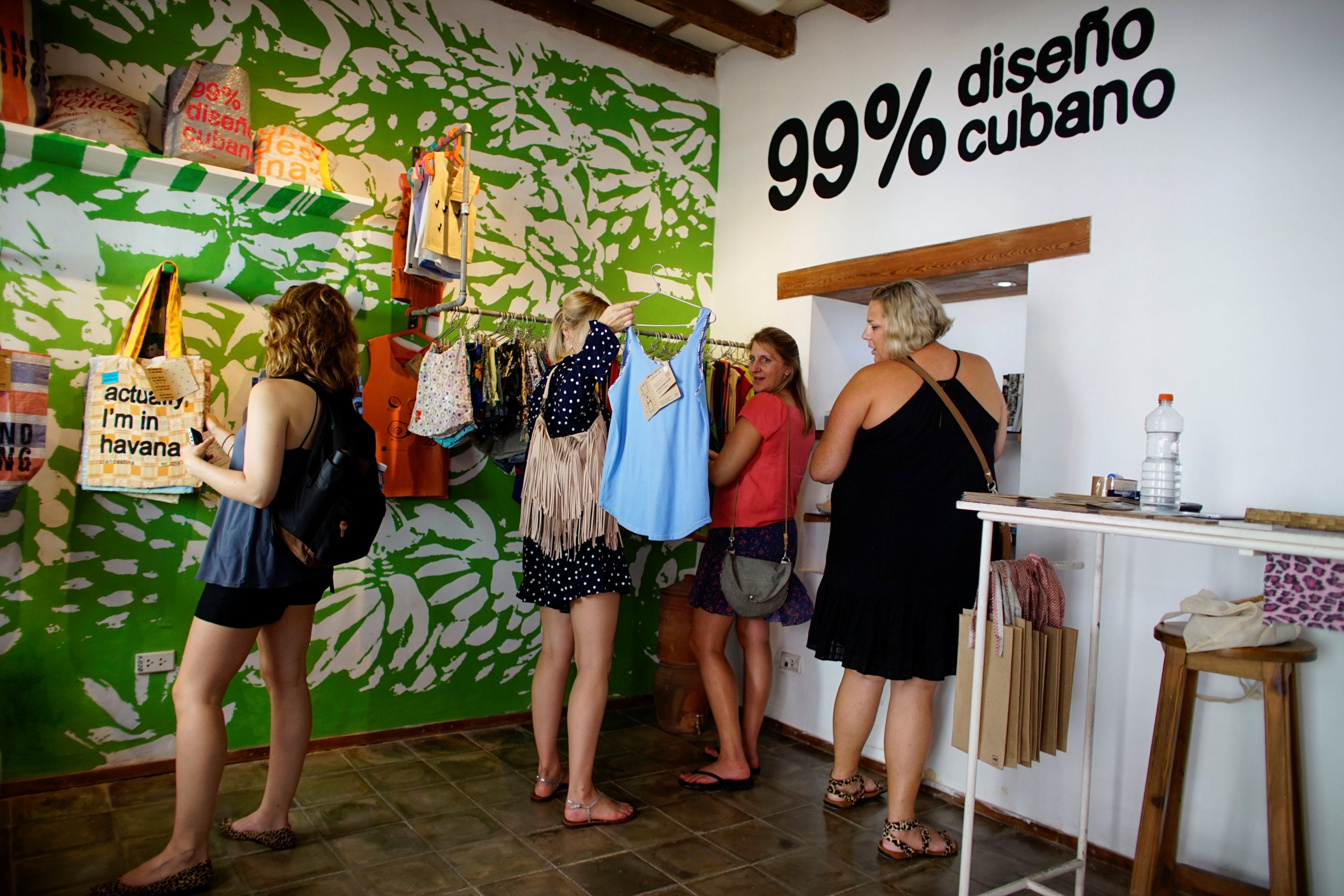 The Trump administration on Wednesday imposed new travel and commerce restrictions on Cuba, making it harder for Americans to visit the island nation and to do business there.
The sanctions, which take effect Thursday, seek to prevent the Communist-ruled country's military, intelligence and security services from benefiting from American financial transactions, according to the Department of the Treasury.
"We have strengthened our Cuba policies to channel economic activity away from the Cuban military and to encourage the government to move toward greater political and economic freedom for the Cuban people," Treasury Secretary Steven Mnuchin said in a statement Wednesday.
The restrictions also aim to force Raul Castro's regime to comply with U.S. law, Carlos Diaz-Rosillo, director of policy for the White House, said Wednesday.
"We will hold the Cuban regime accountable for oppression and human rights abuses ignored under the previous administration's policy," Diaz-Rosillo told reporters during a press call Wednesday. "We will further the national security and foreign policy interest of the U.S. and those of the Cuban people and we will lay the groundwork for empowering the Cuban people to develop greater economic and political liberties."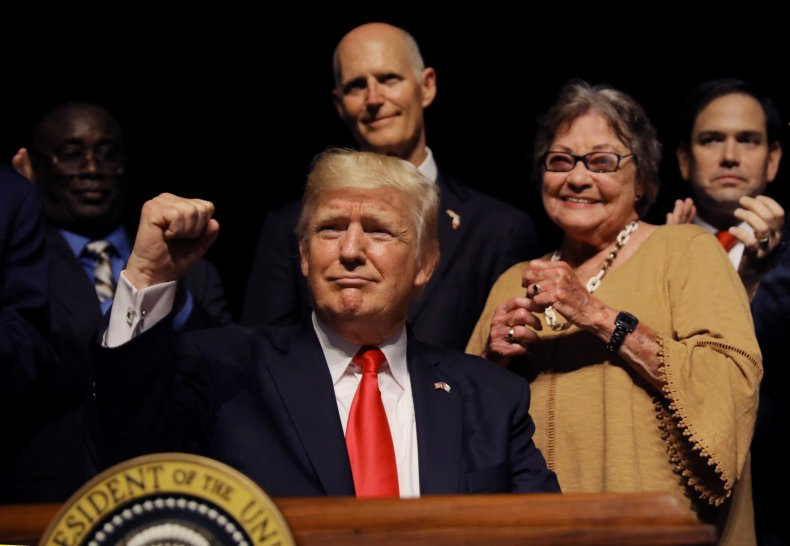 Americans will still be allowed to travel to Cuba, but business trips must be authorized by the U.S. government and must only support the small-business sector in Cuba, not government entities. Approved travelers must work with U.S.-based organizations such as charities or other nonprofits and they must be accompanied in Cuba by a U.S. representative of the group, Treasury said.
The Department of State has restricted American interaction with 180 entities it believes are controlled by Castro's regime, benefit his military or oppress the Cuban people, U.S. officials said Wednesday.
Under the new restrictions, Americans are barred from staying at 83 hotels across the island, doing business with various Cuban companies and shopping at certain stores in Havana that benefit the regime. The administration is urging Americans allowed to travel to the island to stay, shop and do business only with privately owned entities that benefit individual Cuban citizens.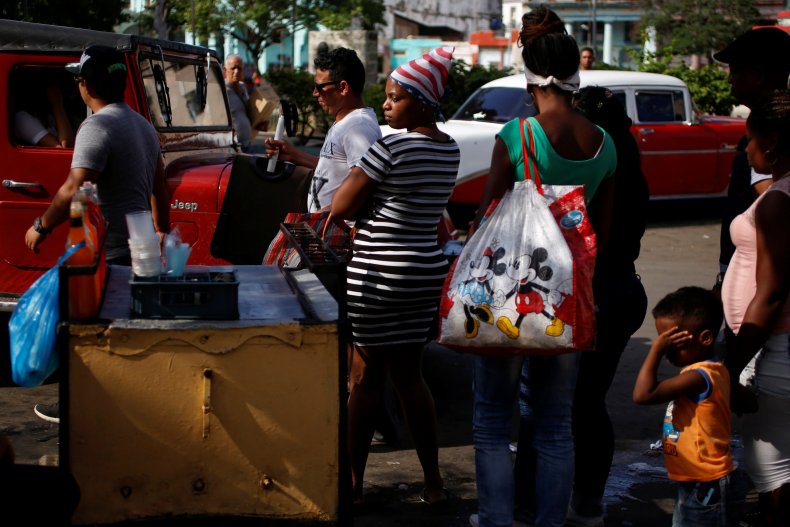 The administration, however, will allow business transactions and trips scheduled before Wednesday's announcement to be completed as planned.
The move comes after President Donald Trump in June announced a reversal of his predecessor's policy of normalization and openness with Cuba.
Engage Cuba, a national coalition of private companies, organizations and local leaders dedicated to advancing federal legislation to lift the 55-year-old Cuba embargo, slammed the new restrictions in a statement Wednesday.
"It seems we have fumbled our Cuba policy right into the hands of Vladimir Putin. While the Cuban people and U.S. businesses lose out, reverting back to our policy of isolation is a gift to the Kremlin," the organization's president, James Williams, said in a statement. "Russia is quickly expanding its foothold in Cuba, looking to regain its once diminished sphere of influence in our backyard."
He added: "Abandoning Cuba and allowing Russia to fill a leadership vacuum is undoubtedly a threat to our national security."
Trump first announced the policy shift in Miami, which hosts one of the biggest Cuban-American communities in the country. But support for the policy isn't widespread among Floridians.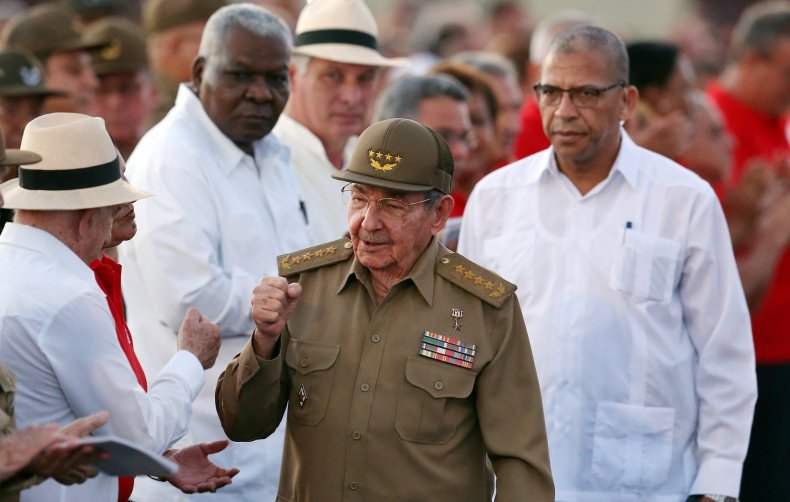 A poll conducted by Florida Atlantic University of 500 people following the speech found that more people (47 percent) supported President Barack Obama's deal to normalize Cuba relations than did Trump's moves (34 percent).
The poll also found that support for Trump fell to 36 percent, from 35 percent in March, and that his disapproval rating increased to 44 percent from 38 percent in the same time frame. The president was still backed by Republicans, among whom his approval stood at 78 percent; his disapproval rating was at 79 percent among Democrats.