Trump Denies Forcibly Kissing Woman, Tweets 'Who Would Do This in a Public Space'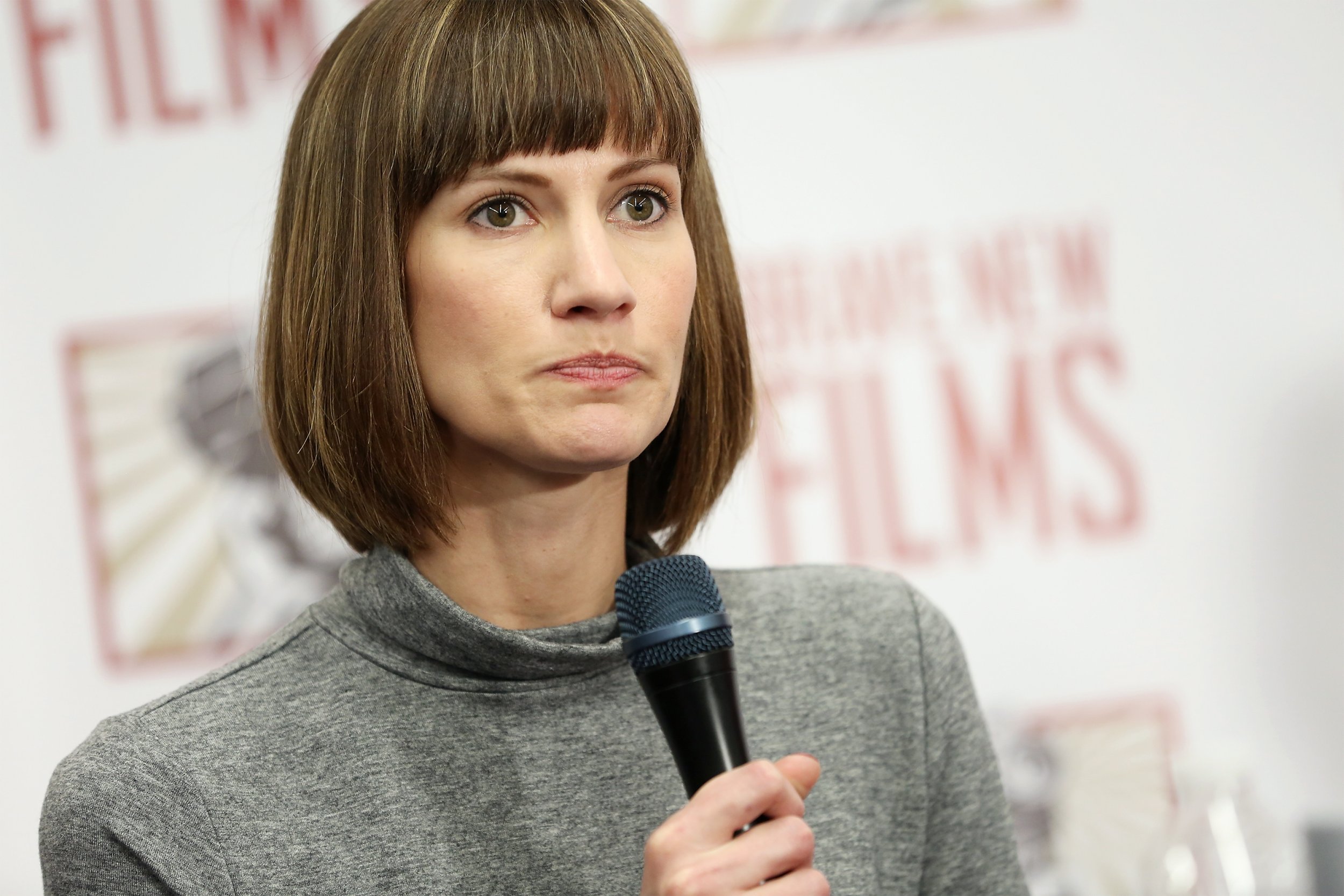 President Donald Trump took to Twitter on Tuesday to deny a woman's claims that he forcibly kissed her when she worked at Trump Tower a dozen years ago.
Related: Trump sexual misconduct accusers could be called for mock congressional hearings, Democrat says
Rachel Crooks, then a 22-year-old secretary in an office in the tower, said in a front-page Washington Post feature that she met Trump near the elevators on the 24th floor and he grabbed her hand and kissed her.
"He took hold of my hand and held me in place like this," she said, recounting the experience she first shared months before the presidential election. "He started kissing me on one cheek, then the other cheek. He was talking to me in between kisses, asking where I was from, or if I wanted to be a model. He wouldn't let go of my hand, and then he went right in and started kissing me on the lips."
"It felt like a long kiss," Crooks said. "The whole thing probably lasted two minutes, maybe less."
Trump in a couple of tweets said he had never met Crooks, who is one of the 19 women who have accused him of sexual misconduct, and that it was "Another False Accusation."
"A woman I don't know and, to the best of my knowledge, never met, is on the FRONT PAGE of the Fake News Washington Post saying I kissed her (for two minutes yet) in the lobby of Trump Tower 12 years ago. Never happened! Who would do this in a public space with live security......" Trump tweeted, "....cameras running."
The president asked why the Post doesn't "report the story of the women taking money to make up stories about me" and tweeted that only Fox News has run such a report.
Crooks, now 35 years old and running for Ohio state office, said she does not intend to sue around the incident from 2006.
"I know there are many worse forms of sexual harassment, but doesn't this still speak to character?" Crooks said in the feature. "I don't want money. I don't need a lawsuit. I just want people to listen. How many women have to come forward? What will it take to get a response?"