Five Ways the Trumps Have Gotten Richer Since the Election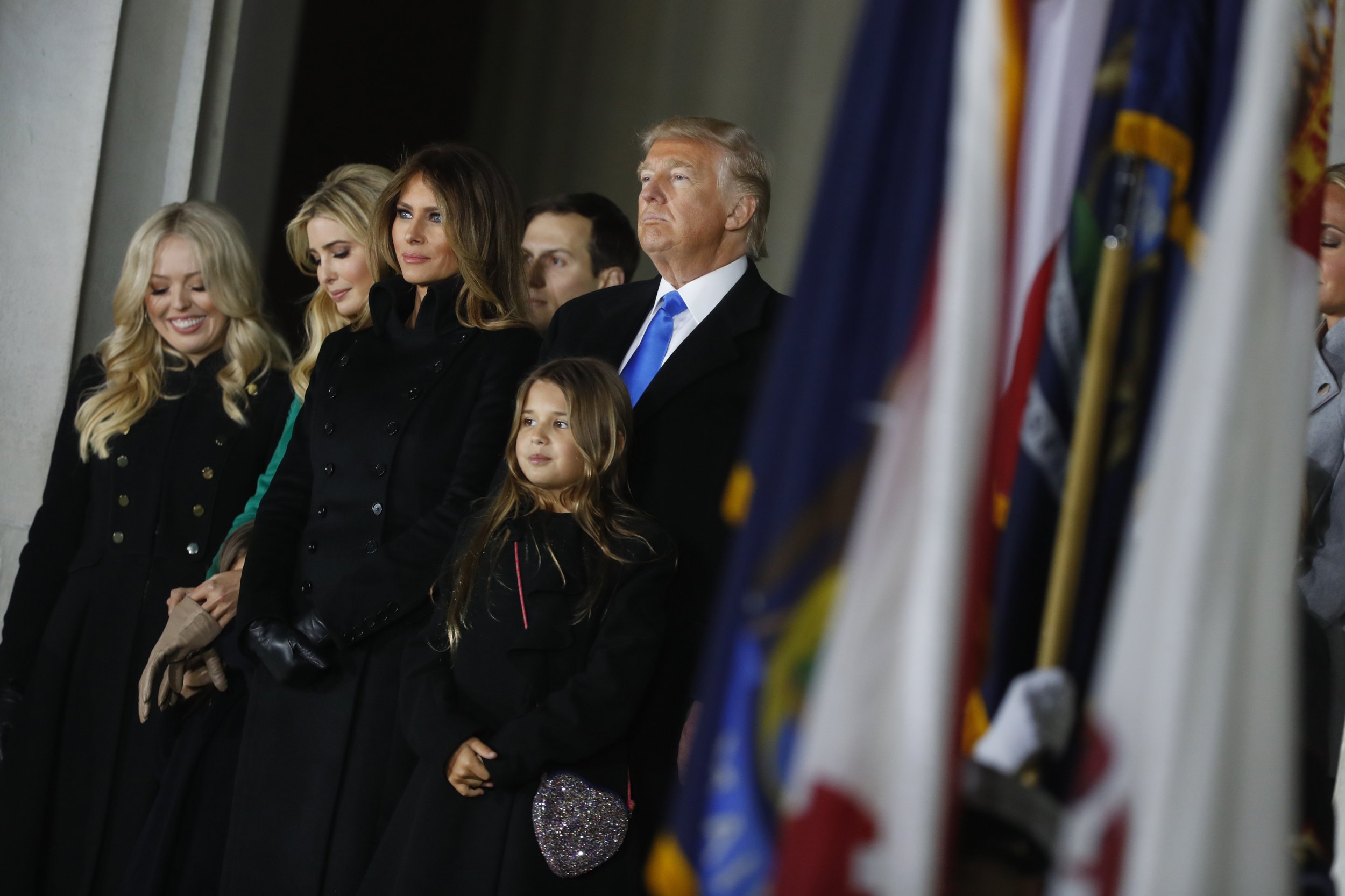 President Donald Trump's first year in the White House may have gotten off to a slow start, with no major legislation passed thus far, but his private business interests are certainly booming in 2017.
The first family has enjoyed a successful year of deals, and a number of projects that were in the pipeline well before the Trump presidency are set to begin.
Related: Here's how Donald Trump could actually be impeached
Several Trump business ventures appeared to move forward in step with the president and first family conducting government affairs, including a deal in Argentina that was fast-tracked after Trump's call with President Mauricio Macri. Meanwhile, several licenses for Ivanka Trump's brand in China were approved as the first daughter enjoyed dinner with President Xi Jinping at Mar-a-Lago.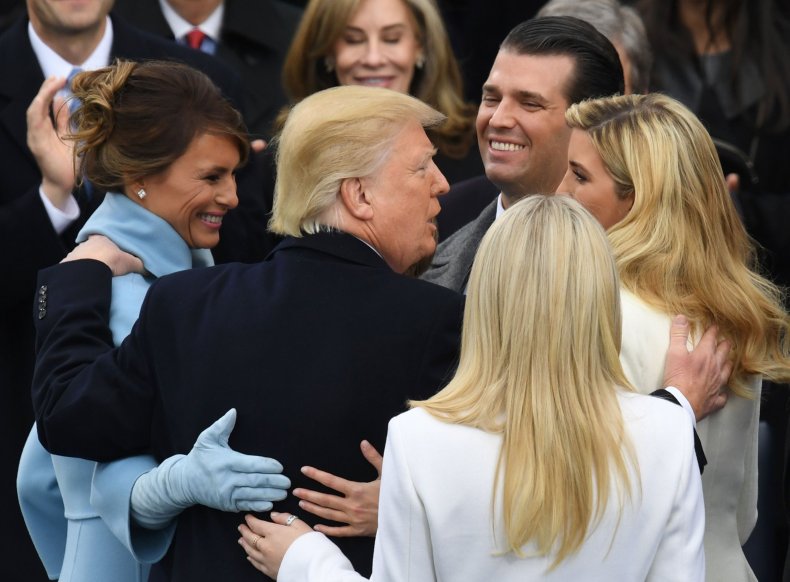 Below are five of the ways the Trumps are getting richer while in the White House:
1. Trump's continued global business ventures, despite vows of "no new foreign deals."
The president did not put his businesses in a blind trust upon taking office in January, even though ethics experts from both parties suggested he should do so. The Trump Organization also hasn't stopped its pursuit of global deals that have been in the works for years. For example, Donald Trump Jr. is reportedly planning to launch two new luxury residencies in India within the next few weeks. Ivanka Trump has been granted exclusive rights to use her name in countries like China and Japan, allowing her business to sell high-end spa packages and accessories even as she works as a senior adviser to the president.
New Trump-branded properties are popping up around the world, as projects that were previously shied away from are getting new energy, including a luxury beachfront resort in the Dominican Republic.
2. Business is booming at Mar-a-Lago.
Just days after Trump was inaugurated as the 45th president, his private property in West Palm, Florida, doubled its membership rate to $200,000. The president then began visiting Mar-a-Lago regularly almost immediately after moving to Washington, affectionately referring to the resort as his "Winter White House." Financial records he filed to the Office of Government Ethics revealed business was booming at Mar-a-Lago, jumping from $16 million in annual profits in 2015 to nearly $30 million in 2016. Trump's latest records indicate Mar-a-Lago has pulled in $37 million since his 2016 filing.
3. Trump's new hotel in Washington raked in $20 million in its first few months.
The launch of Trump's new hotel in Washington, D.C., appeared to be perfectly timed with his transition into public service, opening as the president moved from his penthouse in New York City to the People's House. (His new business venture is just blocks away from the White House.) He even launched his re-election fundraising effort at the new hotel in June, which helped to raise $10 million for his 2020 campaign as major donors paid $35,000 to dine at his property.
4. The first family profits from visits to Trump-branded properties and golf courses.
Trump has spent 96 days of his young presidency visiting his own properties, 76 of them at golf clubs. With each trip the president or first family take to a Trump-branded property, the government spends thousands of dollars to keep Secret Service agents and administration officials nearby. That includes more than $130,000 spent on golf carts alone. Top Democrats have pushed for legislation that would make it illegal for Trump's security detail to make payments to the president's private properties as he visits. A proposal by Representative Adam Schiff (D-Calif.) states, "None of the funds made available by this Act to the United States Secret Service may be used to purchase, rent, or otherwise acquire goods or services, including hotel rooms, office space, or golf carts, from entities that are owned or operated by the President or the immediate family of the President."
5. Trump-branded book royalties are soaring
The first family's books have seen tremendous sales success throughout the year, with Trump's most famous title, The Art of the Deal, enjoying quite a comeback in 2017. The book's royalties have at least doubled since last year, when the president's financial disclosure statement said he earned between $50,000 and $100,000 on the 1987 publication. This year, Trump listed those royalties at somewhere between $100,000 and $1 million.
The president isn't the only family author raking in the cash. The first daughter's book, Women Who Work, reached the New York Times best-seller list after selling over 10,000 print copies in its first five days. And Trump's first wife, Ivana, is on a media tour across the country to promote her new book on the Trump family, Raising Trump.