Who Was the Smartest President? It Probably Isn't Trump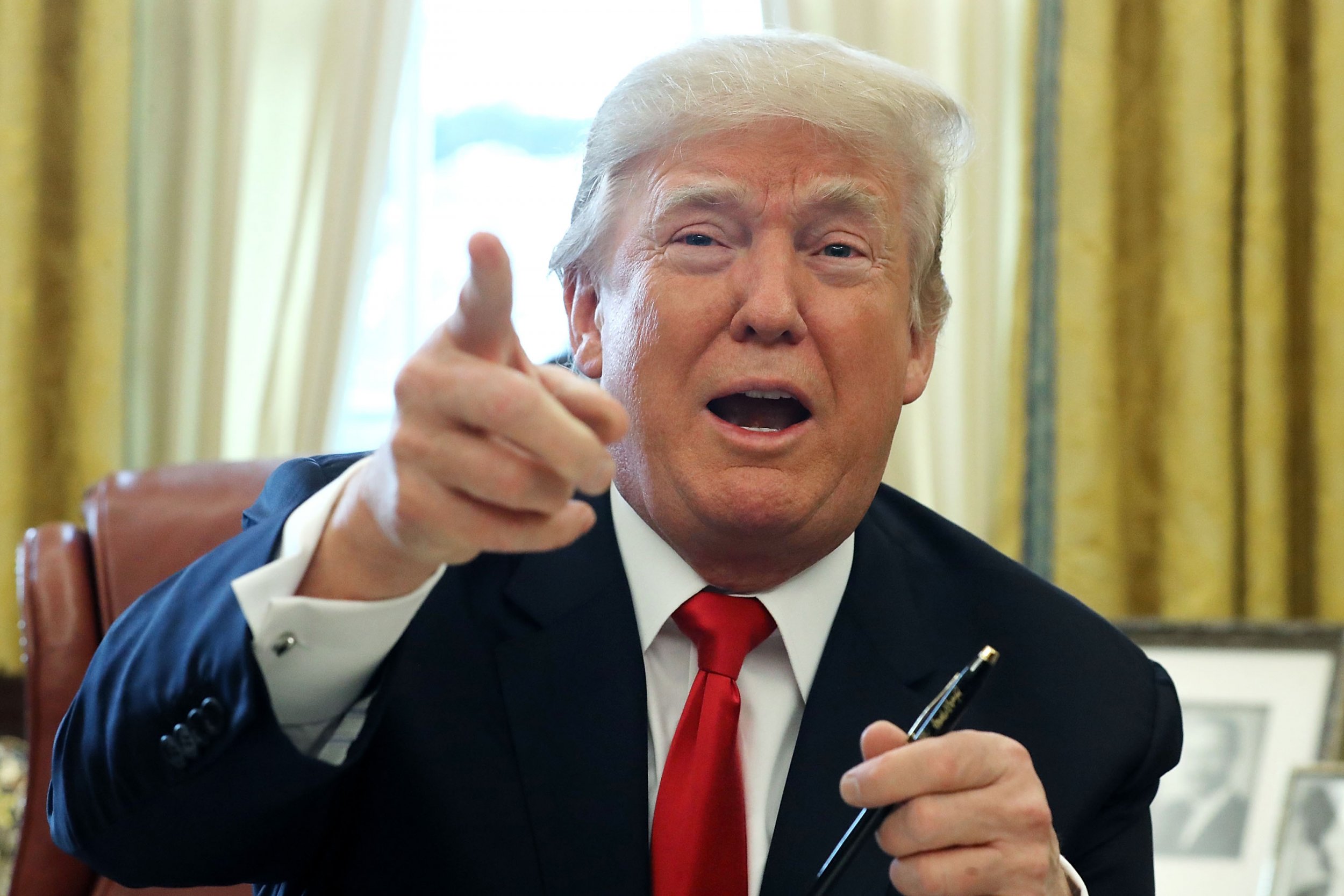 President Donald Trump called himself a "stable genius" on Saturday, but without an official IQ test result, it is difficult to determine just how smart the commander in chief really is. But thanks to science, we know who the president would have to beat.
A 2006 study assessed the first 42 presidents' intelligence using an algorithm factoring in presidential biographies, surveys, polls and other historical sources. It found that the most brilliant man to sit in the Oval Office was the sixth president, John Quincy Adams, who had an IQ between 165 and 175. Most people usually score around 100.
Quincy never took an intelligence test, however, because it was not yet invented. Instead, Adams's acumen was determined from a 1926 study by an early intelligence researcher who proclaimed eight presidents as geniuses based on a method to determine smartness with childhood and adolescent achievements.
Adams was the son of a president, crossed the Atlantic when he was 10, rode mules from Spain to Paris and passed the bar exam at age 23, according to the University of Virginia's Miller Center.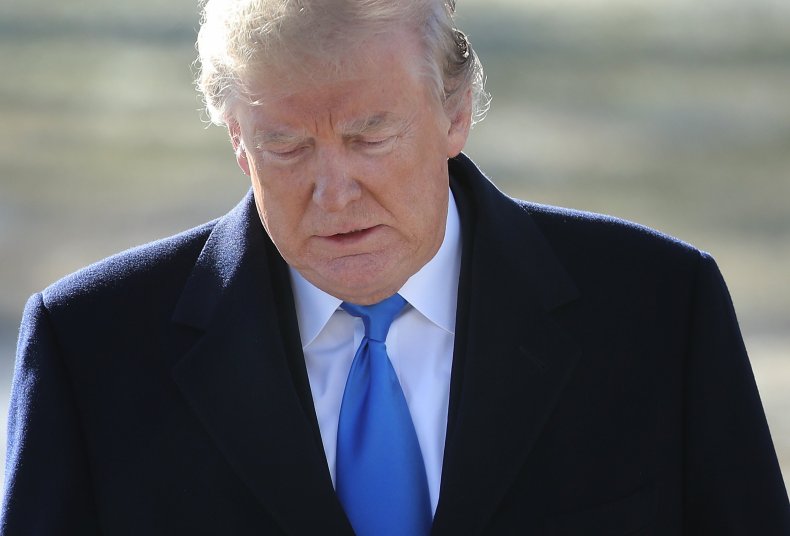 For the 2006 study, professor Dean Keith Simonton took information from the 1926 assessment and compared it to their successors, using a statistical model to rank intelligence.
The second smartest president was Thomas Jefferson, followed by John F. Kennedy, The Washington Post reported. Bill Clinton came in at number four, with an estimated IQ between 136 and 159, as Simonton concluded based on his "verbal eloquence and fluency, and his logical adroitness and sophistication." Ronald Reagan, to whom Trump frequently compares himself, is estimated to have had an IQ between 118 and 141.
Trump, a former real estate mogul and reality-television star, has been reported to have little interest in reading and has told journalists he prefers bullet points instead of drawn-out reports. In a new book chronicling the White House, Fire and Fury, a former campaign adviser said he tried to teach the president the Constitution, only to have "his finger pulling down on his lip and his eyes are rolling back in his head," by the Fourth Amendment.
But others have defended Trump's intelligence, with his son-in-law Jared Kushner stating he's "crazy, but he's a genius."
Despite declarations of genius, Trump has never revealed the results of an IQ test, which Simonton said is likely a dead giveaway that might not have the evidence to back up his claims.
"If he's actually taken an IQ test, then why not report the results?" Simonton told the Post. "I think we can guess why."
Trump challenged Rex Tillerson to an IQ test in October after his secretary of state was reported to have called the president a "fucking moron." Of course, he boasted he would win. The 45th has also said on Twitter he tests "much higher" than Obama, who Simonton told the Post is "obviously far more intelligent."
Filling out the bottom portion of the study are Ulysses S. Grant, James Monroe, Warren G. Harding and George W. Bush, who landed near last because he scored badly on curiosity, according to Simonton.
As far as the evaluation of Trump's intelligence without an IQ test goes, nobody has tried to conduct another study comparing the 45th president to his predecessors, Simonton told the Post.
"There's something very striking about the incumbent's insistence that he is both very stable and extremely intelligent," he said of Trump. "It comes across as very defensive, like he's discussing aspects of his person about which he feels vulnerable."